Finding a way to charge your phone when the battery is low is a regular task. But be careful when plugging into any convenient USB port to charge your phone device. Hackers can use public USB chargers to compromise victims' phones.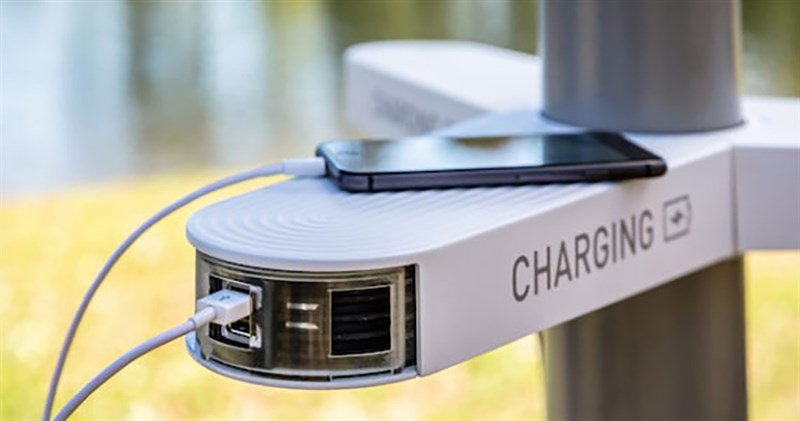 This tactic, known as juice jacking, allows attackers to install malware, steal data, and access your device using a charging cable that contains malware. Airports, malls, restaurants – any public USB station can be compromised, luring you in with promises of quick charging.
Once plugged in, a malicious cable or charger can infect your phone in seconds without you even having to unlock the device. The malware can then transmit your personal information and data to the attacker while your phone quietly charges in the background.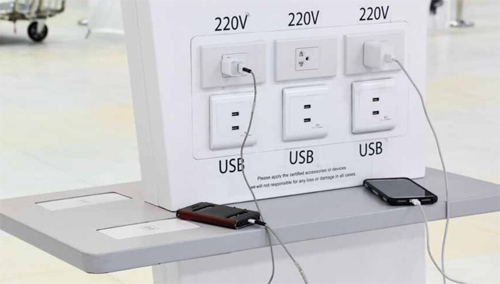 The article strongly recommends that you avoid public USB charging ports completely. But if you must use them, bring your own cable and AC adapter. Lock your phone while charging, disallow file transfers, and check your device afterward for suspicious activity.
You can also buy USB data blocking dongles that only allow power to pass through, preventing data transfer. Finally, it is safest to bring your own backup charger to avoid potential risks.