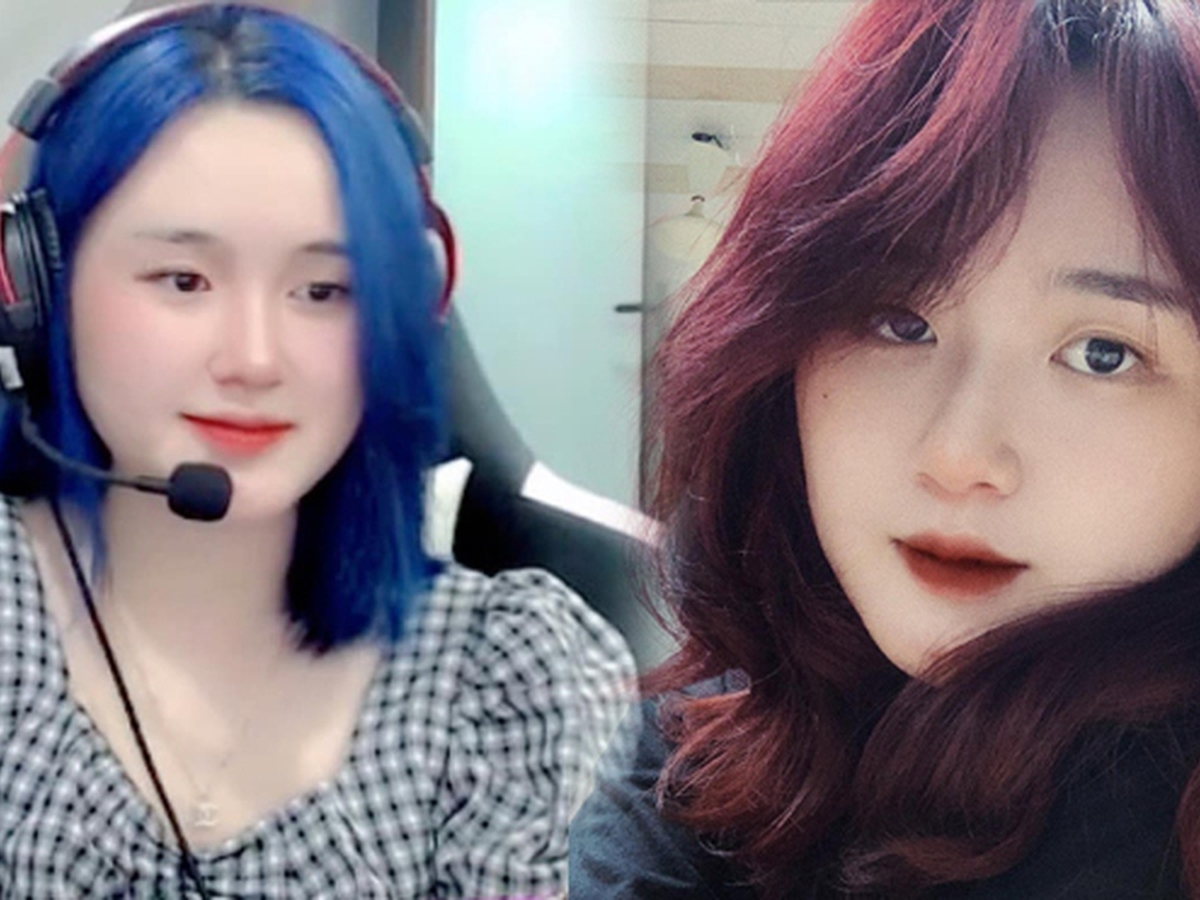 Having fought in many domestic and international tournaments, they can win noble titles, but up to now, the male players of the Coalition still lack a Gold Medal in their collection. This is also expressed by Bear – former Team Flash captain: "I want to have a gold medal but haven't got it yet". Yet a little girl brought that glory to Lien Quan Mobile.
Bear has a conversation with a talented female player – Source: Lien Quan Mobile eSports-Garena
This talented female player is MaiLK (Mai Le). Specifically, she and her teammates are representatives of Vietnam to participate in the 20th Southeast Asian Student Sports Festival (2022). At the biggest student tournament in the region, the girls of Thang Long University competed calmly, handled wisely, played firmly and sharp in the decisive moment, thereby winning the "extraordinary" victory. rival" Thailand, won the first gold medal of Lien Quan Mobile at this sports festival. With proud results, the female players "surpassed" their male teammates when possessing an unprecedented gold medal.
Having the opportunity to share the media, MaiLK confided: "The skills between female and male players are not much worse. But there are not many tournaments and opportunities for girls to show off." This is also a constant concern in her mind: "When will Lien Quan hold the next prize for girls?" – Mai shared on her Fanpage.
Beautiful, talented but MaiLK is still single, she revealed her boyfriend is BirdLB – Source: FBNV
Having not had the opportunity to continue competing, MaiLK focused on practicing skills, livestreaming playing games and chatting with fans. She also actively makes video tutorials on how to play the best game as well as famous male players.