At the end of June, the Vietnam Coalition announced the team to attend the Road To Asian Games 2022 (RDAG 2022). This is the warm-up tournament for ASIAD held in Hangzhou – China. The official lineup of the Vietnamese representative includes names that are "not very familiar" to the gaming community. The game being played is the International Version of the Glorious King
However, with its position as one of the three strongest Coalition markets in the world, besides Thailand and Chinese Taipei, many people still believe that the Vietnam Coalition team will win positive results. – despite the absence of well-known actors. However, the results brought the community "unbelievable".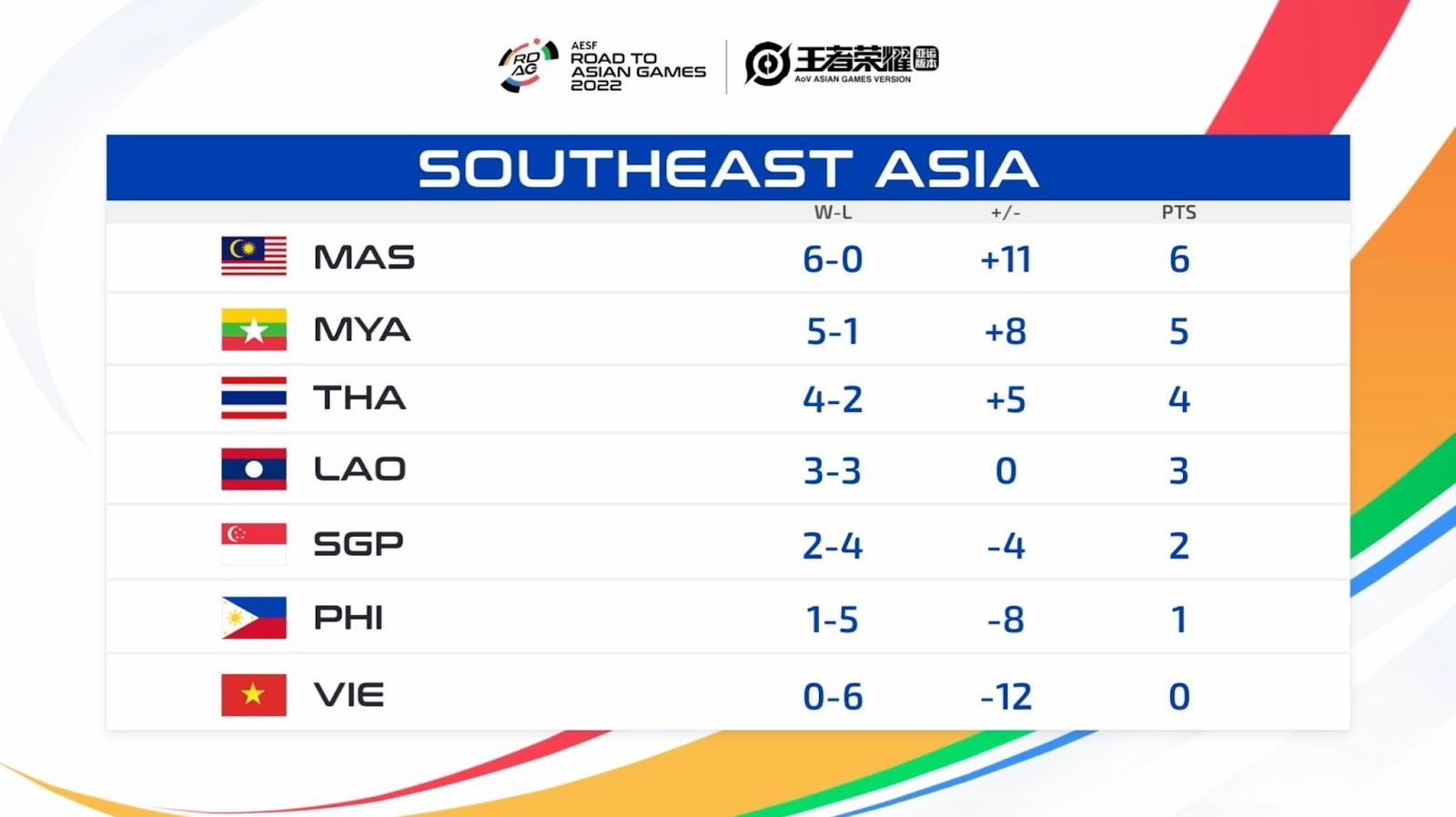 Specifically, the representative of the Vietnam Coalition received empty-handed results when he did not win any game and was at the bottom of the rankings at Road To Asian Games 2022. Even the Vietnamese Union Army ranked below even the names. such as Malaysia, Singapore and the Philippines – markets that prefer Mobile Legends: Bang Bang over Lien Quan.
This result made fans disappointed, even could not believe their eyes. Because as mentioned above, Lien Quan has always been considered a forte of Vietnam's e-Sports for many years. Although it has not won medals at the Sports Festivals, the Vietnamese Union Army has at least been crowned world champions many times.
There is an opinion that Road To Asian Games 2022 uses the game King of Glory, not Lien Quan. This may also be the reason for the poor performance of the Vietnam Union team. However, there are also comments against that, the players can completely choose the ban / pick based on the similarity of generals between the Glory King and the Lien Quan. Is this a tactical mistake?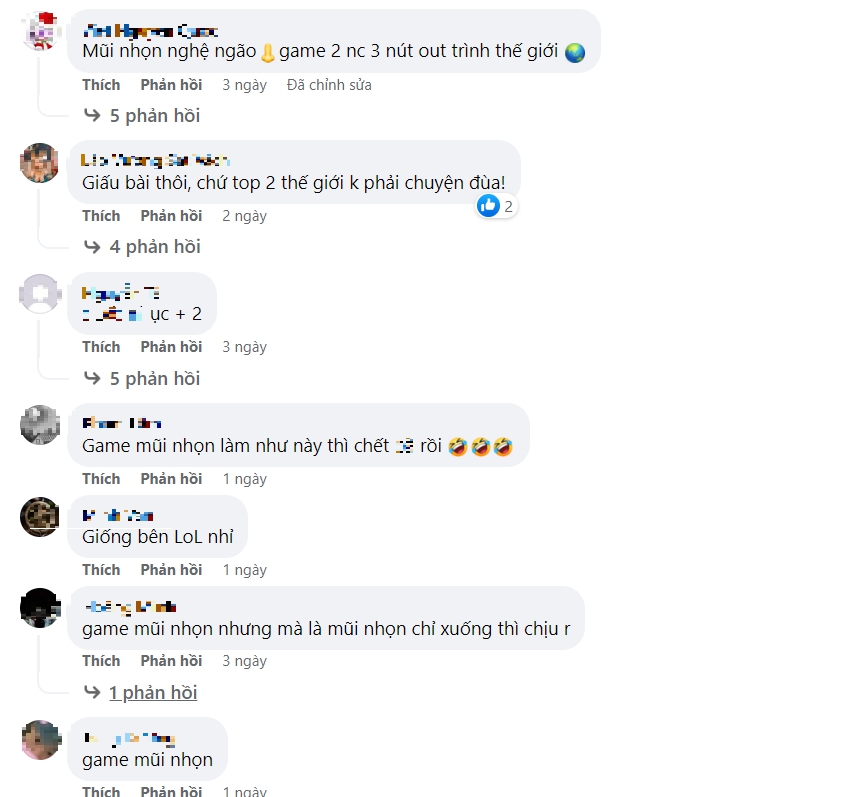 With this achievement, it is difficult for the Vietnam Coalition to win a good record at the upcoming ASIAD. The Vietnam Alliance is always proud to be in the Top 3 in the world, but if you only believe in it, it's hard to win a medal at the continental playground.