Every time a new season of Teamfight Tactics (DTCL) launches, the overall rankings of Riot servers are of great interest to experts. The reason is because they will find top players here and make accurate assessments about the gameplay. In the current 9.5 season, the Vietnamese player nicknamed YBY1 is making an extremely strong impression.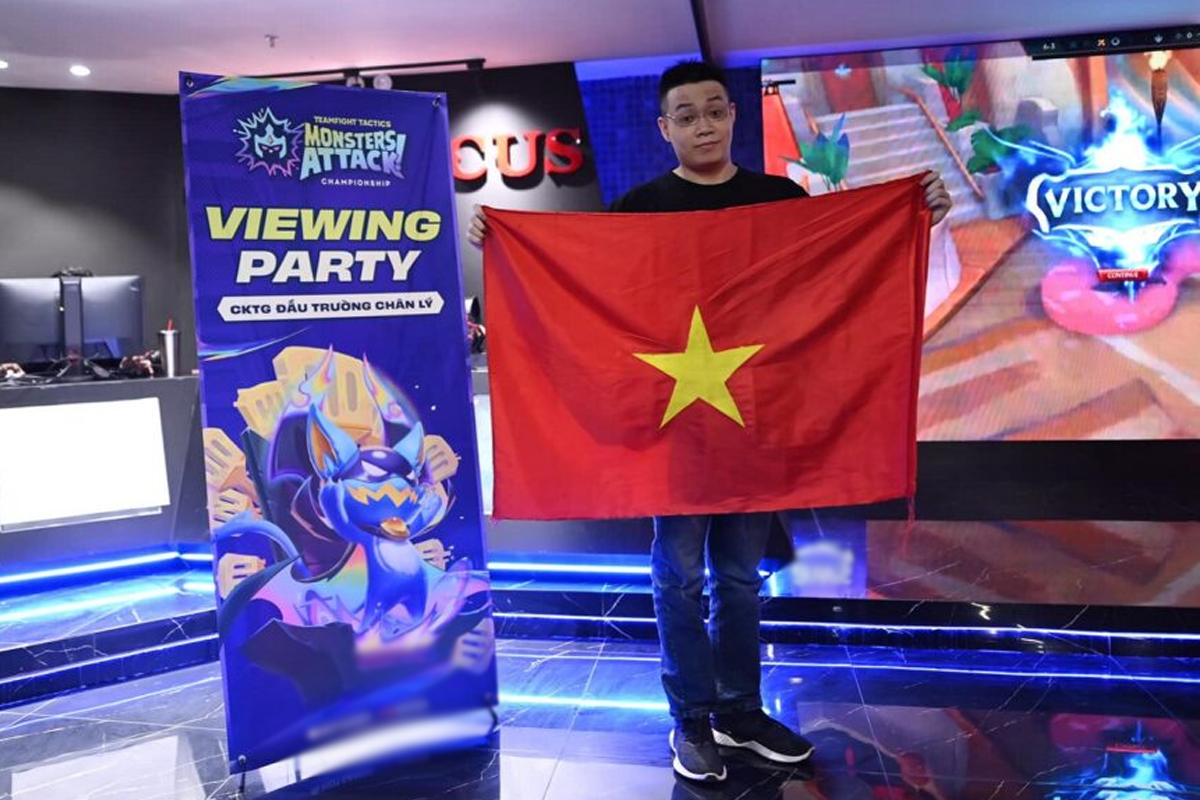 YBY1 once got 3rd place at the Truth Arena World Finals season 8.5
Specifically, YBY1 currently owns 1083 points at Challenger rank. This score helps the Vietnamese player rise to the "world number 1" position at the present time. Furthermore, YBY1's win rate (reaching top 1) is also up to 44.6%, an extremely respectable number after only 56 ranking matches.

YBY1 made a strong impression by rising to the "world number 1" position in ranking points in season 9.5
Therefore, the above good performance of YBY1 has made a strong impression on the international community. Some experts and analysts of Truth Arena are even looking for information about Vietnamese players to learn the secret to climbing the rankings.
Some foreign experts even asked for information about YBY1 to learn this guy's playing style
Looking at YBY1's match history, it can be seen that this is a player with an extremely diverse playing style. First, the Vietnamese player does not continuously use the same squad but flexibly takes advantage of the units he owns. From top strong squads like Bilgewater, Noxus to strange gameplay like Sniper, Gladiator… YBY1 has been used successfully.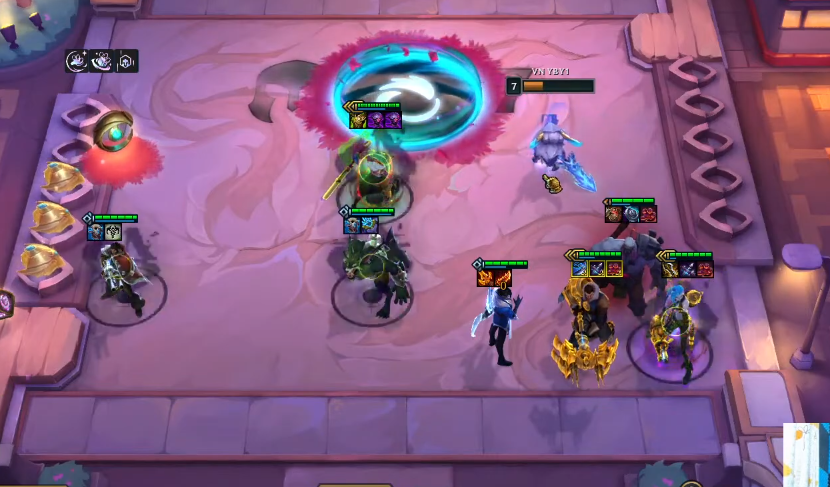 YBY1 proves to be a quite flexible player, taking advantage of the under-the-radar Sniper system to climb the rankings.
At the Truth Arena World Finals season 8.5, YBY1 surpassed many famous players to reach 3rd place overall. This shows that this is a very high level player in the Vietnamese region. Hopefully with a good start in season 9.5, YBY1 can achieve greater success in the future.