Known as one of the famous hot content creators on social networks, Le Bong (Le Xuan Anh) has millions of followers. To get to the success and position she has today is a long journey for her. Remember when she first emerged, she received a lot of mixed reactions because of her behavior, statements, or the times she wore offensive clothes.
However, at the present time, Le Bong has a clear change in image orientation. In particular, when trying his hand at MC work, hot TikToker appeared with discreet outfits, an increasingly professional and mature working style, receiving great support from fans.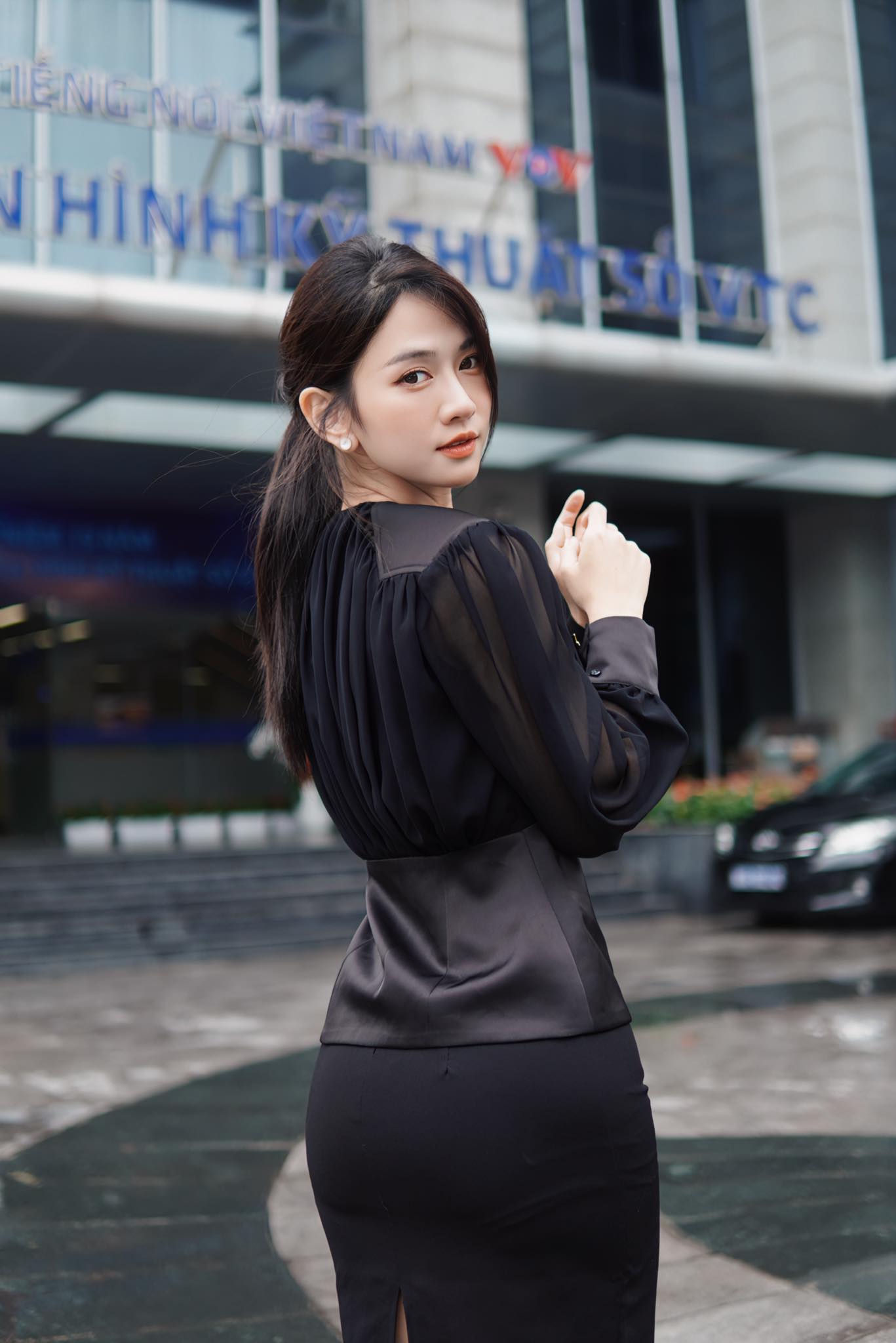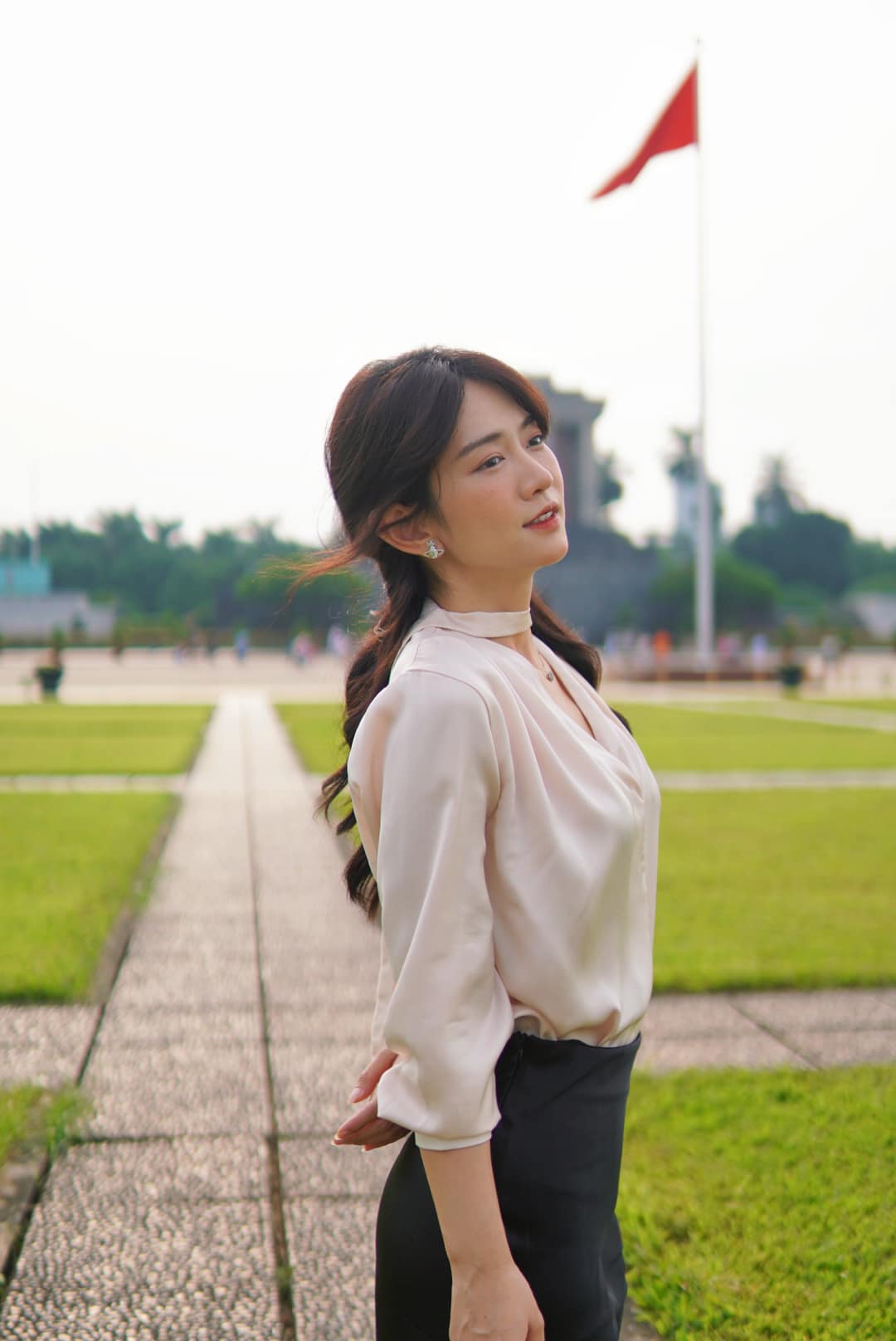 Few people can imagine that, before becoming a bright face in the radio MC industry, Le Bong had the opportunity to make gamers "distressed" when he suddenly released a hot cosplay of General Lien Quan. Accordingly, incarnated in the image of female magician Lauriel in Lac Than costume. With a low-cut outfit, the beauty born in 1995 shows off all her physical strengths: her busty bust and famous slim waist. Many people say that the cosplay version is no less than the original, even a little more charismatic!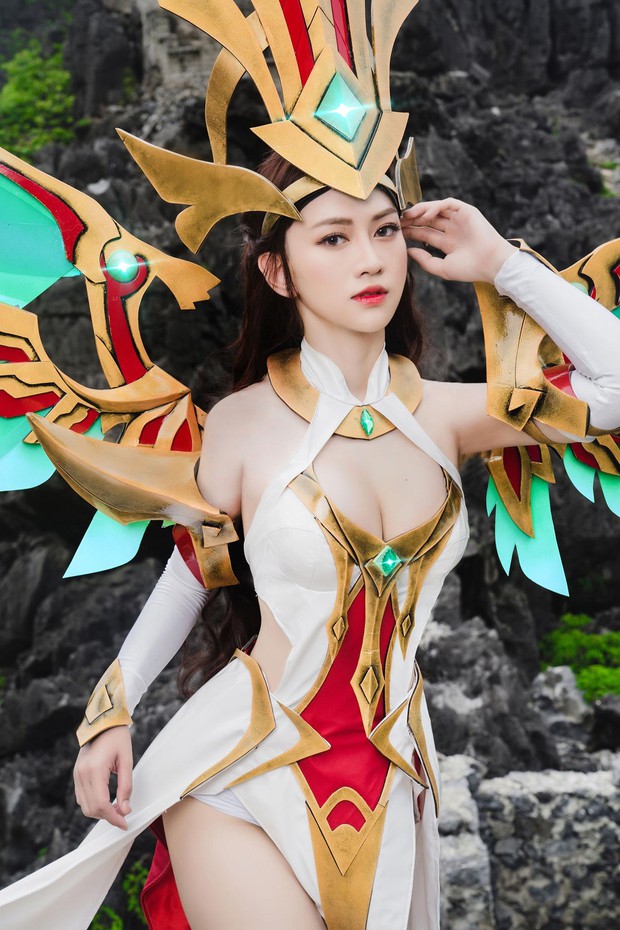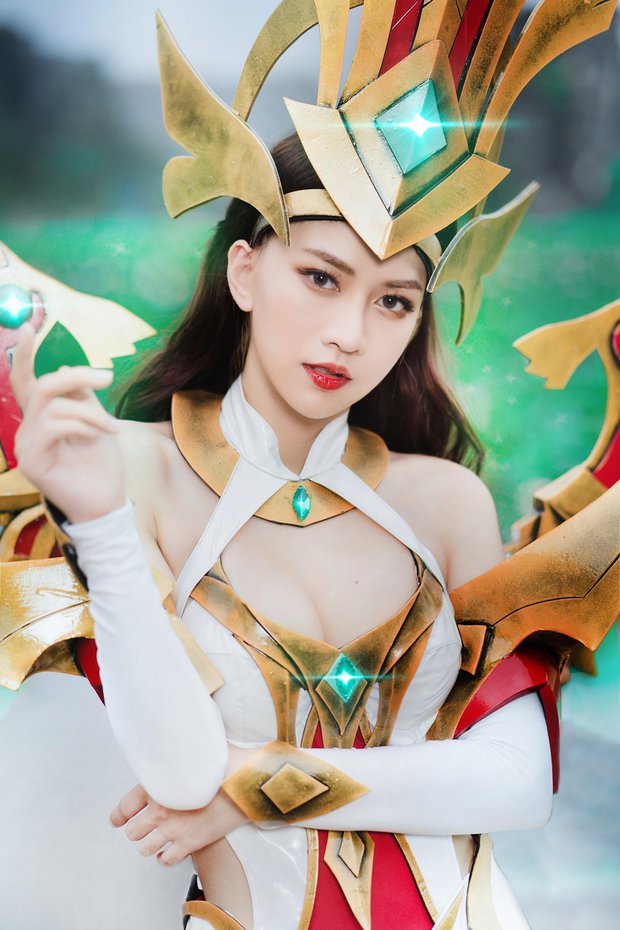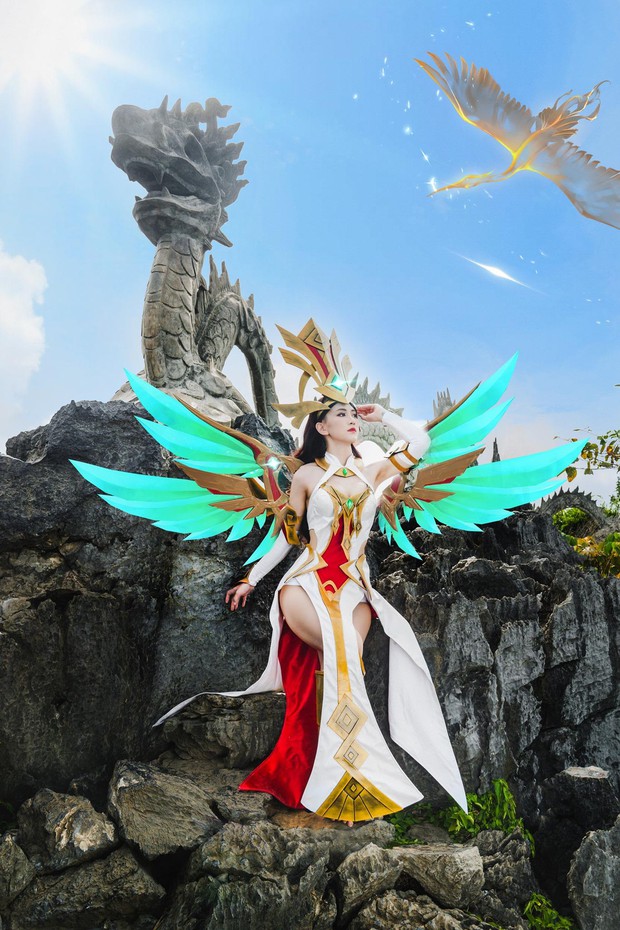 This is not all because besides that, Le Bong also surprised the audience with his "surreal" butt version of Chun-Li cosplay or his extremely high-quality transformation products that won the hearts of the community. She is from Lien Quan Mobile, Free Fire.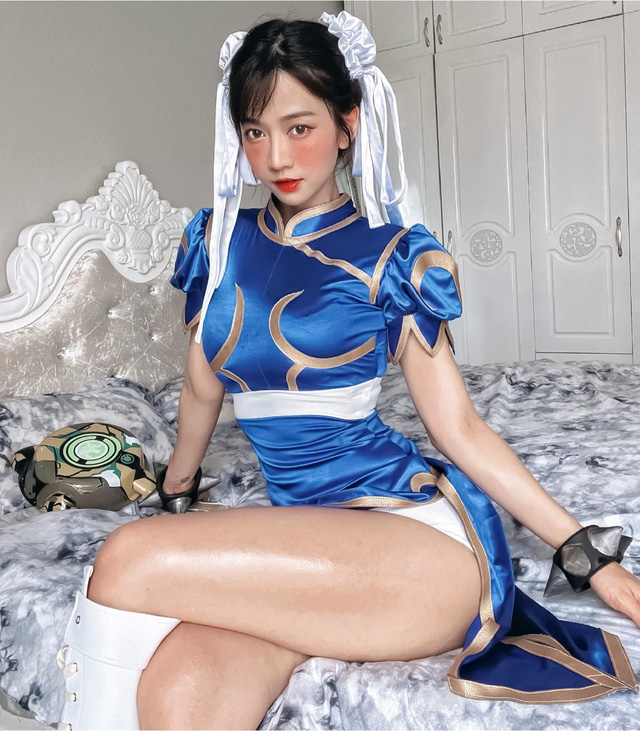 Chun-Li is inherently an extremely famous image in the world gaming industry and is chosen to be disguised by many cosplayers.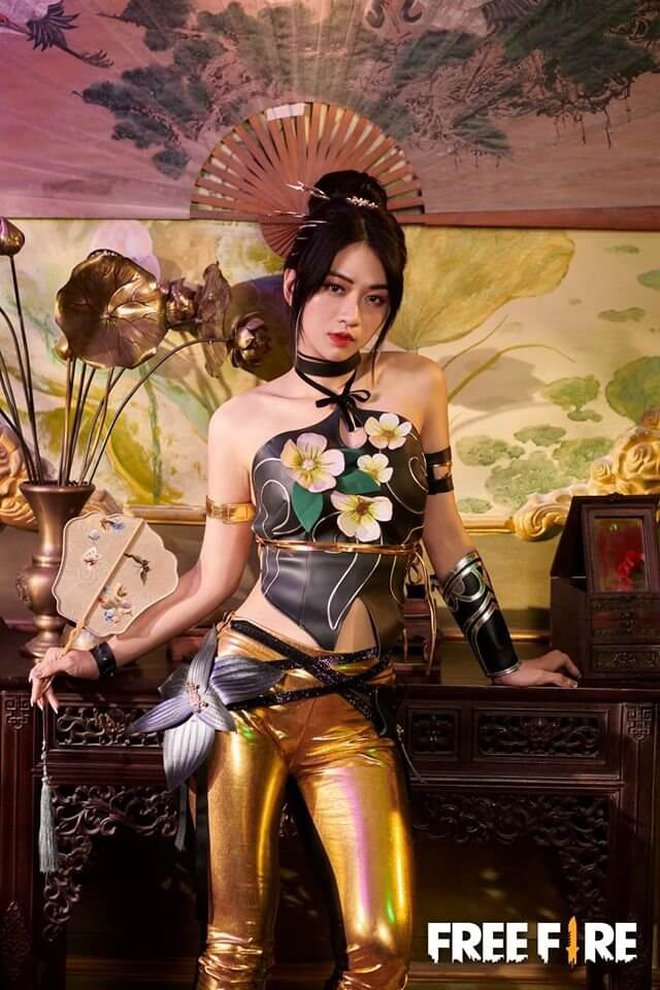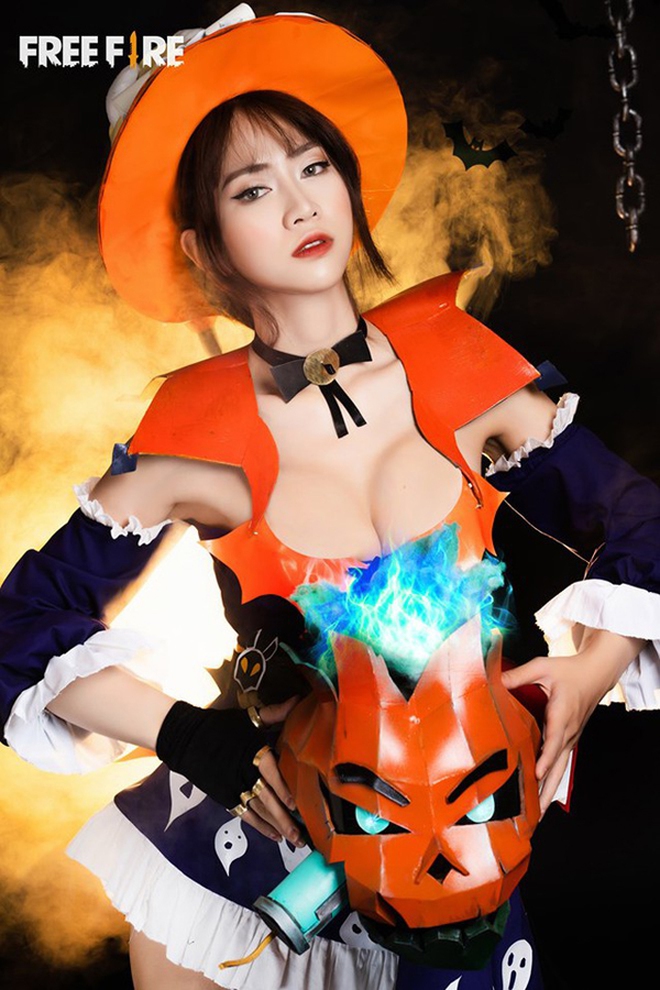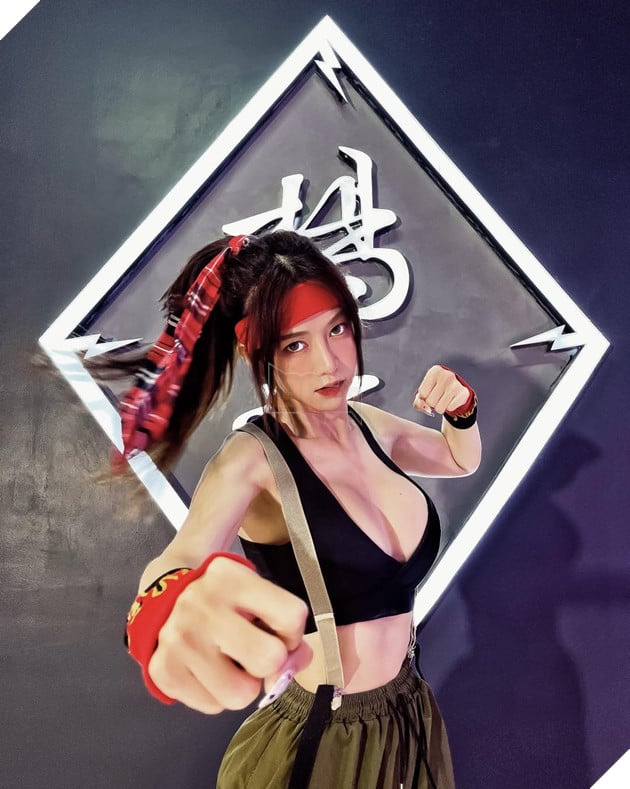 At that time, Le Bong made gamers have high hopes for his encroachment into the gaming industry. However, there has been no further action related to this topic. However, this hot TikToker is still favored by the gaming community and receives a lot of attention.