In each season, there will be champions that are stronger than the rest and are chosen to use often. Judging from the last MSI 2023, it is possible to list in each position a number of champions that are picked (or banned) repeatedly through each match, such as Aphelios, Jinx or Vi, Annie. In particular, in the Top lane position, it is the general K'Sante that was released at the end of 2022.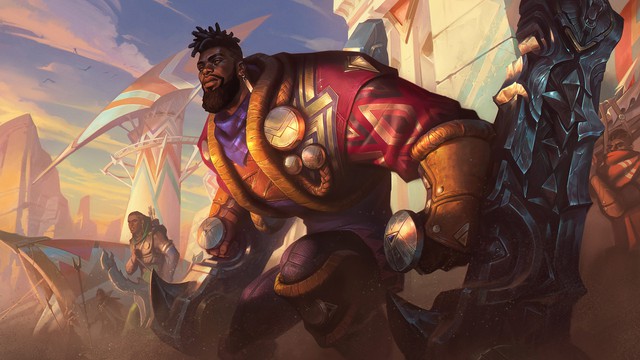 Since his debut, K'Sante has been a very strong champion in 2 single lanes
Since appearing and participating in the professional arena until now, K'Sante has always shown that he is really a versatile choice. Having both the toughness of the gladiator, and the ability to dash, the damage is strong. Not to mention, K'Sante also doesn't need too many equipment to be useful. He is also an option to attack, splitting the opponent's squad very effectively.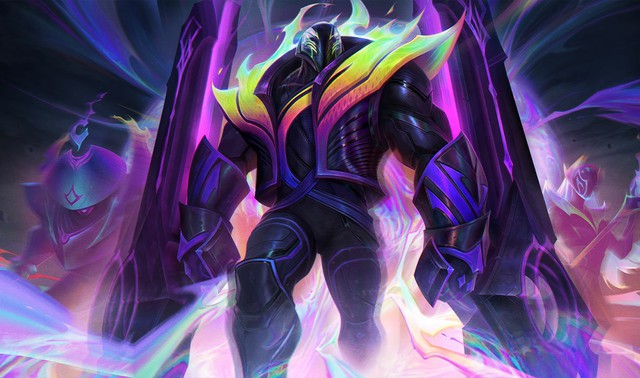 This is one of the most versatile and powerful champions in League of Legends right now
Recently, ShowMaker – Mid lane of DPlus KIA (DK) has continued to taste the power of K'Sante, even though this champion has been modified by a few parameters by Riot after MSI 2023 ended. However, the opponent's K'Sante still proved too strong. In that match, ShowMaker's team failed and in a skirmish situation, despite being attacked a lot, K'Sante was still not defeated.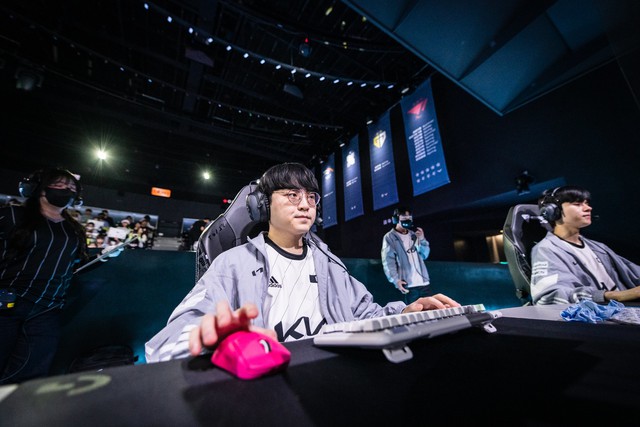 ShowMaker was tortured by this champion in ranking
ShowMaker was even so upset that he had to send a plea to Riot right on the live broadcast: "A champion with 4700 health, 329 Armor, 201 Magic Resistance, has an unstoppable skill, has Shield, has a wall dash, multi-target damage, 1 second cooldown and only 15 mana.W (Roading) doesn't even cool down when he transforms. also has true damage based on his Passive Not to mention, when stacking Armor and Magic Resist, he also has the attack range of a marksman. Riot, please do something, reduce K'Sante's power now."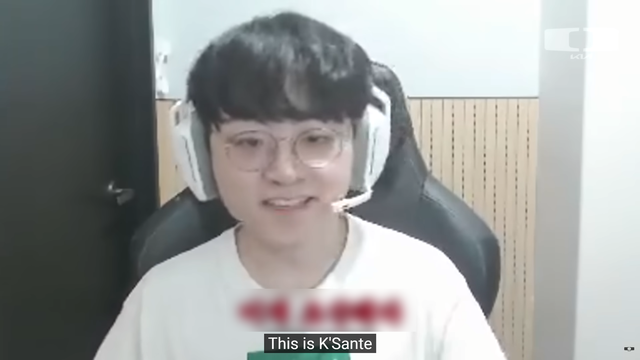 This player had to ask Riot to nerf K'Sante urgently
According to many opinions, ShowMaker has fully summed up the power of K'Sante in just a short talk. This champion has been very strong since MSI 2023 and before that, the Spring. Riot has also made edits, but with what ShowMaker experienced, it can be seen that those edits have not really brought the necessary effect, especially when the Summer season is very close.