Dead by Daylight creators confirm two new games in the series are in the works.
The 7-year-old multiplayer survival horror game Dead by Daylight is about to enter the "single-player game" field in a new project being developed by Supermassive Games, the developer behind many horror blockbusters. such as Until Dawn, The Dark Pictures Anthology and The Quarry.​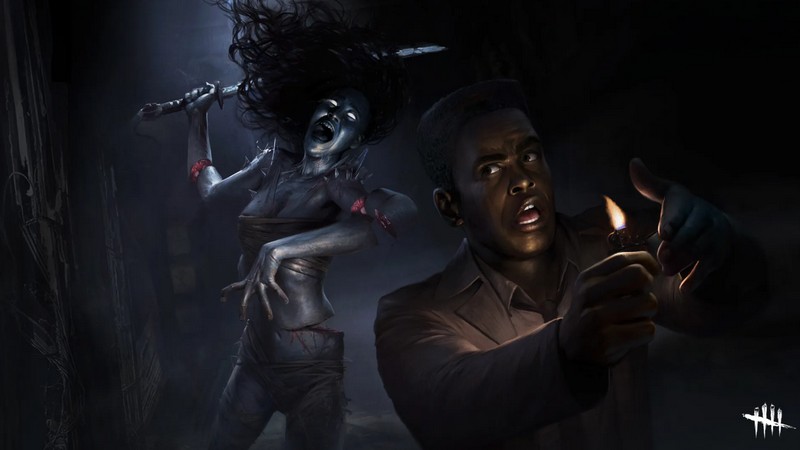 ​
Details on the project with Supermassive won't be announced until later this year, but Behavior Interactive says the game will give players an intense experience with dramatic life-and-death choices. in the setting of Dead by Daylight. During Dead by Daylight's 7th anniversary broadcast, executive producer Traci Tufte said, "We've worked hard to combine the intention, agency, and branching storytelling of a single story. Supermassive games combine with Dead by Daylight's mythological elements to create a compelling story filled with dramatic life-and-death choices.Our game will be set outside the realm of Entity and tell the stories of the story of a new cast of characters who will give players an experience like never before outside of the Mist." This is a whole new way for horror fans to experience Dead by Daylight.​
A new multiplayer game based on Dead by Daylight is also in development. This game is made by Midwinter Entertainment (studio that developed the survival game Scavengers). Details about this project are also quite meager. Producer Audrey Mladina said: "Themes in our game will revolve around greed and lust for power. These will be present in both the gameplay and the story of the characters, who are tempted to enter a new corner of the Entity realm." Studio head Mary Olson said: "Our vision is is to create a multiplayer PvE experience where, instead of going head-to-head, up to four players can team up, move into another area of ​​Entity, and face off against a host of dangerous enemies that take over there." Midwinter Entertainment's game is still in the early stages of development.​