An extremely attractive BO5 match with all levels of emotions has been brought to viewers by CES and TW.
With the loss in Round 1 of Playoffs VCS 2023 Breaking Dawn to GAM and SE respectively, CES and TW will clash to find the name to enter the losing bracket Finals and continue the journey at VCS. This is the last chance of both CES and TW, so both teams are extremely determined and give their best for this survival match.
Not to disappoint the audience, both teams brought an extremely satisfying and emotional BO5 match. The result of 2 – 2 after 4 games forced CES and TW to determine the winner and loser in the decisive game.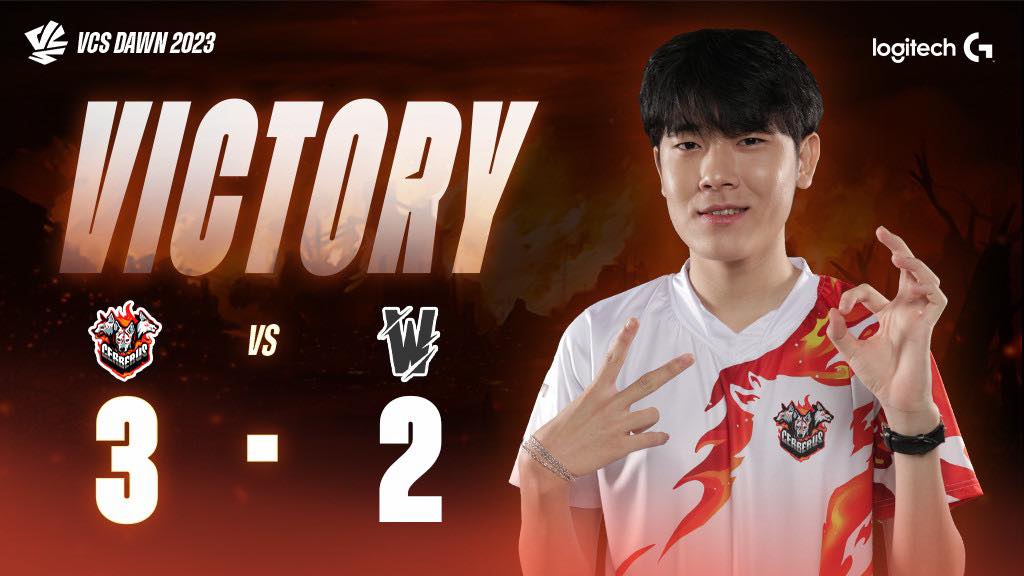 CES is the team with the final victory with the score 3 – 2
The situation at Game 5 was still extremely tense when the two sides continuously tit for tat. 30 minutes of the game, TW won in a fight and wanted to go straight to the CES house to end the game.
It seemed that victory belonged to TW, but somehow, CES still successfully defended when their main house only had one more normal attack to explode. "Dead and stay alive", TW seemed to be mentally buffed, Whale continuously won in the following fights and ended CES in the 39th minute of the game.
With this victory, CES officially entered the final of the losing bracket, the opponent of the first 3 dogs will be the loser in the match between GAM and SE in the final of the winning bracket.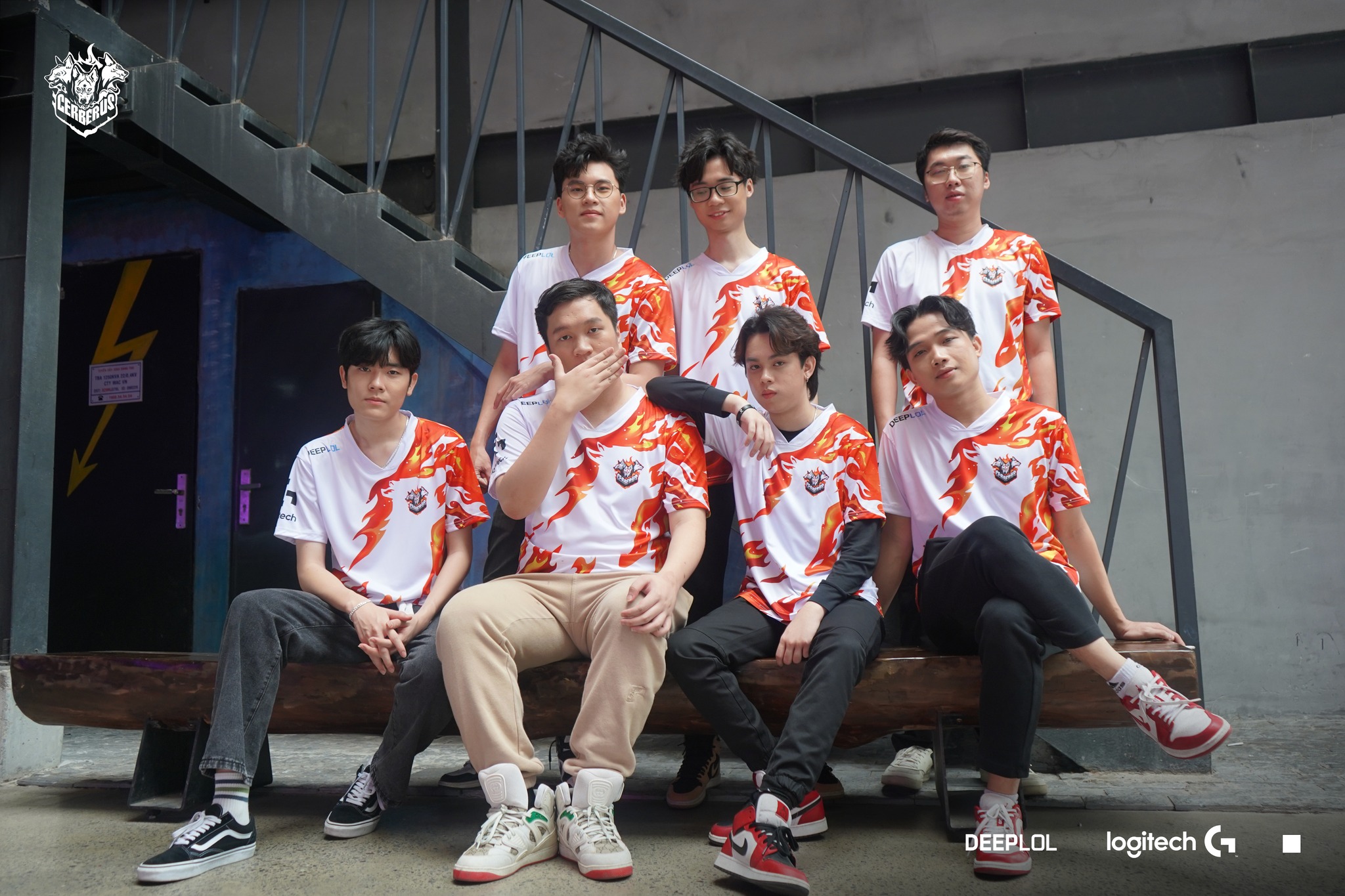 The 3-headed Dog King will continue his journey at Playoffs VCS
The classic escape phase of CES in game 5 probably made all the fans explode with emotions. Among them is CES coach JackieWind.
Teacher "Wind" also experienced the same feeling when he was leading GAM in the match against TES in the group stage of Worlds 2022. The GAM main house at that time also only had 1 normal attack to explode, but the GAM players promptly defended and counter-attacked immediately after to bring victory.
Immediately after the victory of CES, Coach JackieWind posted 2 pictures of the main house of GAM at Worlds 2022 and of CES with only 1 drop of blood left with the caption: "It's easy to be a coach".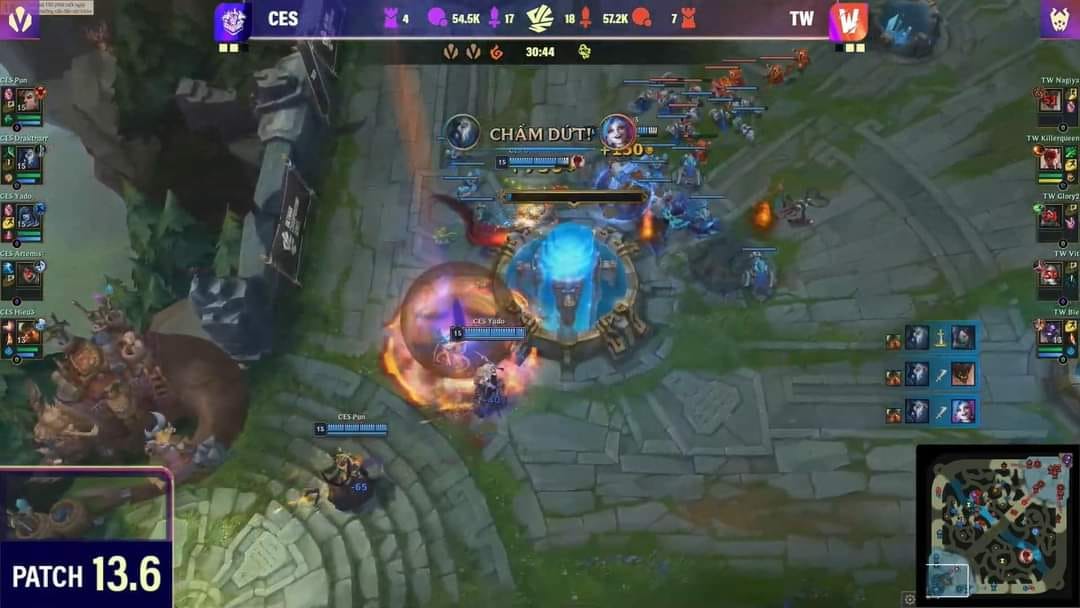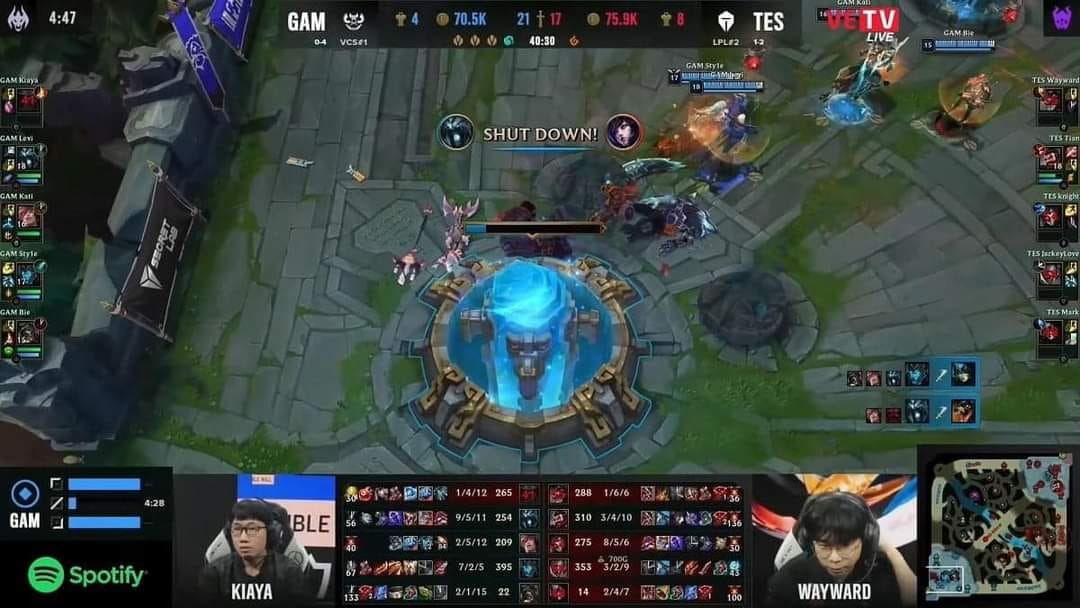 Two classic "missing" phases of Coach JackieWind and his team
Please continue to read Game8.vn to not miss the hot news of domestic and international League of Legends.​