For LPL fans, the female MCs of this region are sometimes even more popular than the players themselves. Possessing the beauty of "top of the top", the female MCs here also have a high level of knowledge, deep expertise and always know how to attract attention for the tournament. Therefore, along with teams, players and experts, female MCs also contribute to the success of the LPL.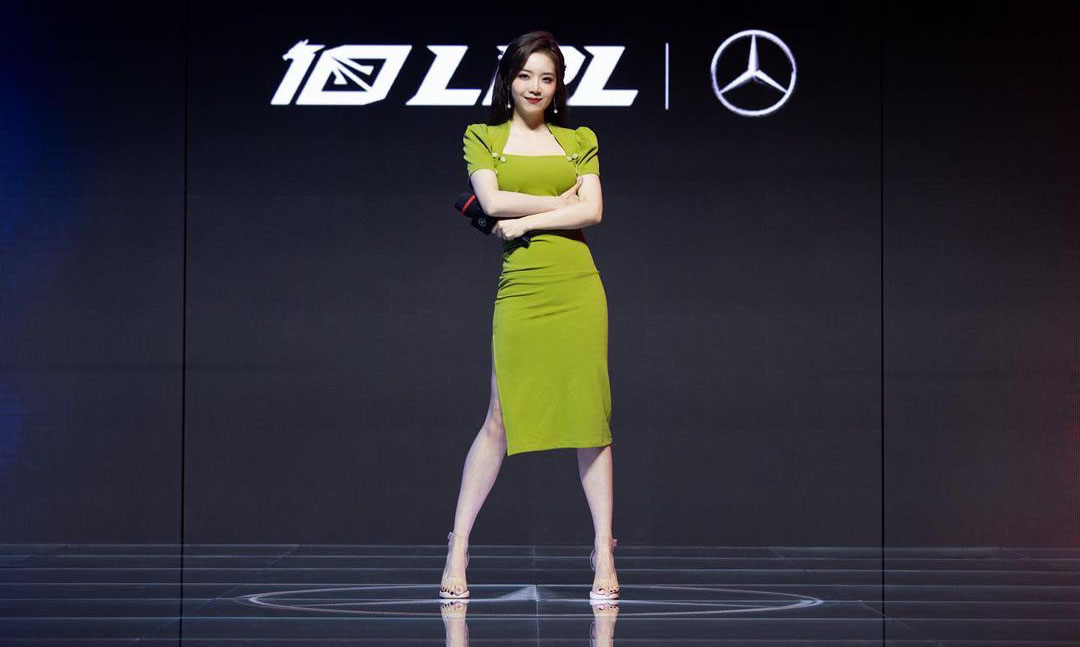 Female MCs are always considered an indispensable part of the LoL background – source: Instagram NV
In the early Spring of 2023, the LPL area is famous for the special walk-ins of the teams and especially from the beautiful female MCs. Making the most of their beauty and physical advantages, the female MCs have created unmatched "salutations" based on characters from games, movies or comic books. However, these performances had to end before the group stage of LPL Spring 2023 closed for unknown reasons.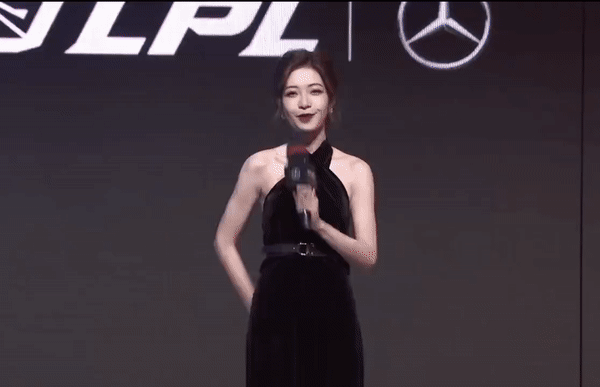 Female MCs who used to have very popular walk-ins – source: Twitter
However, female MC Luo Xin – one of the recent hot names in the LoL community of billions of people, immediately attracted fans in another way. For those who do not know, Luo Xin is not only an MC but she can also sit at the comment table and is also a well-known streamer and cosplayer. Therefore, while not working, she decided to do a set of cosplay photos of characters in Genshin Impact, specifically female general Shenhe.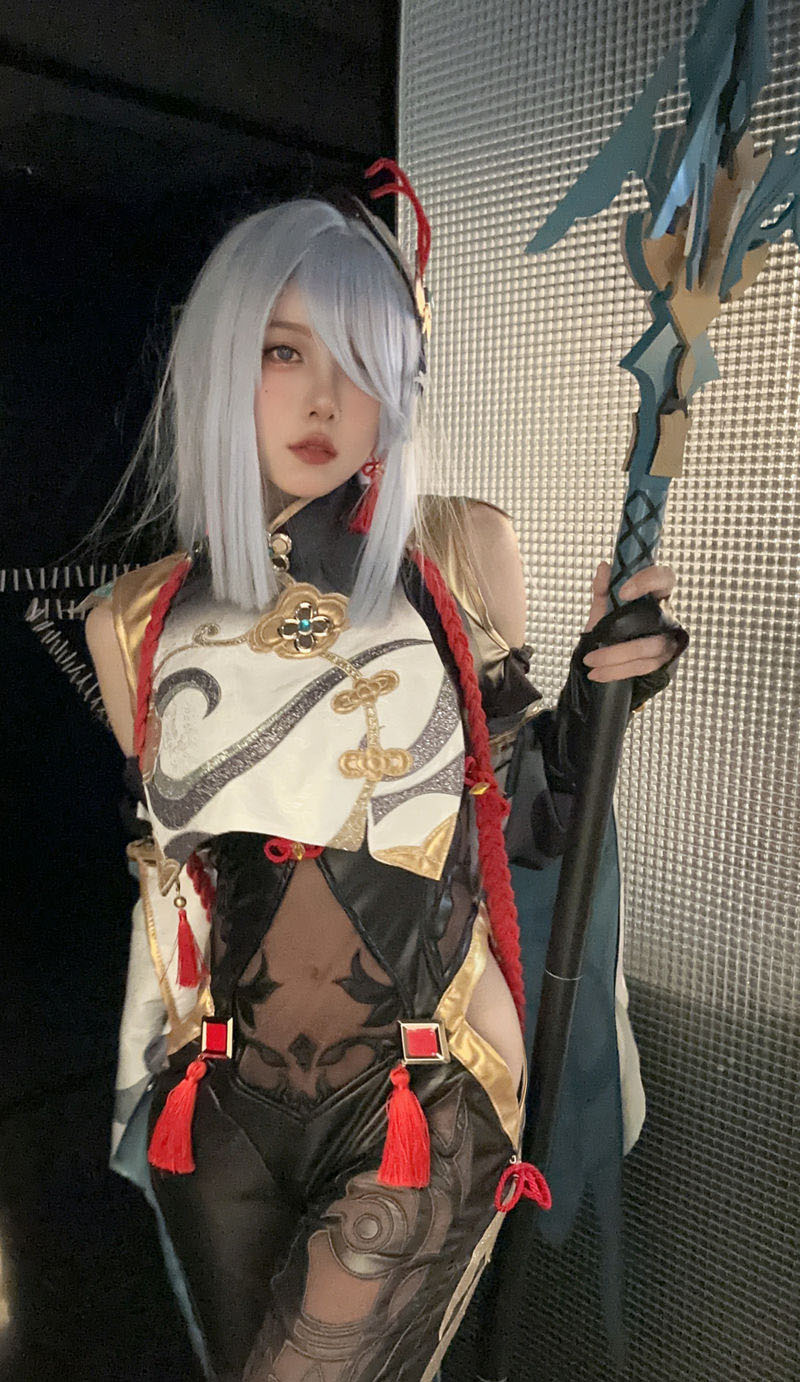 Female MC Luo Xin cosplaying as Shenhe in Genshin Impact – source: Weibo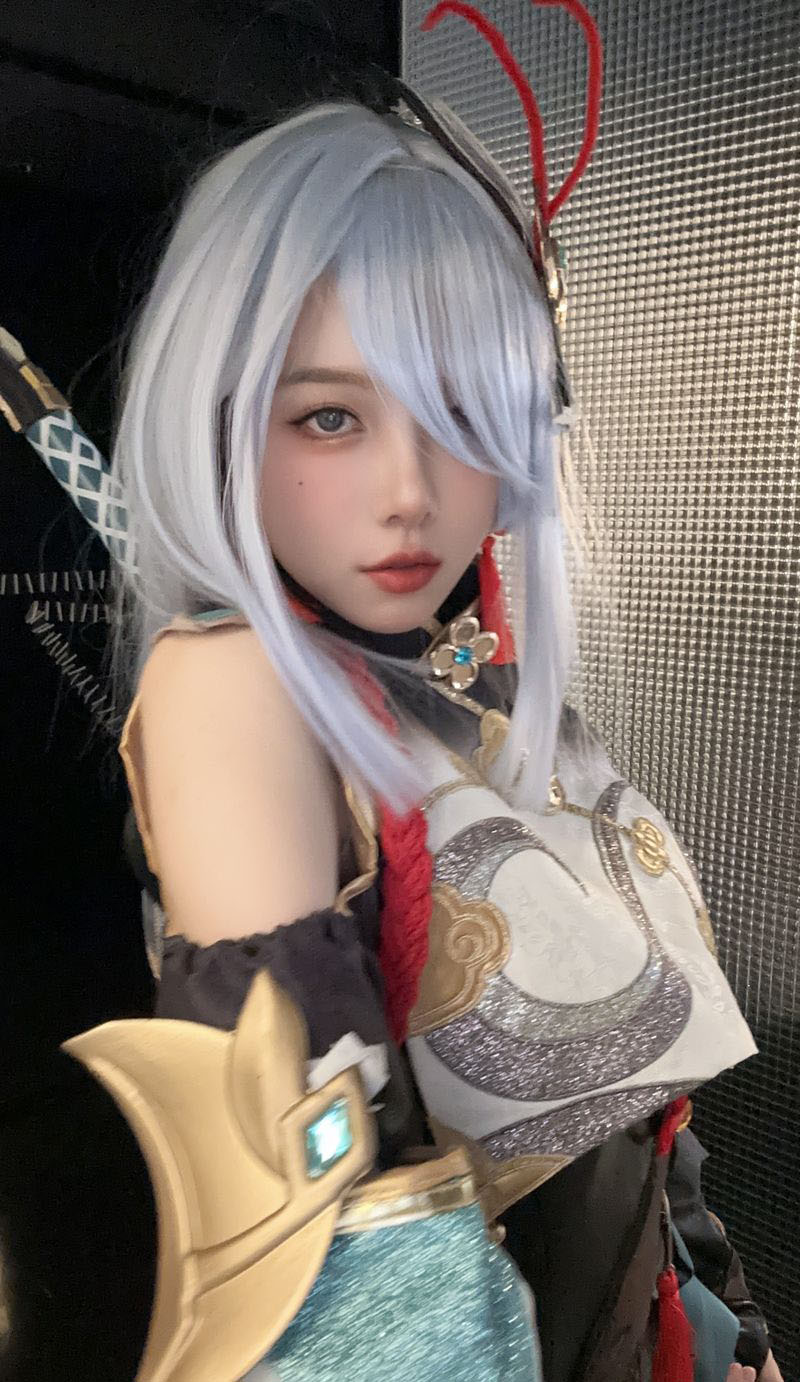 She impresses with her beauty and perfect figure – source: Weibo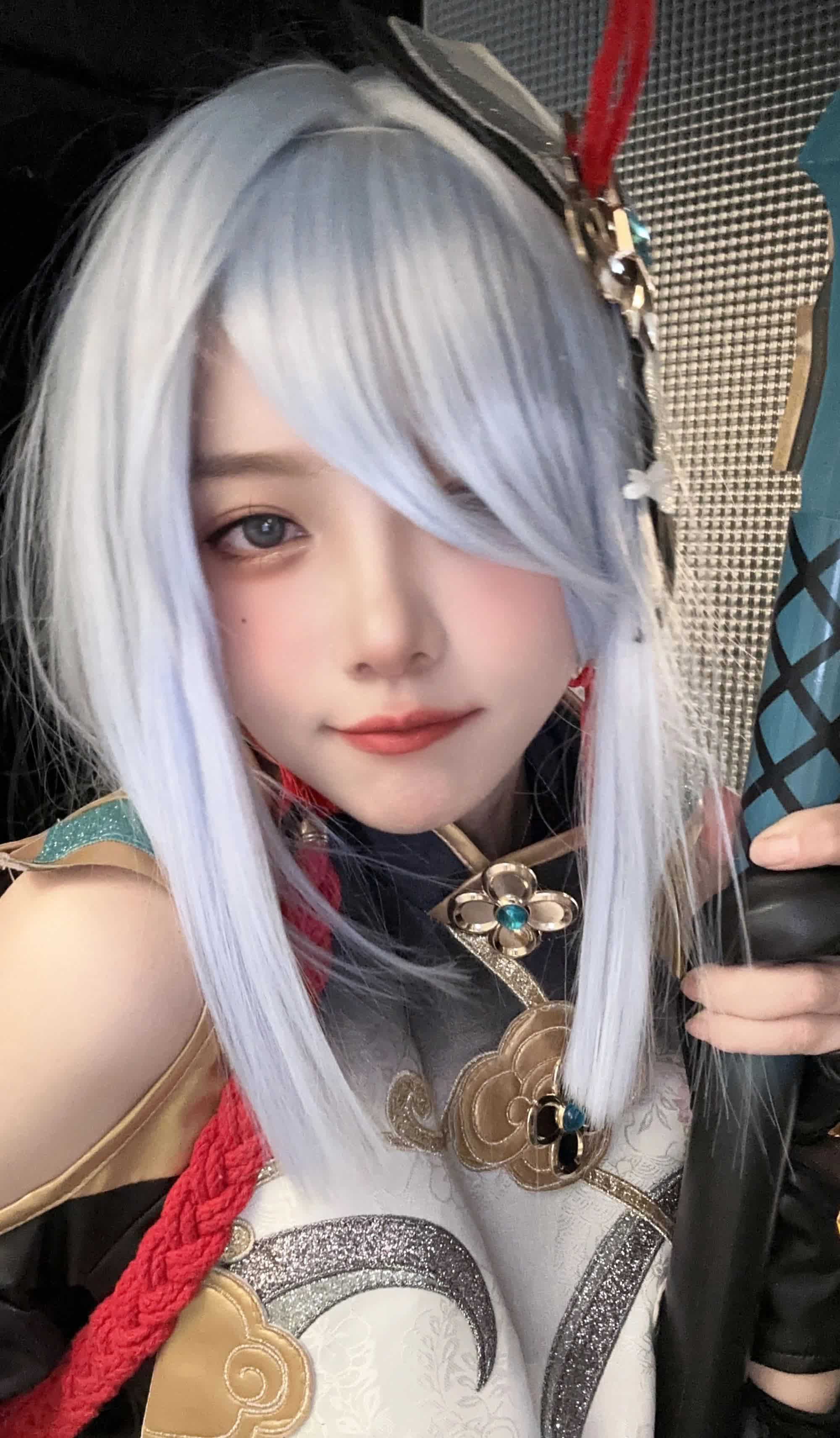 The extremely beautiful face of the female MC – source: Weibo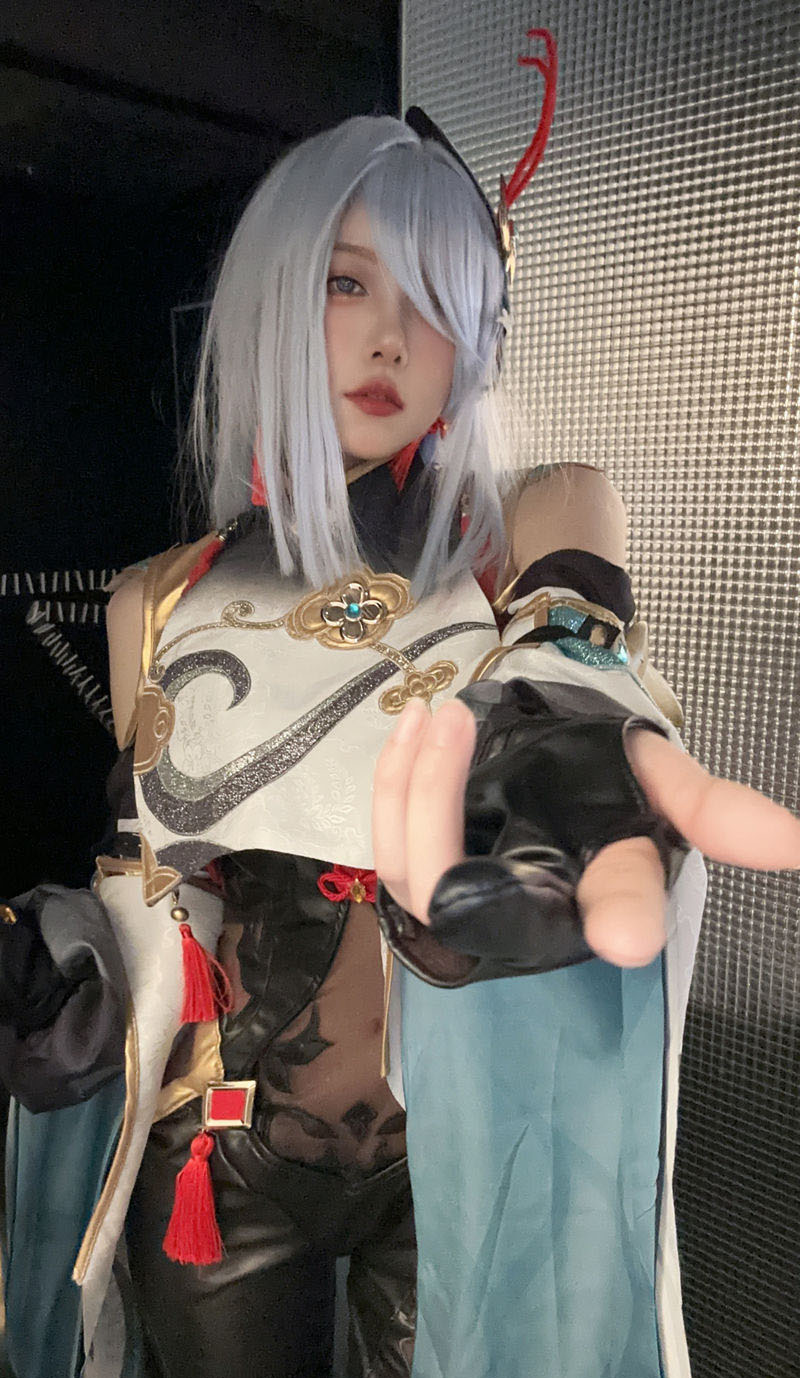 The "top of the top" charisma – source: Weibo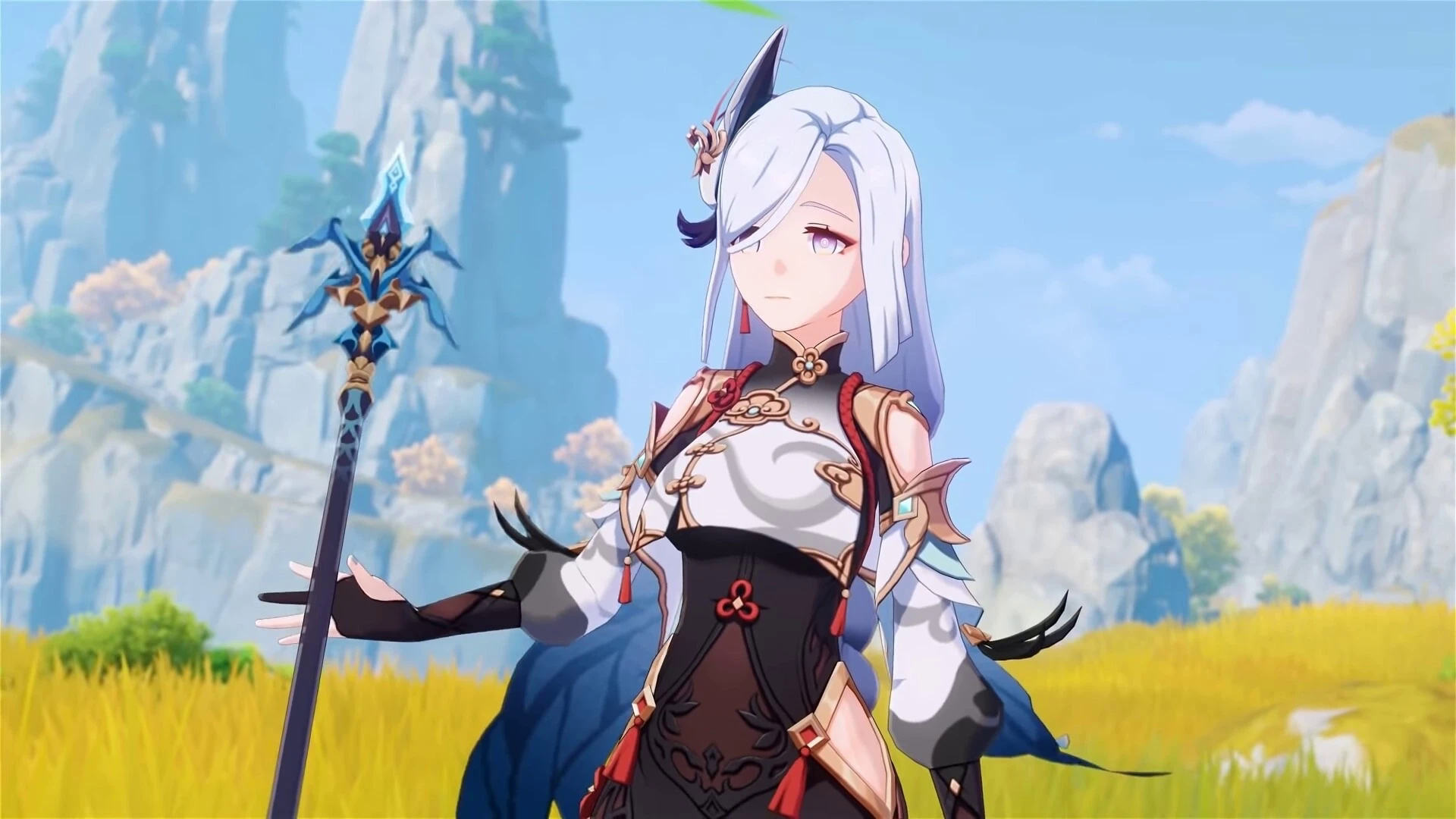 Shenhe character in Genshin Impact – source: The US Sun
Admiring the female MC's show off, many viewers expressed regret that they could no longer witness the hot "courtyard" performances of female MCs. However, fans of Luo Xin alone can have some consolation when seeing their idol in this "standard" beauty.