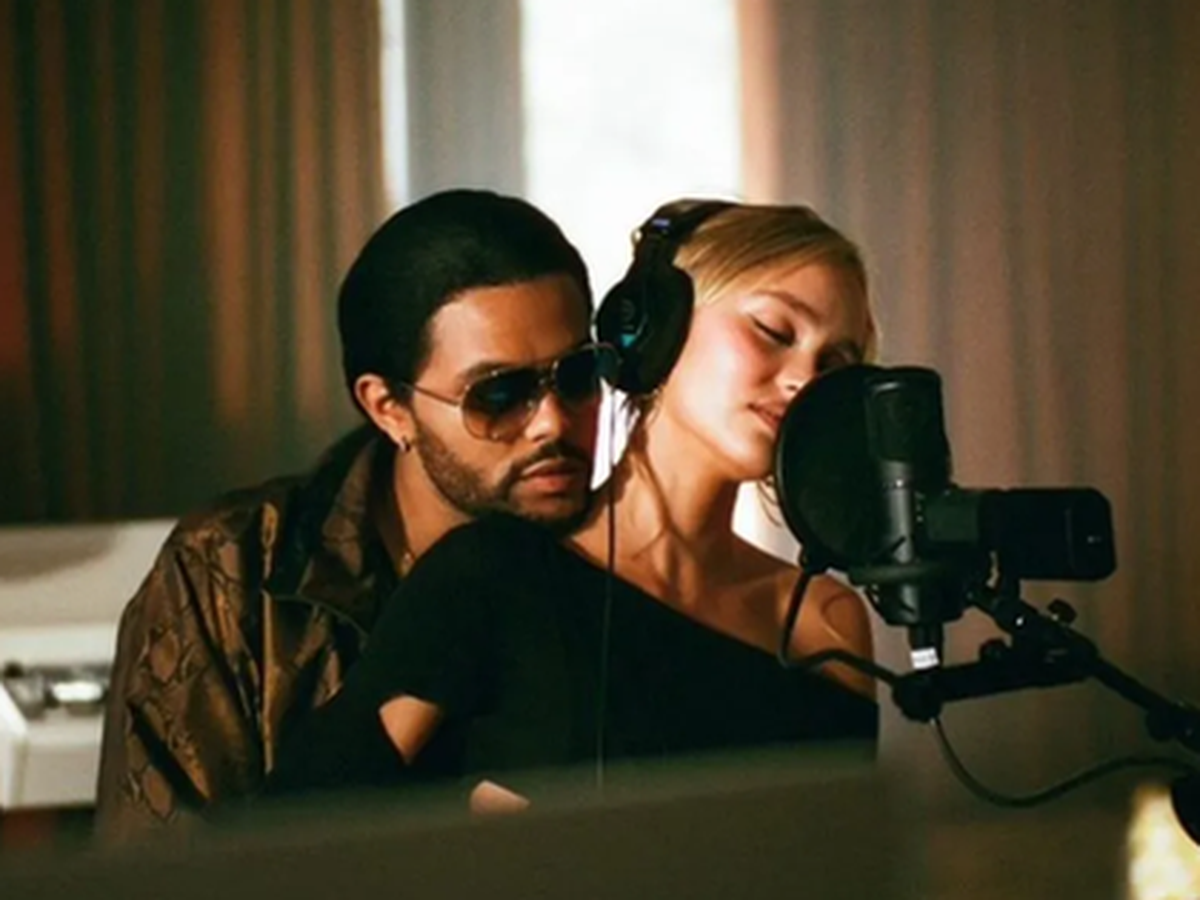 According to data from Nielsen, the latest HBO series The Idol attracted 913,000 viewers in its first episode. This is an extremely large number that a TV series can do. For comparison, this number is on par with the number of early screenings of two hit TV series "Euphoria" and "The White Lotus".
It seems that despite the initial talk of obscene and overly sexual content at the Cannes International Film Festival, The Idol still attracted audiences right after its broadcast. One of the reasons is due to the audience's curiosity about a movie that has been described as "50 Shades of The Weeknd" and "luxury sleazy". In addition, another reason is attributed to the "terrible" stars gathered in this film, from pop star The Weeknd, daughter of Johnny Depp – Lily-Rose Depp to the cult female K-Pop idol Jennie by BLACKPINK. Therefore, no matter how controversial, The Idol still has a certain audience to watch.
(Photo: HBO)
Also according to Nielsen data, The Idol surpassed the viewership of the first episode of Winning Time (recording to 901,000 followers) when it debuted in March 2022. The viewership of this controversial series is only 944,000 less than the premiere of The White Lotus in July 2021 and the premiere of Euphoria in 2019.
However, this is still only the first audience number in the premiere episode. Whether The Idol can attract the audience or not still depends on the content and thrilling details in the following episodes. At the present time, episode 1 of The Idol is still not overrated, even many viewers admit that the movie is a bit "sleepy" except for the "lack of cloth" scenes.
Director Sam Levinson's melodrama follows a young pop star (Lily-Rose Depp) who falls under the radar of a potentially dangerous nightclub promoter (The Weeknd).