Shizuka LQM's real name is Phan Thi Ngoc Huong, one of the rare female Lien Quan players playing professionally. She once represented Vietnam and won a Gold Medal at the Southeast Asian Student Games (ASEAN University Games). Besides, Shizuka is often nicknamed "Best Nata" by followers after a saying became viral: "Nata who doesn't know how to play".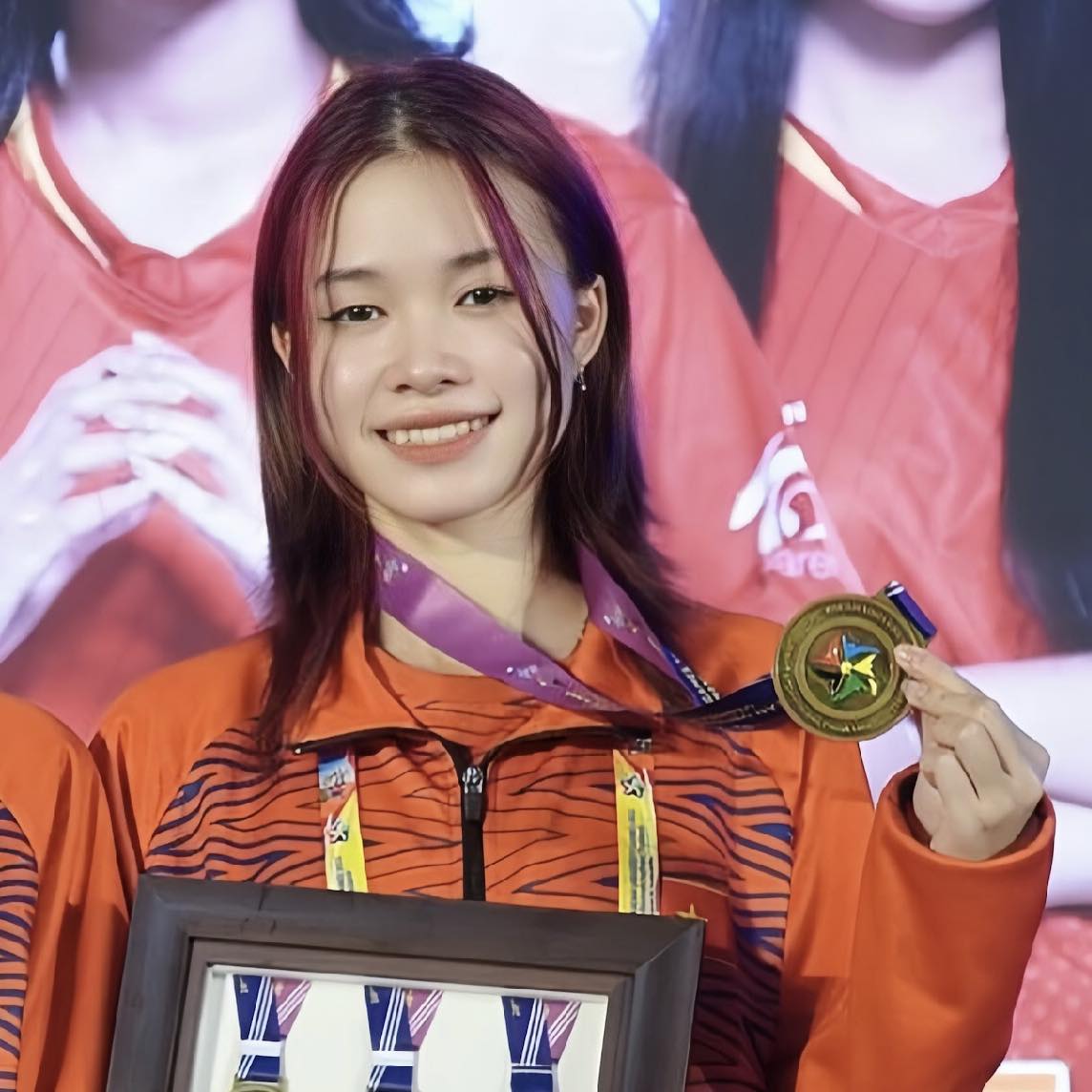 Female player Shizuka.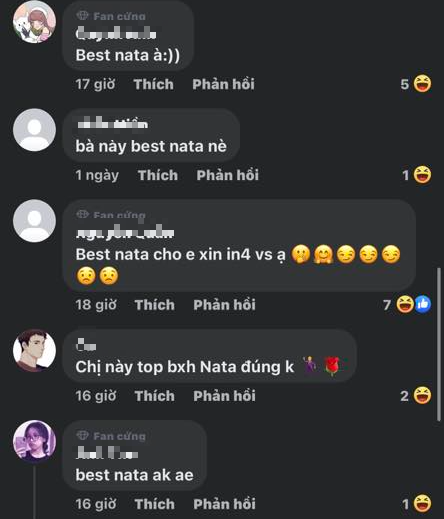 Different from the simple image when "debut", Shizuka later repeatedly made game fans "stunned" by her hot fashion sense, thoroughly showing off her curves and fiery figure. Accordingly, appearing with the appearance of cosplaying sexy generals, Shizuka confidently wore clothes with bare shoulders, until revealing her bust. People couldn't help but admire, and at the same time, few people recognized her ex.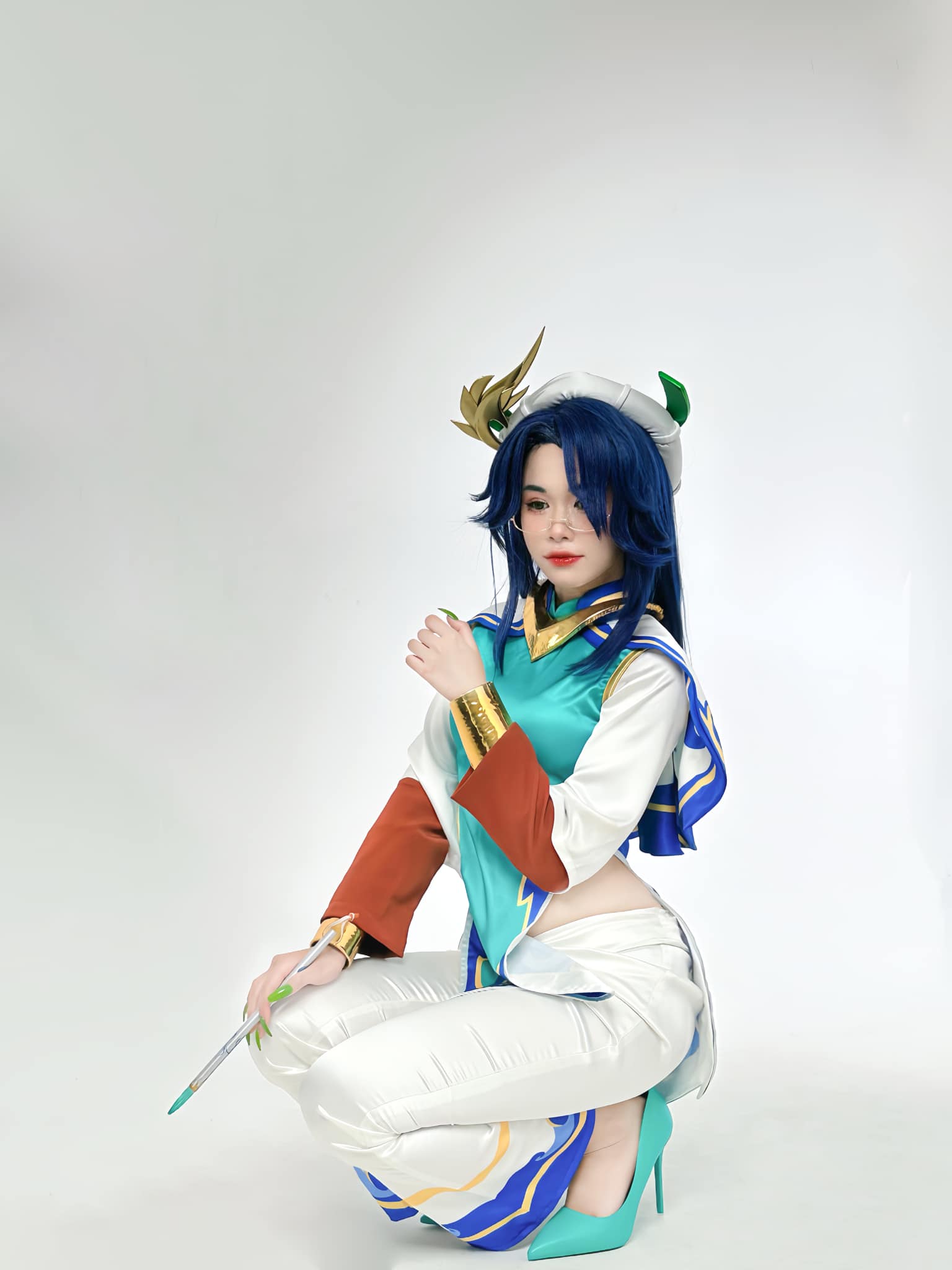 Few people recognize her in this appearance.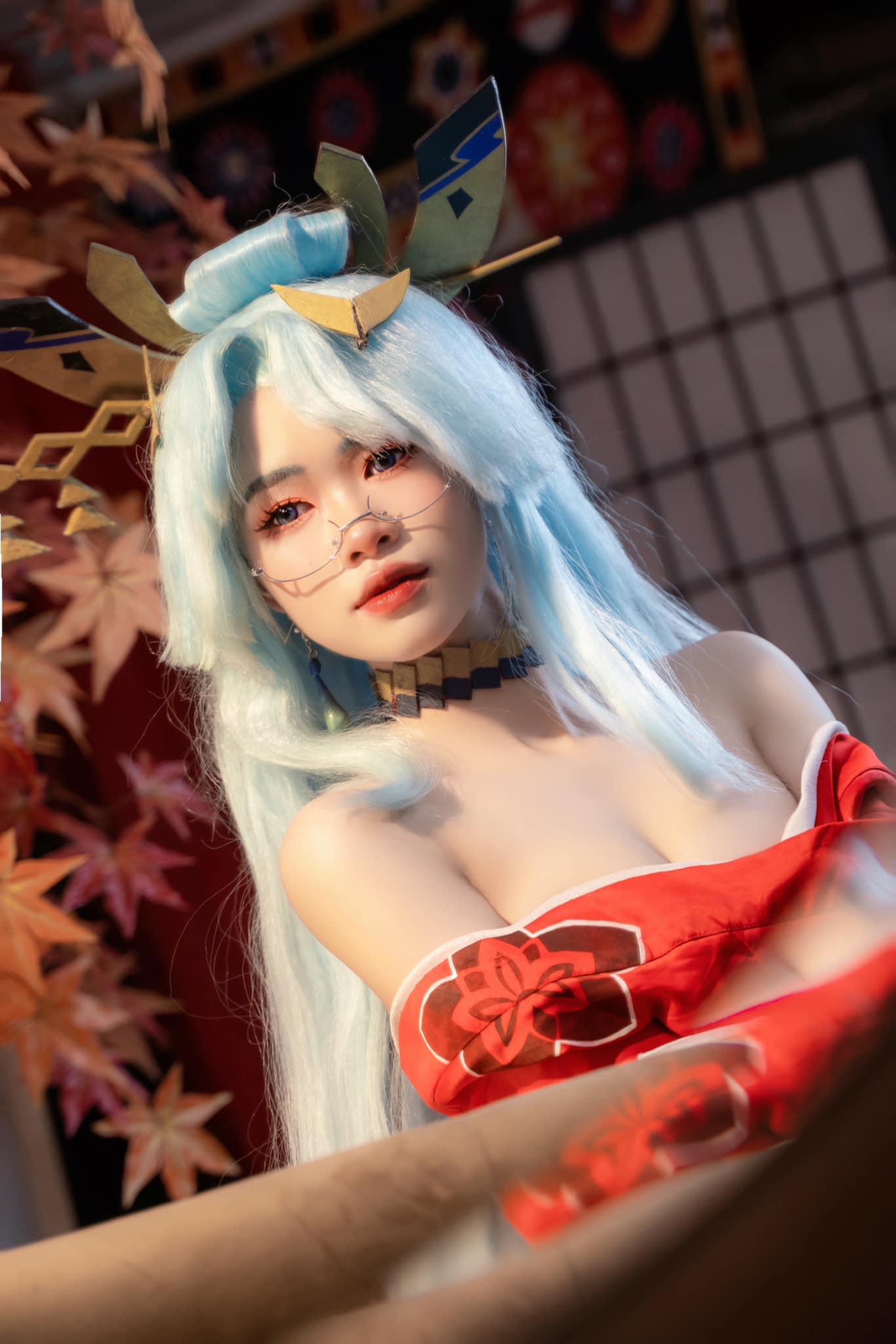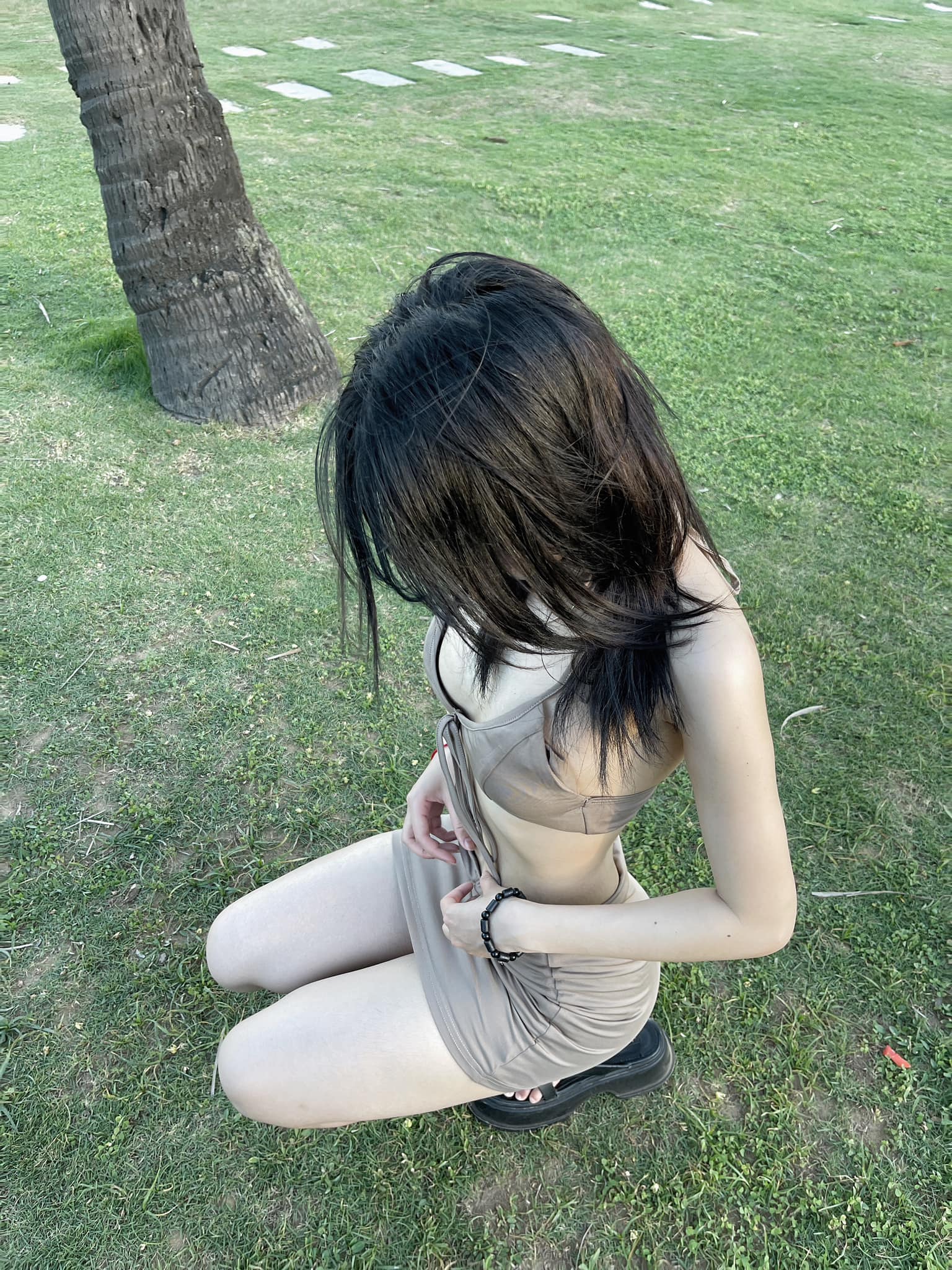 If you follow her, you will probably remember that Shizuka just had a "fall in love" with the famous former player of Saigon Phantom – Yiwei. At that time, the truth was unknown, but their identities received much more attention and discussion. Currently, the community still has no new information about this "mission". However, most people think it's just a collaboration to make "content".