Not long ago, the roster for ASIAD 2022 in the League of Legends (LoL) region of the LPL region had a change. Specifically, two players 369 and JackeyLove have asked to withdraw due to personal issues. Replacing them is Bin, Elk from Bilibili Gaming (BLG). Even BLG's Jungler – Xun was also called up to the lineup for the upcoming ASIAD.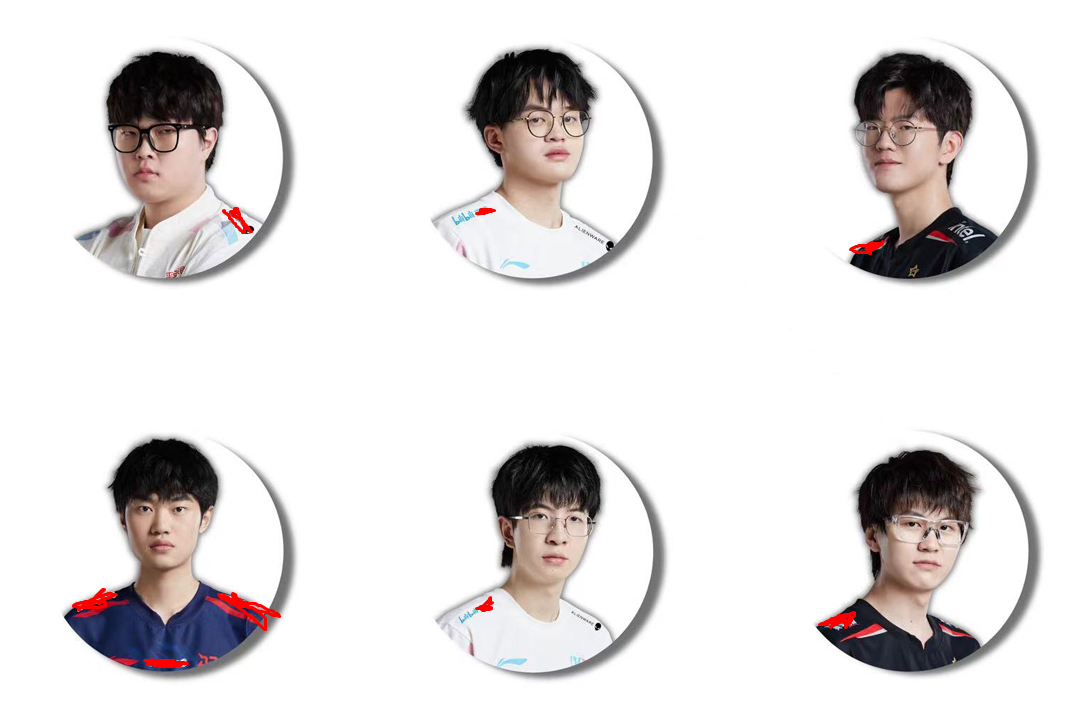 The lineup for ASIAD 2022 in League of Legends has the presence of many players from the BLG team
With the above changes, the LPL region's League of Legends team is like a miniature BLG. This is also reasonable when BLG is showing extremely high performance in the current 2023 LPL Summer. After finishing the Group Stage, BLG topped the standings with 15 wins and only 1 loss.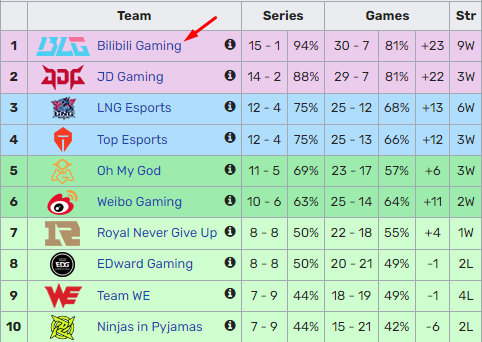 BLG just completed the 2023 LPL Summer Split with a remarkable achievement
Therefore, LPL fans are extremely optimistic about the quality of the League of Legends roster at the upcoming ASIAD. As for the players of the LPL region, they also showed great confidence in their chances of winning a gold medal. Recently, player Bin also revealed his special advantage in winning the highest achievement.
"Frankly speaking, the Korean team will be our biggest opponent at the upcoming ASIAD. I myself have faced a lot of LCK teams before and had a pretty high win rate. So I'm pretty confident that I and my teammates can beat them to win the gold medal," Bin shared in a recent interview.
Bin is extremely confident in the home team's victory in the upcoming ASIAD
As Bin shared, this player has a very high win rate against LCK teams in recent tournaments. Even at the last MSI 2023, Bin's BLG defeated Gen.G and T1 in the losing bracket to be able to advance to the Grand Finals. Even at the previous MSI 2022, Bin (then still wearing Royal Never Give Up) also defeated T1 to win the championship.
Therefore, Bin's confidence in defeating the Korean team (with the participation of many T1 members, Gen.G) is understandable. Hopefully Bin and those who can maintain this confidence to complete the highest goal at the upcoming ASIAD 2022.