Gamers are very confused, especially those who load into the game such a large amount of money.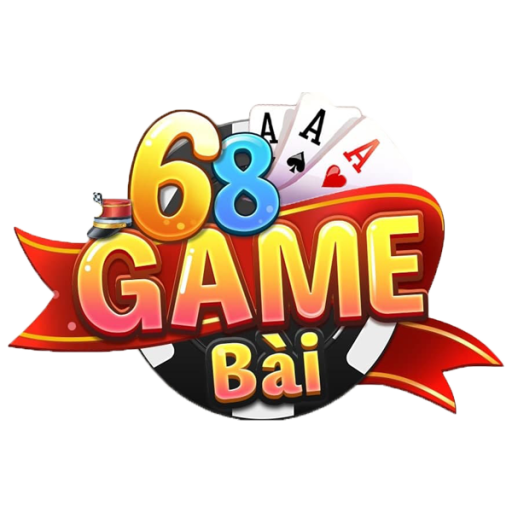 68 Card Games
Number 1 Prestige Rewards Card Game 2023


As of today, VNG's Call of Duty Mobile has not had any more updates besides the "80% progress update" announcement on March 29. Thus, players still need to wait for more updates from Vietnam's No. 1 publisher for this blockbuster game. Although VNG has a solution for players using Facebook accounts to still be able to play games, many gamers said that they could not synchronize data.
This has a great influence on the psychology of gamers, especially those players who have loaded large amounts of money into this game and own a "huge" inventory. On some groups of this game, players said that they have loaded a small amount of money into Call of Duty Mobile VNG server. Few people are "several tens of thousands", many people are "several million", there are even cases where the amount is up to a hundred million.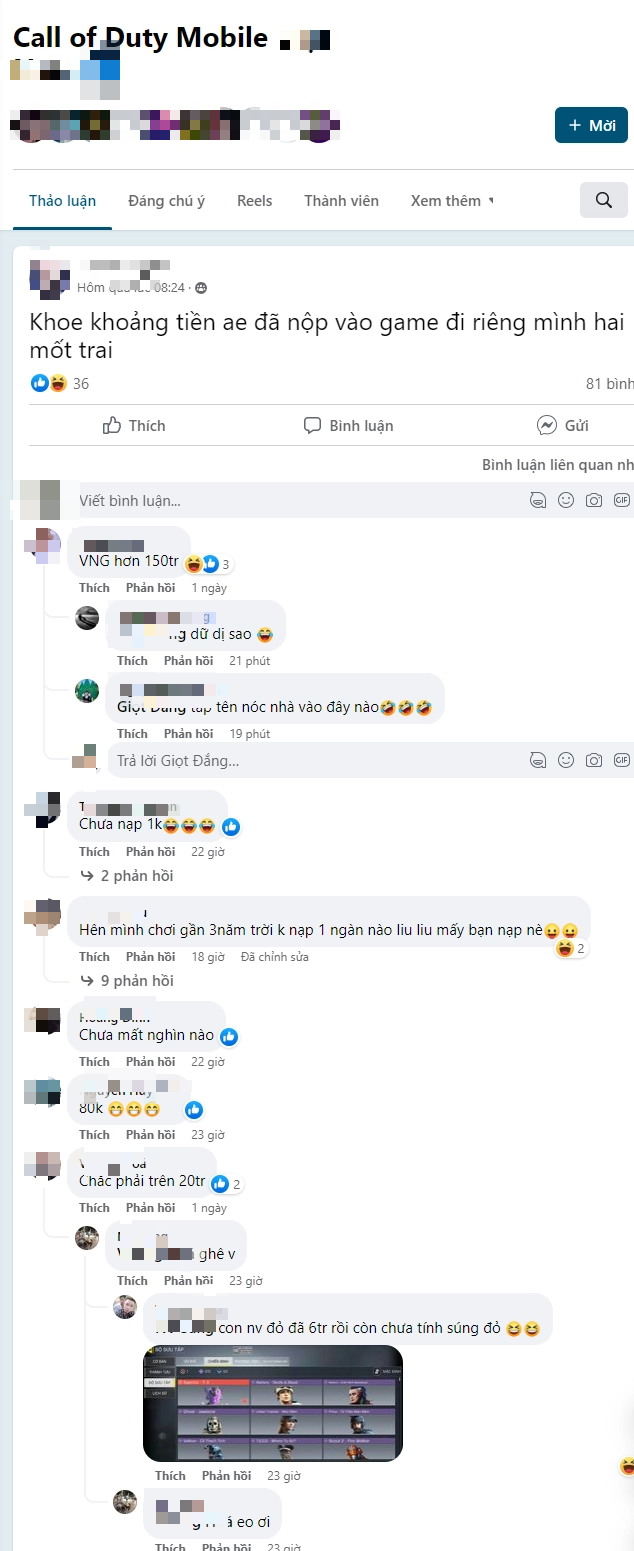 The amount of money loaded into the game is so much, understandable when the inventory of these gamers will be full of terrible and rare items. Therefore, the player will not be able to accept the login to the game but play at the first level and the "default" gun. The psychology of gamers feeling angry and indignant is completely understandable.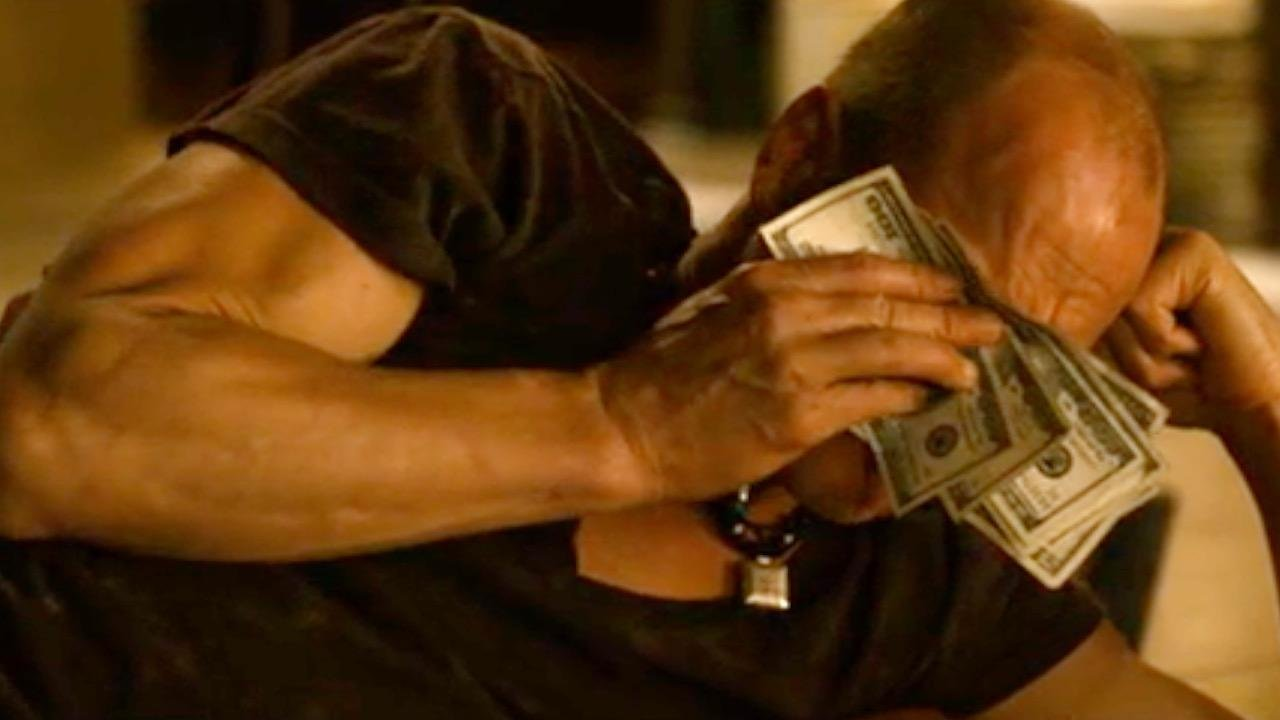 Currently, many gamers are still "running away" from VNG's servers to experience the Global server. Certainly gamers do not want to lose their assets and efforts, they just need a really stable place to satisfy their passion. Hopefully, VNG and its partners will soon overcome this problem so that players can return to where they have been for three years.