Black Adam is the latest movie project of DC Studios and was released this past October. However, this movie is not part of director James Gunn's plans for a new DC cinematic universe (DCU), and audiences will no longer see Dwayne "The Rock" Johnson's character appear on screen. The big picture at least for the foreseeable future.
On its social media accounts, The Rock said DC Studios will not be exploiting Black Adam in the first chapter of DCU. The actor shared: "Dear my most passionate friends, I would like to share a bit of information regarding Black Adam in the future of the DC universe that you have been waiting for so long. James Gunn and I sat down and decided that Black Adam would not appear in the first phase of the DCU."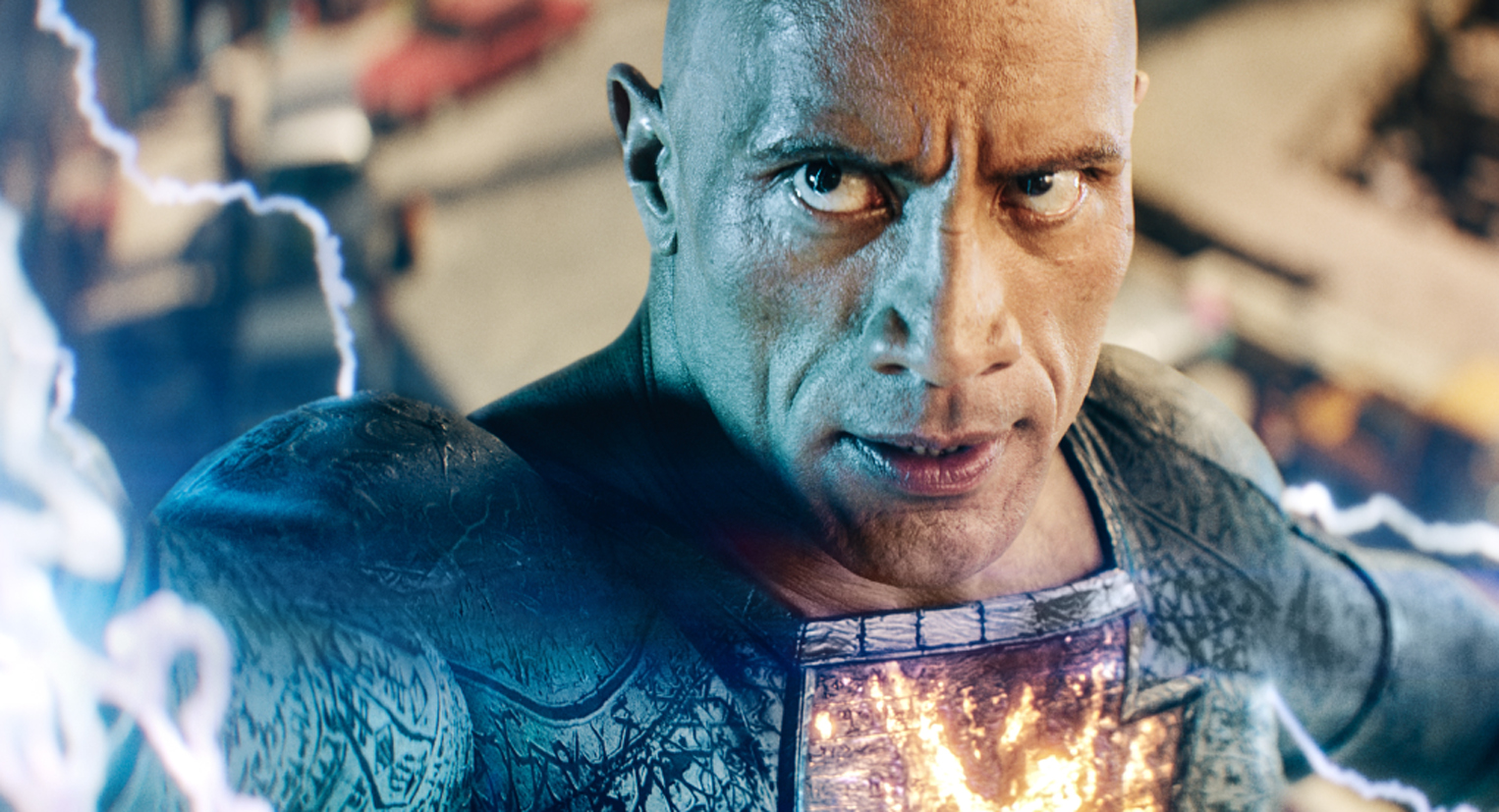 However, The Rock also confirmed that the door for Black Adam has not been completely closed: "DC and Seven Bucks have agreed to continue to explore the best ways to continue exploiting Black Adam in the storylines related to Black Adam. regarding the future multiverse. James and I have known each other for many years and we have always supported each other to succeed. Now too, I will always support DC (and Marvel) winning many, great victories."
"The decision by James and the DC leadership team shows the vision and creativity they have for DCU. After 15 years of relentlessly working hard to bring Black Adam out, I'm really proud of this movie, of what we've brought to all of our fans around the world. I will always remember the love that fans have for Black Adam, with gratitude, humility and sincere love."
Shortly after, DC Studios director and president James Gunn also retweeted The Rock's post with the content: "I love The Rock and really look forward to his next works with Seven. Bucks. And I also look forward to working with him as soon as possible."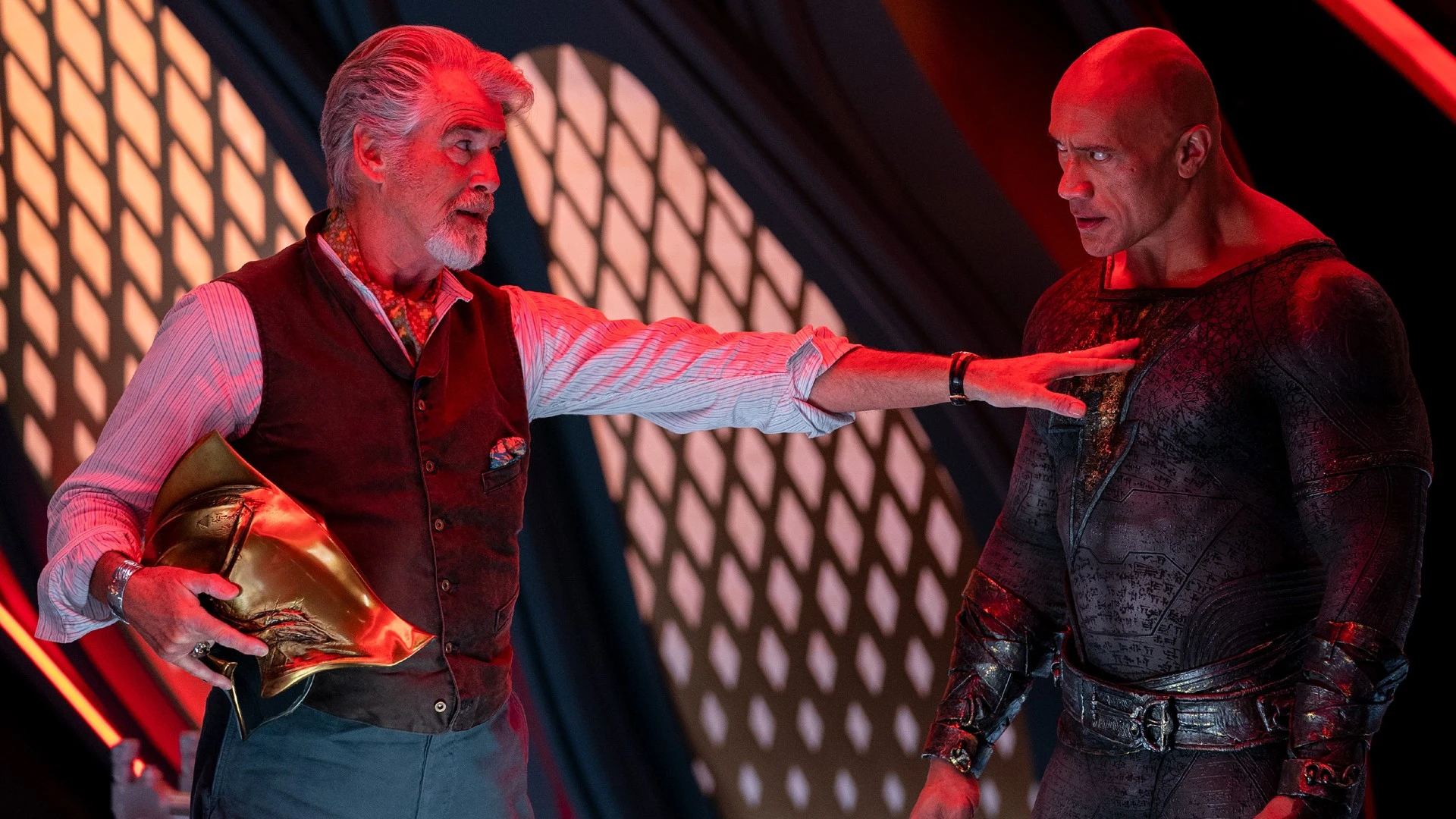 In fact, blockbuster Black Adam was developed by DC Studios (then DC Films) and Warner Bros many years ago, before James Gunn was appointed president of this studio. So, to build a completely new DC cinematic universe, true to his vision, he was forced to cancel many projects, many previous characters, including Superman played by Henry. Cavill plays this role.
Currently, James Gunn has only confirmed a new DCU project, which is Superman, but with a younger age and will be taken on by another face. In addition, several previous DC Films projects will continue to develop as originally planned, including Aquaman and the Lost Kingdom, The Flash, Shazam! Fury of the Gods, and Blue Beetle, along with The Batman 2 and Joker: Folie à Deux, two films in two independent cinematic universes.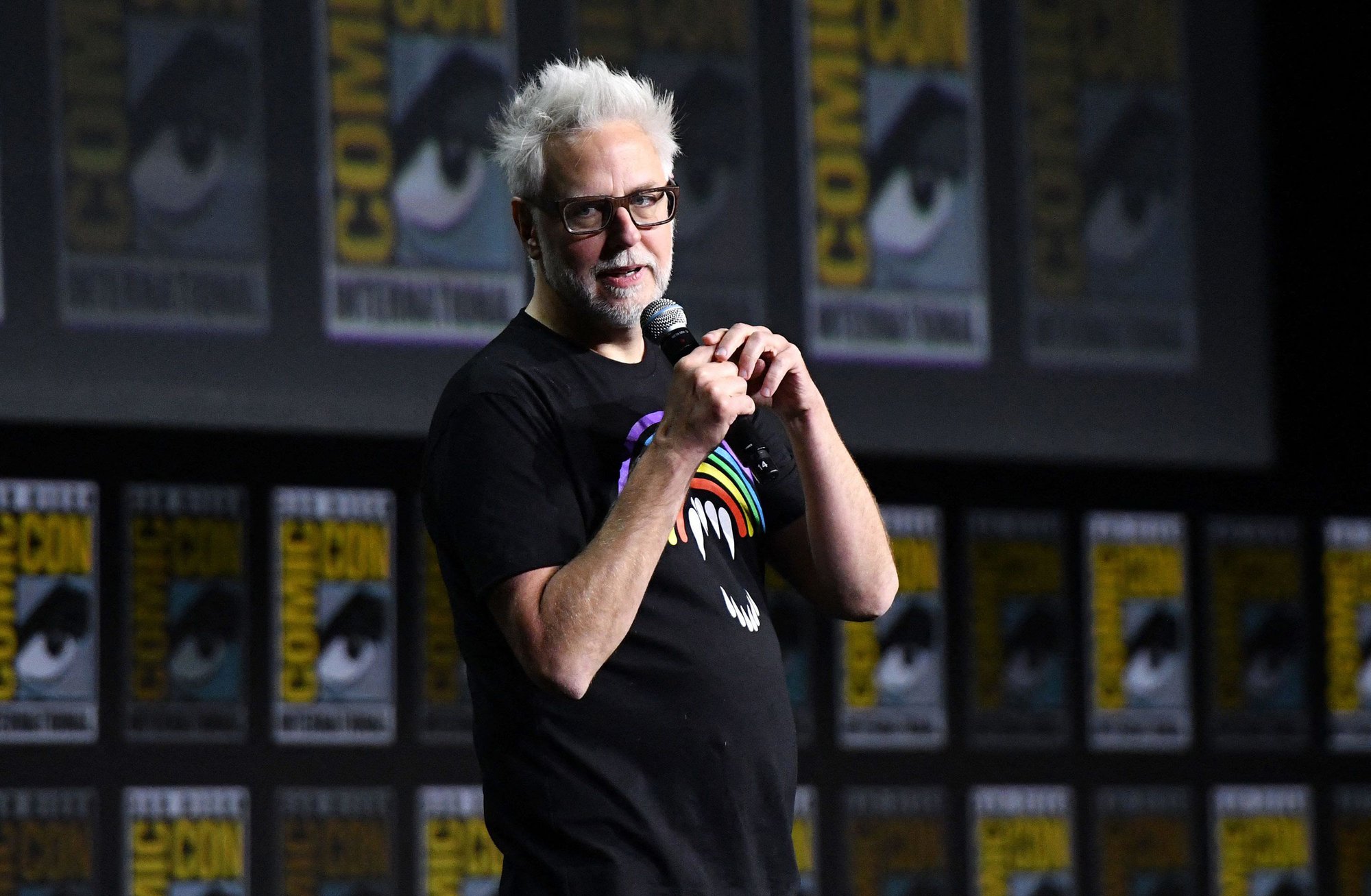 Besides, in terms of revenue, Black Adam's achievements so far are quite modest and not really as successful as many people expect. According to statistics of BoxOfficeMojo, this film has only earned more than 391 million USD from box office revenue after more than 2 months of release. The Hollywood Reporter puts the production cost of Black Adam at about $260 million, not including marketing and promotional costs for the film. Therefore, it is very likely that this blockbuster has become a "bomb" and brought about a not-so-attractive profit for DC and Warner Bros.
As mentioned above, Black Adam still has the opportunity to reappear in the future, but more specifically in DC's multiverse storylines, according to The Rock. However, it should be noted that Marvel Studios, DC Studios' biggest rival in the superhero movie genre, took more than a decade to start exploring this topic. Therefore, it will probably be a long time before the audience can see Black Adam played by The Rock again on the big screen.
Source: Variety, ScreenRant
Original post: https://gamek.vn/black-adam-bi-loai-khoi-ke-hoach-cua-vu-tru-dien-anh-dc-178221227094159219.chn
Original Post: https://otakugo.net/black-adam-bi-loai-khoi-ke-hoach-cua-vu-tru-dien-anh-dc-118477.og
Website: https://otakugo.net/