Netherrealm Studios has announced the next Mortal Kombat game and its September release date.
Mortal Kombat 1 is where the Fire God Liu Kang reincarnated the Mortal Kombat universe. This is a new era of the franchise, which promises to bring a new battle system, game modes, and lots of Fatality.​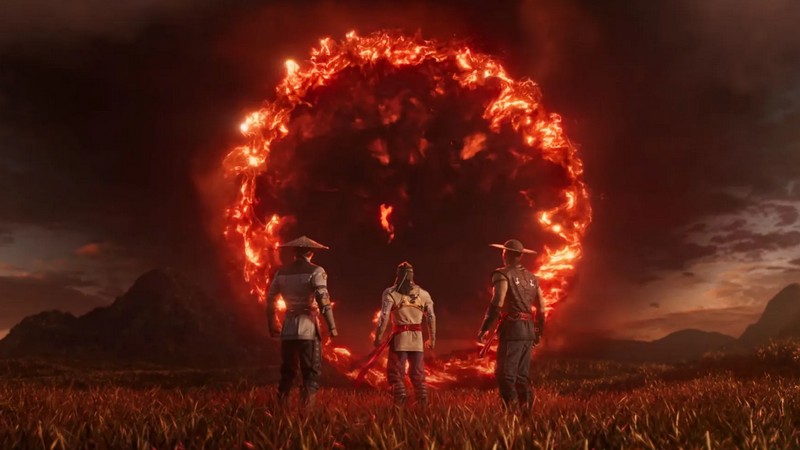 ​
The game will have a completely new storyline with other versions of many familiar faces such as Liu Kang, Scorpion, Sub-Zero, Raiden, Kung Lao, Kitana, Mileena, Shang Tsung, Johnny Cage and many more. . Players can also choose fellow gladiators from the Kameo cast to aid in combat. Kameo Fighters is a list of companion characters whose purpose is to aid the player in battles, creating a wide range of gameplay possibilities. These characters will not overlap with the main gladiator list. Netherrealm's Story mode also returns with a new story, containing "twists" of classic confrontations and side stories of legendary warriors. Details about online and offline modes will be revealed soon. Players do not need an internet connection to experience Mortal Kombat 1, but certain modes and features will still require a network connection.​
Mortal Kombat 1 will release on September 19 on PC, PS5, Switch, and Xbox Series X/S. Those who purchase the Premium Edition or the Kollector Edition will have earlier access to the game, starting September 14. The Standard Edition and the Premium Edition will both be available in physical and digital versions for the same price. $69.99 USD and $109.99 USD respectively. The Premium Edition will include all of the Standard Edition content, plus the Kombat Pack, early access, and 1,250 Dragon Krystal (in-game currency). According to Amazon, Quan Chi, Omni Man, Ermac, Takeda, Peacemaker, and Homelander will all appear in MK1 as playable characters via the Kombat Pack. In addition, the publisher also said that Johnny Cage, Tremor, Khameleon, Mavado and Ferra will be in the cast of Kameo characters and Cage will debut with Jean Claude Van Damme skin.​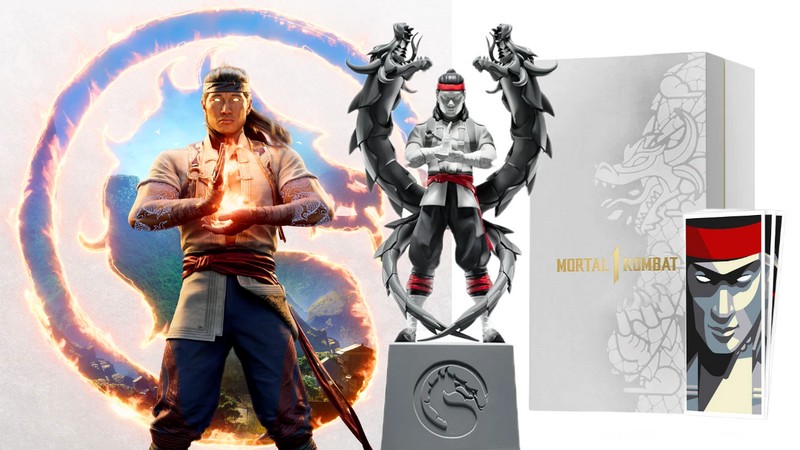 ​