Naraka: Bladepoint will finally be available on PlayStation 5 on July 13, and the game will also transition to a completely free form.
Revealed during last night's Naraka Fest live stream, Naraka: Bladepoint will finally be available on PlayStation 5 on July 13 after launching exclusively on Xbox and PC.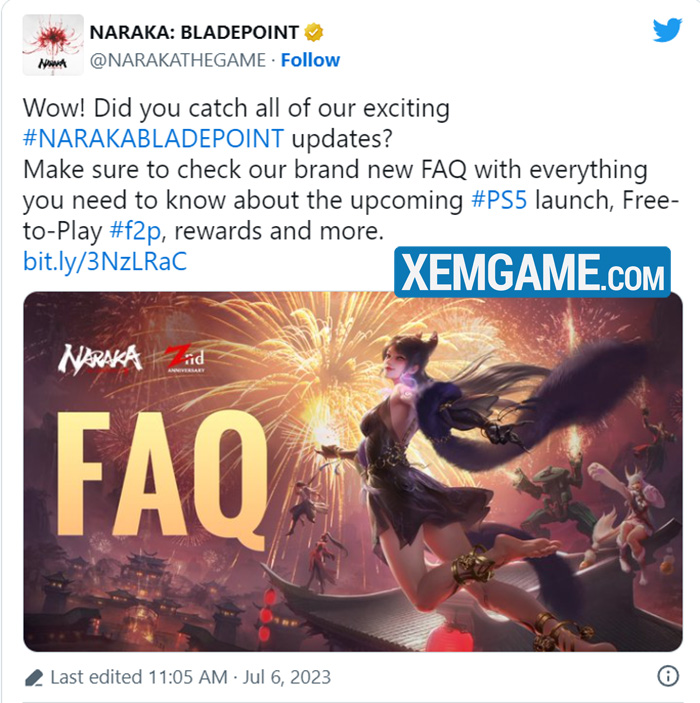 At the same time, this battle-royale game will also convert to free on all platforms after its launch on PS5. This news comes alongside the celebration of Naraka: Bladepoint having reached the extraordinary milestone of 20 million players since launch.
For gamers who have purchased the game specifically since its launch in 2021, they will be rewarded with an amount of in-game gold; the amount depends on the game version they have.
On top of that, those who play via Xbox Game Pass will automatically be upgraded to Naraka Ultimate Edition: Bladepoint. Previously, information about 24 Entertainment "not at all" worried about losing revenue when Naraka: Bladepoint appeared on Game Pass also became easier to understand.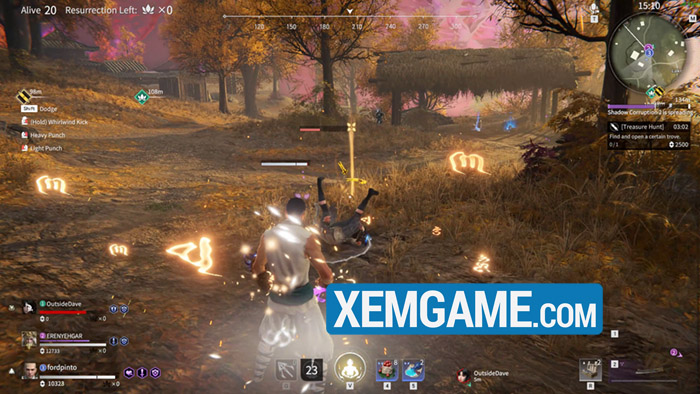 In addition to the upcoming free launch, Naraka: Bladepoint also adds several new updates to the game. A new mode will be added called Capture the Spirit Well with 12v12 PvP gameplay that plays out similar to most Capture the Flag game modes. General Tessa, who is said to be an ancient fox demon capable of seducing enemies and capturing their souls, will also join the list of playable characters in the game.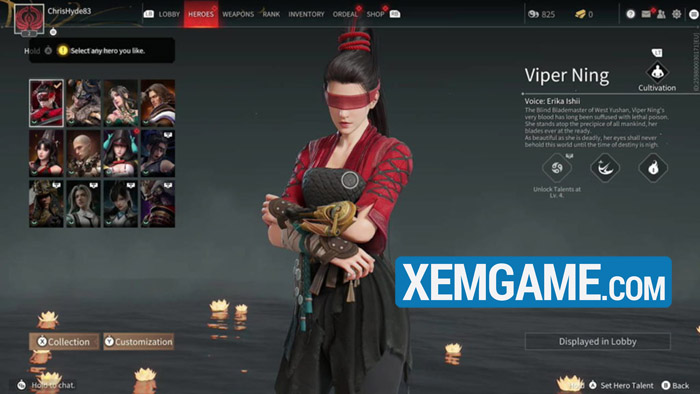 There's also a new Dual Halberd weapon, lots of PlayStation 5 exclusives, and rewards for veteran gamers coming soon. And, of course, players can look forward to plenty of in-game events and rewards to celebrate the second anniversary of Naraka: Bladepoint.
You can play Naraka: Bladepoint right now on PC, Xbox One, and Xbox Series X/S by purchasing directly or through Xbox Game Pass. As of July 13, the game will also be available on PS5 and will become a free-to-play game on all platforms.