Many LPL fans attacked JackeyLove and GAM themselves after BLG's loss.
In the match against JD Gaming, Bilibili Gaming was unable to win a single game. They were completely destroyed by the same opponent they clashed with in the finals of the LCK Spring 2023. Thus, in less than 1 month, BLG was defeated 2 times by JDG with extremely different scores. separate.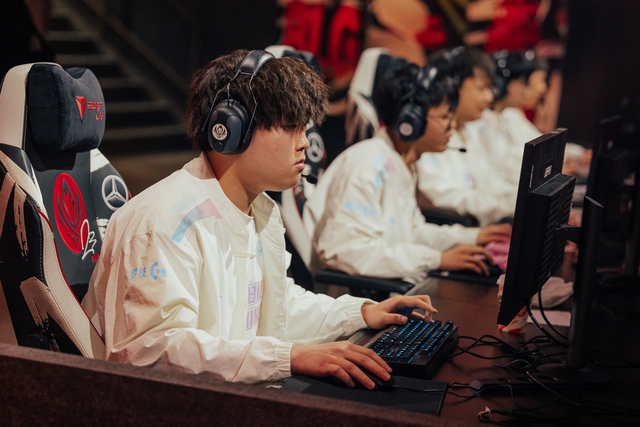 BLG lost the match against JDG – source: LoL Esports
Notably, the player who was criticized and had the poorest performance in the match was ADC Elk. From being expected to be the next internal AD carry to prove himself on the world stage, Elk is now only disappointed. Perhaps the pressure of coming to a playground like MSI for the first time made Elk suffocated. Even in game 3 of the match, Elk made a mistake many times when he stepped on top of BLG's lineup only to be defeated by JDG without having time to do anything.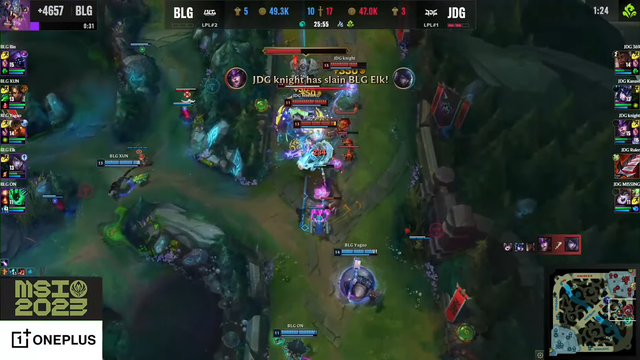 Gunner Elk is the player with the worst performance in BLG, especially game 3 – source: YouTube
Witnessing Elk's performance, many viewers compared him to veteran ADC JackeyLove. An ironic opinion: "In just 1 game, Elk recreated JackeyLove's entire career". The reason comes from the fact that the former champion of Worlds 2018 often has "stumbling blocks" in important moments. One of these times is the 2022 LPL Summer Finals. JackeyLove's mistake caused Top Esports to lose the match against JDG itself.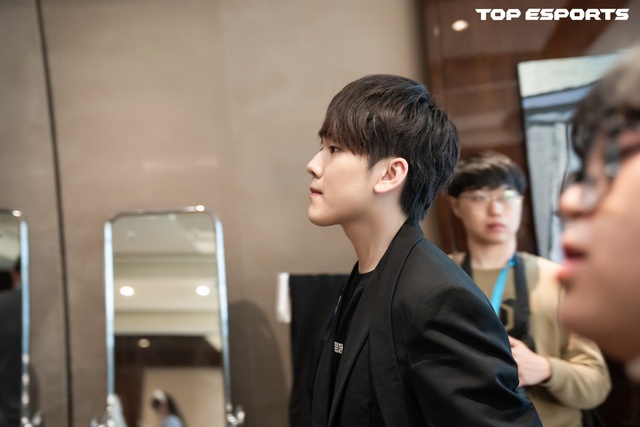 JackeyLove was accidentally "spoiled" when the LPL audience likened him to Elk – source: Weibo
Not only JackeyLove but also GAM Esports was "spoiled". Some LPL fans also "enjoyed" to recall the failure of "Love Song" with TES against GAM at Worlds 2022. That failure was even more embarrassing when TES came to Worlds as LPL runner-up. But the loss to GAM made them stop right from the Group Stage.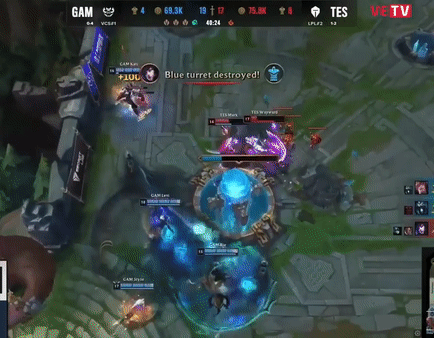 GAM's victory over TES at Worlds 2022 was also "digged" – source: YouTube
– "At least Elk didn't lose to GAM"
– "Don't compare Elk with JackeyLove. Elk can't even go to Worlds. At least to lose to GAM, you have to go to Worlds"
– "GAM is nothing now, but if it's JackeyLove and the opponent is GAM, he'll still lose"
– "Bao can beat GAM at Worlds, you have to get there first".
In fact, GAM can surprise TES, which is remarkable. However, both current teams are no longer present at MSI 2023. As for BLG, if Elk continues to have a disappointing performance, then it is very likely to face a team that is famous for being mischievous like G2. , the LPL representative will have to "embarrass".