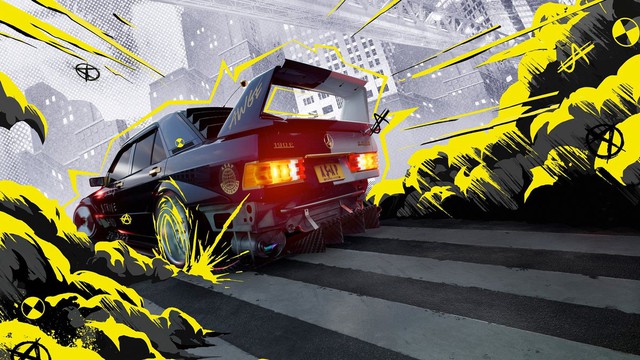 Good news for gamers. This weekend, the Steam game publishing portal will give away the action game Need For Speed: Unbound for free.
Unbound will bring you the experience of high-end racing cars, created by the developer in a very complete and excellent way. The high-speed, fiery races are perfectly represented, the sharp turns are now easier, increasing the attractiveness and performance for each player.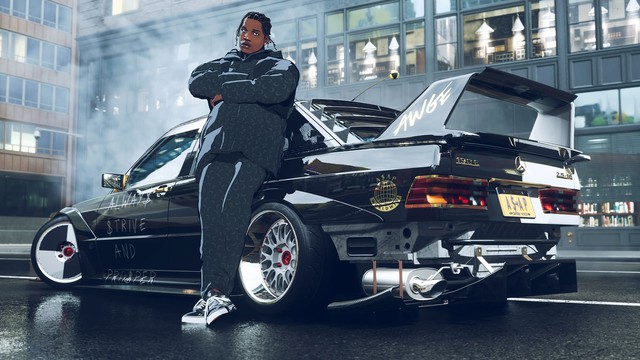 Compared to current racing games, Unbound chooses for itself an extremely unique 2D graphic style, along with animation-style effects details. At first glance, it will feel a bit "mixed", but it brings a complete innovation in terms of graphics compared to previous Need For Speed ​​games. The lakeshore city scene in the game is designed in quite detail, and most of all, it is not boring and empty.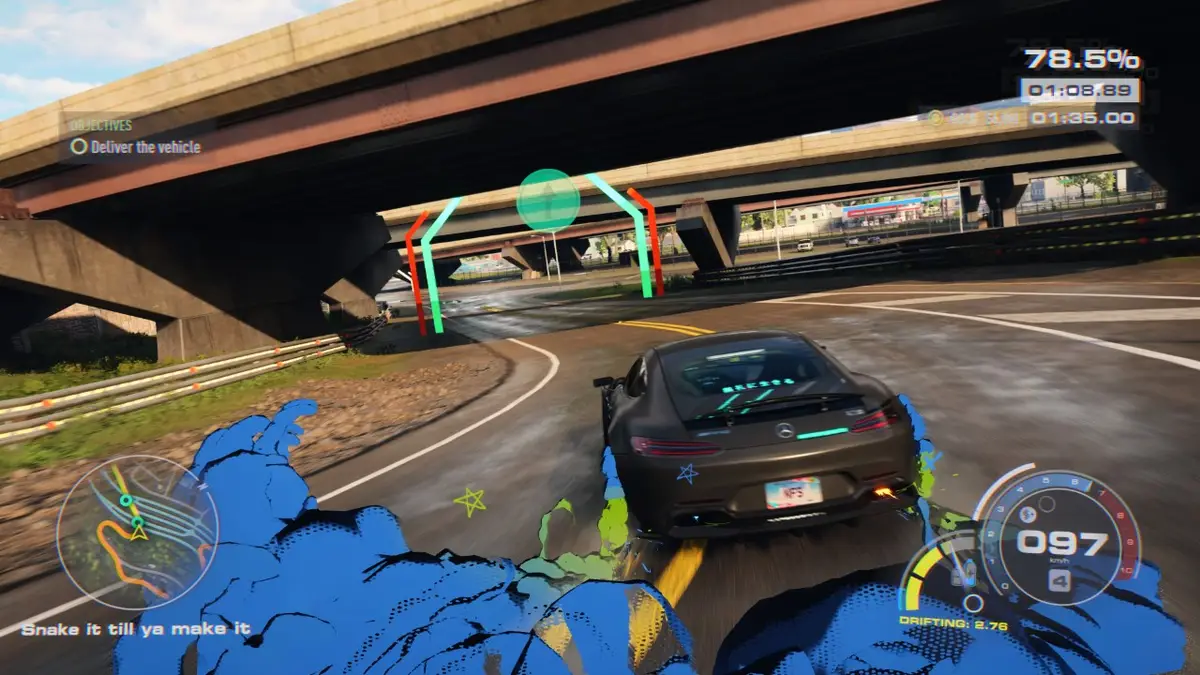 In Need for Speed ​​Unbound, you can customize your racing car with many unique styles. Beautify your car with the latest artwork and signature cards that represent your personality. With separate gameplay, the latest version in the Need for Speed ​​series from Criterion Games promises to bring you a great entertainment experience.
Currently, Need For Speed: Unbound is being released for free on Steam. Please quickly download and experience it right away.