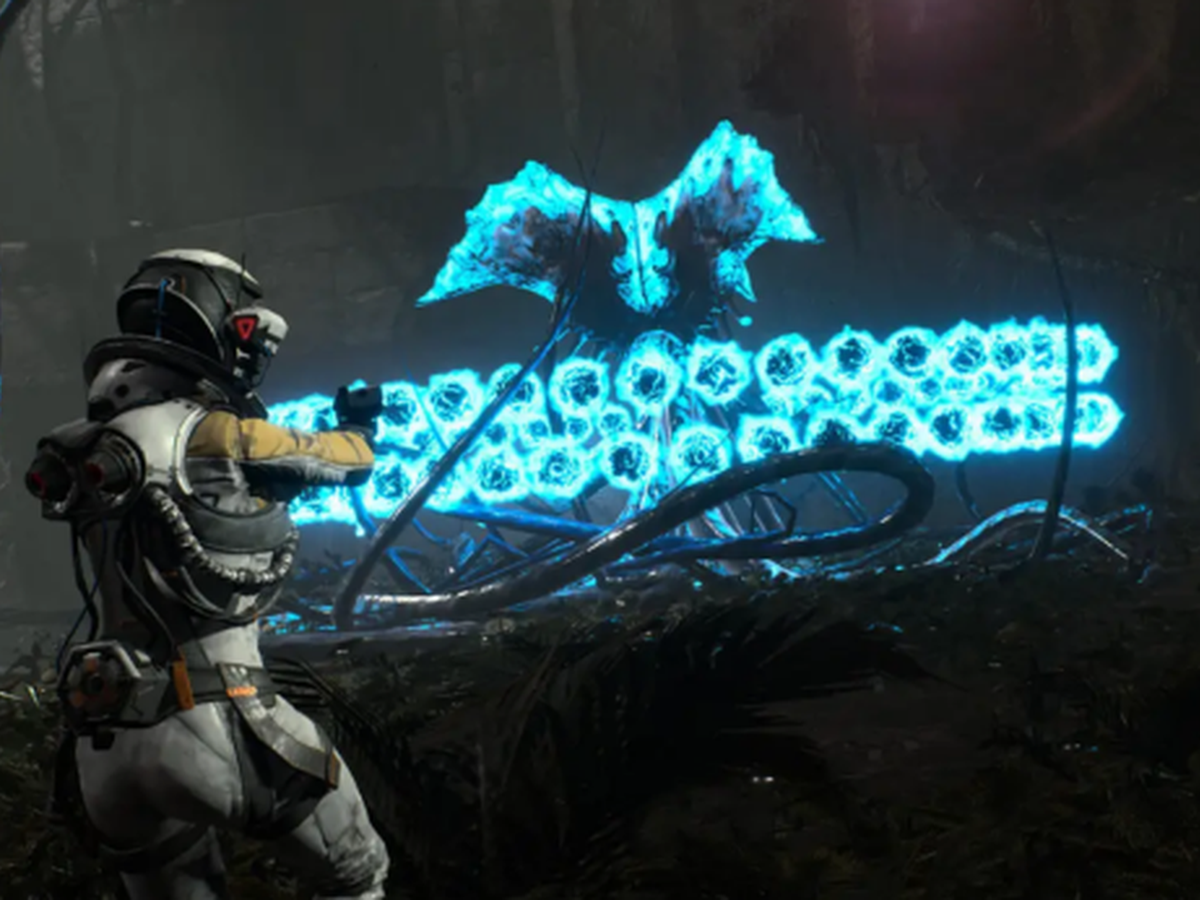 Returnal is one of the best PlayStation 5 exclusives, developed directly by the Helsinki-based team of Housemarque in Finland. The quality of the game is clearly undisputed, from the graphics to the environmental details they are all very well represented.
Returnal – The game belongs to the Roguelike genre, one of the other branches of the role-playing genre. Roughly the game will have features that make your character, once dead, will lose all items, characters and change the structure of the screen, there are always challenging elements and do not let people go. Play even when running back to the save point.
It's rare for a game that can both express the spirit of the Roguelike genre well but also incorporate the plot as closely as Returnal. Although the plot motif is familiar, it is a rare game that dares to boldly integrate many attractive elements to make the story more attractive.
After a period of release on PS5, Returnal will set foot on the PC system in 2023. The good news for home gamers is that the PC version of Returnal will integrate Vietnamese. This is one of the few blockbusters available that supports Vietnamese.
As expected, Returnal will officially release on Steam on February 15. Right now, you can order early to receive great offers from the publisher.