According to the latest announcement from Nintendo, Tears of the Kingdom has just set a record when becoming the best-selling The Legend of Zelda game in history. After only 3 days of release, this game has recorded sales of 10 million copies worldwide.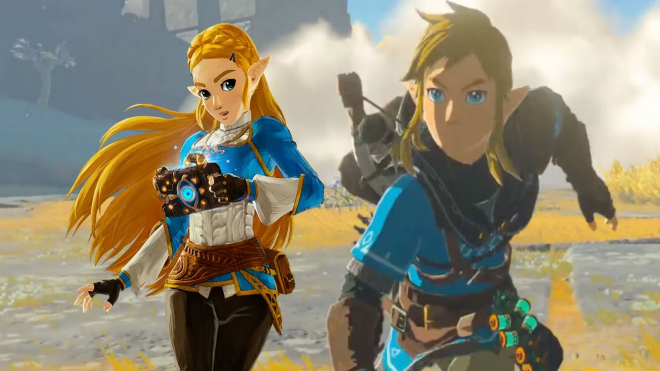 In the US alone, Tears of the Kingdom has surpassed the milestone of 4 million copies sold. This achievement helps Tears of the Kingdom become the best-selling game in Nintendo history in the US. Not stopping there, sales of Tears of the Kingdom continue to increase day by day and promises to soon surpass the milestone of 1 billion USD right this week.
For many people, the success of Tears of the Kingdom was a foregone conclusion. In prestigious magazines, this game is praised by experts and critics. The previous installment of this game, Breath of the Wild, also recorded similar success. And Tears of the Kingdom as an affirmation of the brand power as well as the undeniable quality of Legend of Zelda.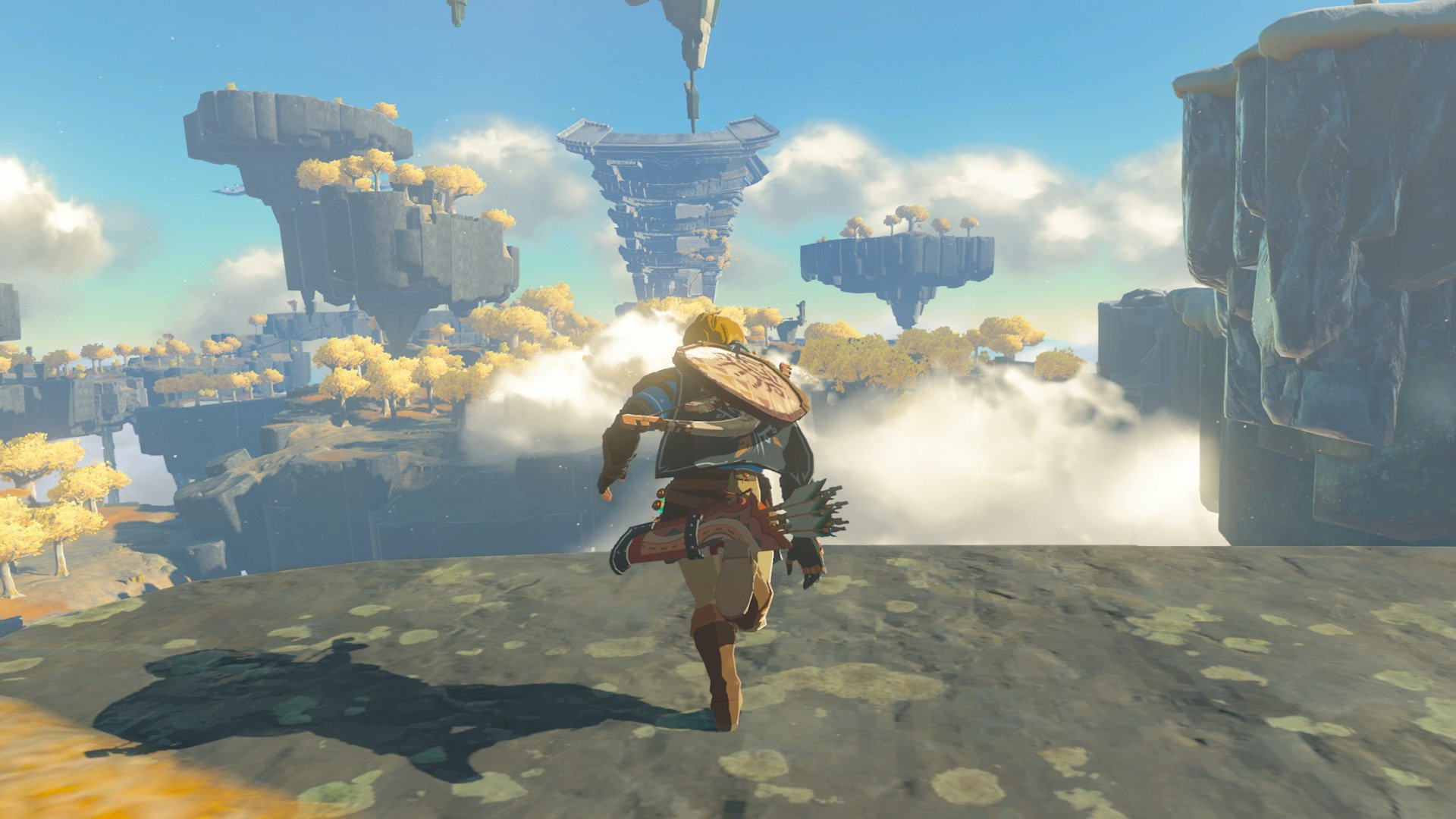 It is known that in Tears of the Kingdom, players will transform into Link – a brave guy looking to save Zelda and find peace for the Hyrule Kingdom. To do that, Link must overcome many challenges, solve difficult puzzles, and search for fragments of the Triforce – a legendary artifact said to have unparalleled power.
Tears of the Kingdom possesses a vast world, consisting of different lands such as mountains, forests, swamps and deserts. Each area has unique locations, different monsters, and secrets waiting for Link to discover. Moreover, the game also allows players to freely adjust equipment and weapons for their characters, creating many different strategies to defeat the enemy.