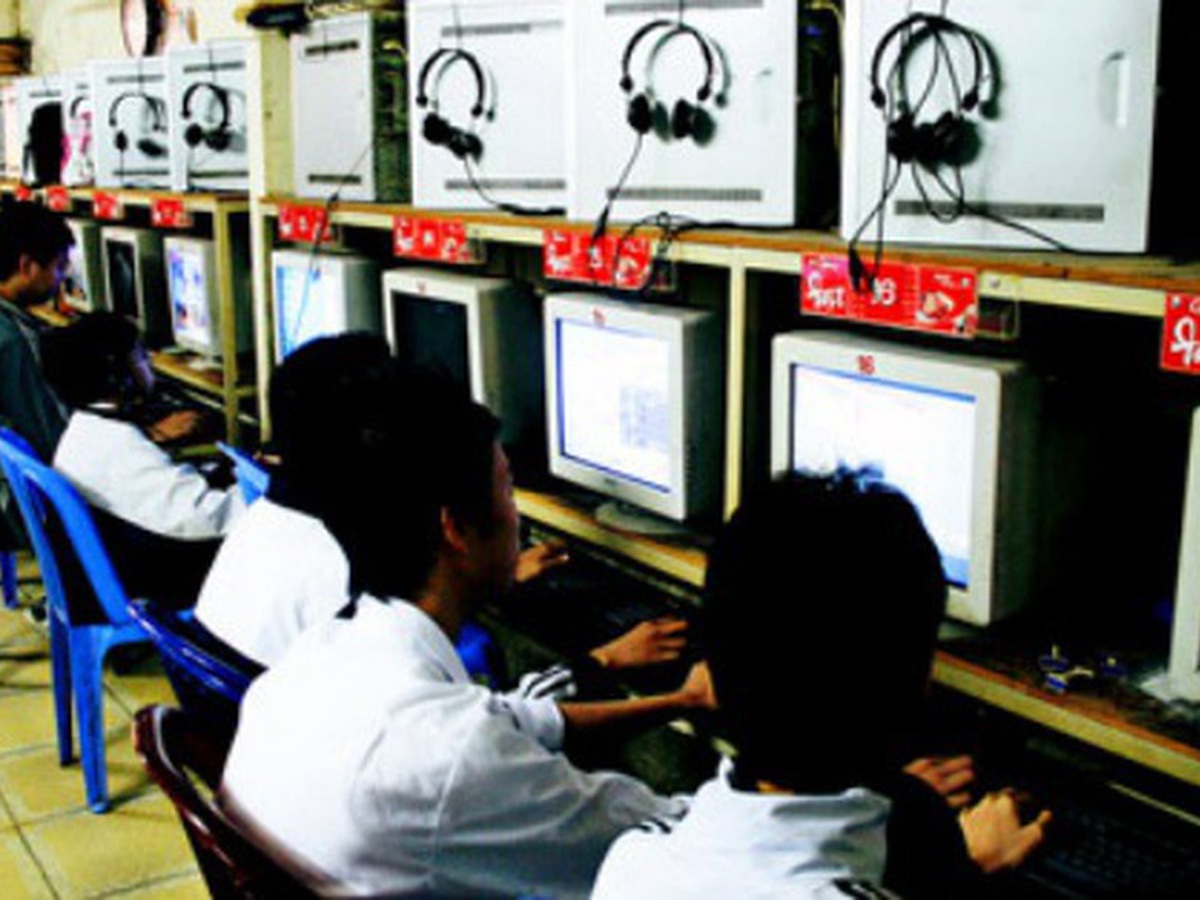 Kiem The Origin is considered the "key" project of VNG in 2023. This is one of the rare games today that was released according to the methodical route of online games more than 10 years ago. At least this game has to go through two Alpha Tests 1 and 2.
Yesterday, Sword The Origin launched its second beta. This is considered a very important stage of this game to be ready for release in the near future. Although gamers will still have to register in advance to have an early trial 'slot' of Sword The Origin, the process is also extremely smooth.
Therefore, on the second test launch day yesterday, Vietnamese gamers were able to relive the feeling of youth. Many 8x and 9x gamers when in the hands of Sword The Origin feel like youth rushing back. The fact that VNG built this game in accordance with the 2009 version is also an intention to bring back the most glorious memories for Vietnamese gamers.
Looking at these images, players can understand that Kiem The is still really a monument of Vietnamese online games. From the 8x and 9x generations ago to the later "Gen Z" players, Kiem The Origin is one of the projects worth experiencing. It's been a long time since the Vietnamese game market has witnessed such a crowded scene. Because in it there are many players who are reliving the moments of their memories, memories and youth.