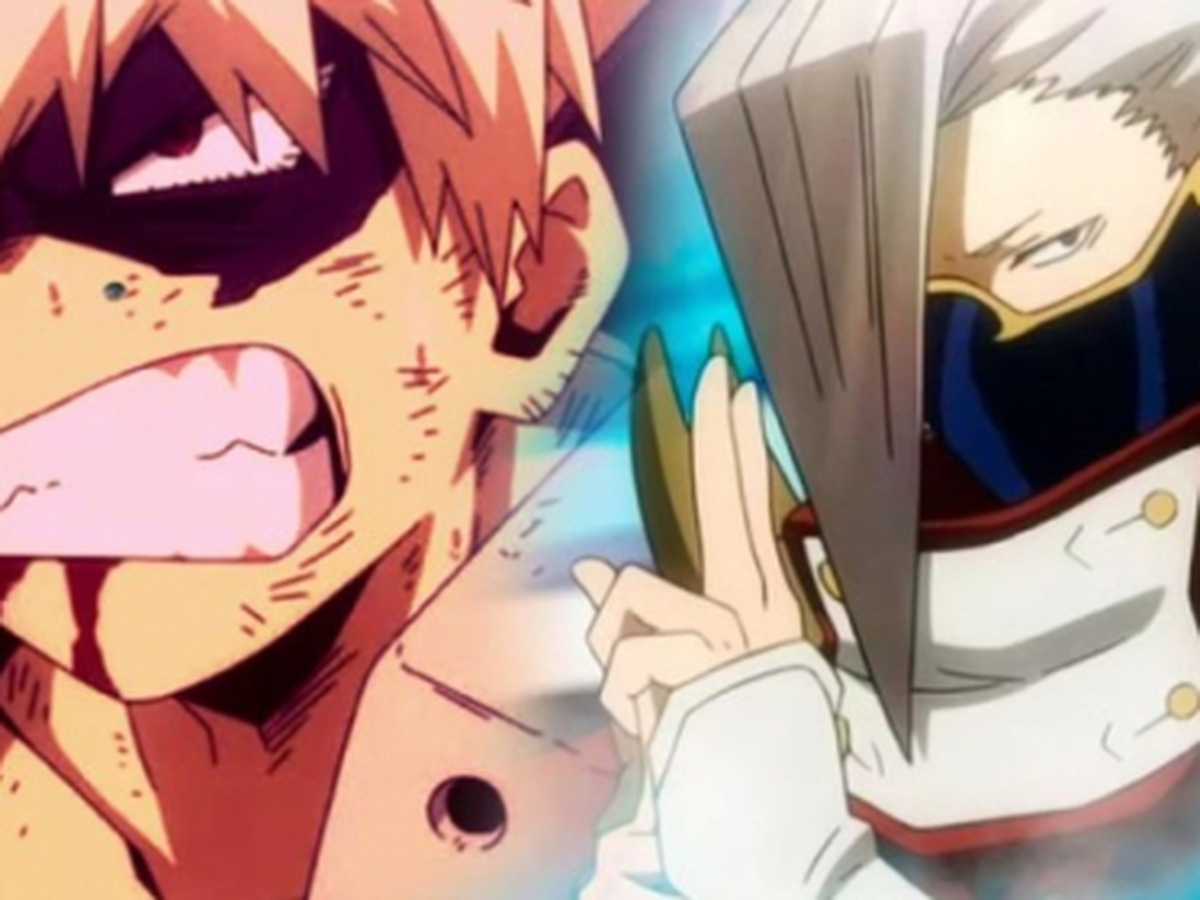 On August 8, 2022, chapter 362 of the manga Boku no Hero Academia (or My hero Academia) was published in Japan, shocking the online community worldwide following the sacrifice of the character Katsuki Bakugo, a of the most popular characters in the entire series.
Scene of Bakugo lying on the ground with his heart exploding
In this chapter, with his entire body aching, Bakugo realized that this was the path Deku had been on all along. After receiving a devastating attack from Tomura, Bakugo witnessed a white void where it was revealed that he always wanted All Might to sign his card. The scene then changes to show Bakugo's heart literally "exploding" when he is punched in the chest, despite the remaining heroes' efforts to help and heal his wounds.
This scene clearly represents the passing of Katsuki Bakugo, and it pains fans to see their favorite character no more. However, Boku no Hero Academia fans saw hope for Katsuki Bakugo's revival just a few weeks later. Chapter 364 revealed that Edgeshot will do everything he can to heal Bakugo's heart, but he may have to risk his life in the effort. Then Edgeshot became as thin as a thread, determined to "become Bakugo's heart".
So more than a year passed, until fans finally witnessed the return of Katsuki Bakugo in leaked information about the next chapter of Boku no Hero Academia. At the end of the new chapter, Bakugo appears to the surprised eyes of Deku and possibly all of the audience.
Bakugo revived in Boku no Hero Academia
Although Bakugo's return was not exactly a surprise (very few authors would actually dare to end their main character's life), this news immediately became a trend on social networks, creating a sensation. inspired many diverse comments such as:
– I have never been happier in all my miserable life.
– If Bakugo can do that, then Gojo can also return from the dead in the future.
– 434 days of disappointment and sadness, but now it's a night of celebration. The explosion king is back.
– I'm not happy that he's back but I'm happy for his fans.
– He's finally awake! And it only took him 434 days to do it!
– I don't know why they were surprised. The author himself made a suggestion that Bakugo and Deku would end the war by fighting together from the beginning, but everyone refused to accept.
– It seems like the author of the manga lacks the determination to take the lives of any of his characters. All the writers have been like that lately, even Chainsaw Man.