Spy x Family is one of the hottest anime series of 2022 revolving around the story of Forger family members: Loid, Yor and Anya. In addition to the interesting plot, the image of the characters is also an inspiration for the coser to show off their "transformation". In particular, with extremely adorable facial expressions and actions, little girl Anya (adopted daughter of agent Loid and assassin Yor) stole the hearts of all audiences right from the first moments of her appearance. .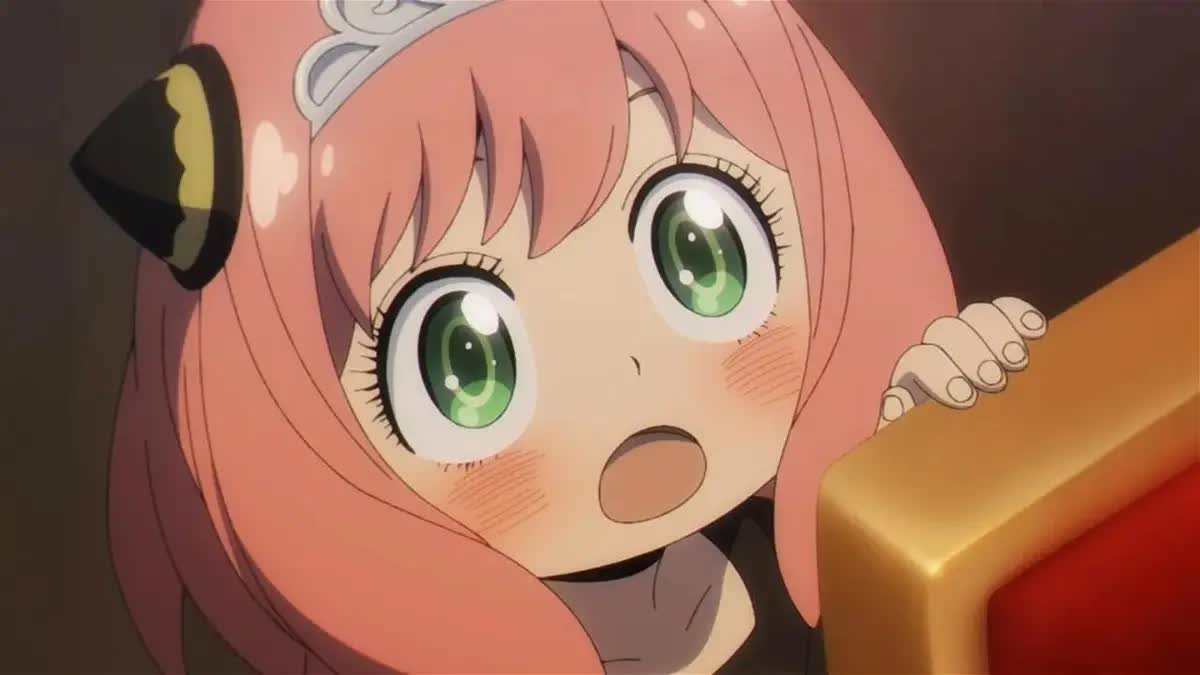 Even though she planned to play the role of Anya, a Vietnamese female gamer "boldly" did not follow the "trail" but boldly cosplayed the image of Anya as an adult girl.
In complete contrast to a cute little girl, this new version makes a strong impression in a not very positive way with Spy x Family fans. Anya's seductive and sexy image causes a lot of controversy. Besides the comments praising the female gamer's beauty, there are also many "hands off" and criticism for fear of breaking the original.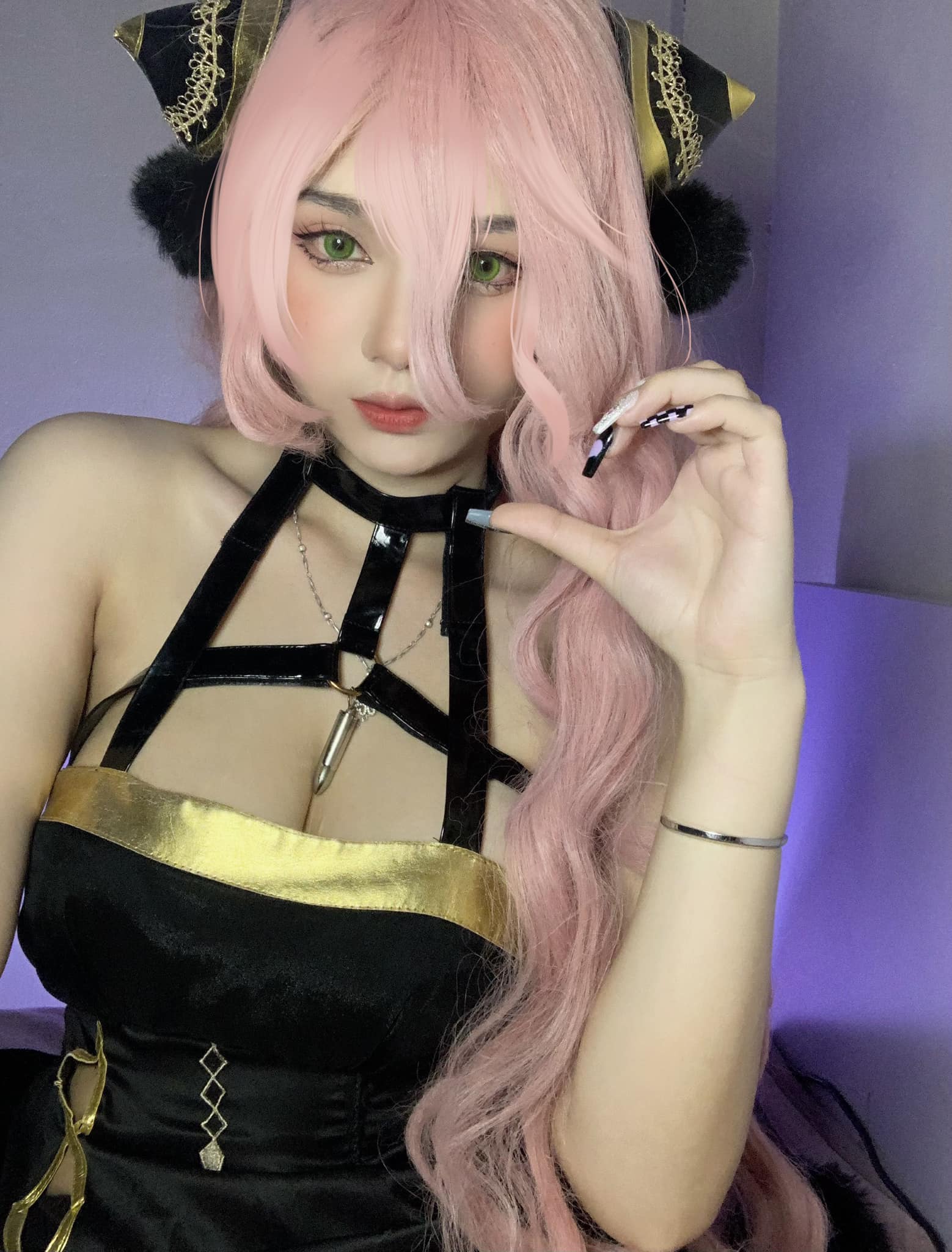 Before the bad rumors, the owner of the cosplay shared an image and said that he "transformed" according to this somewhat daring version. She asserted that she did not intentionally show off her bust or "reduce" cosplay to the limit to interact.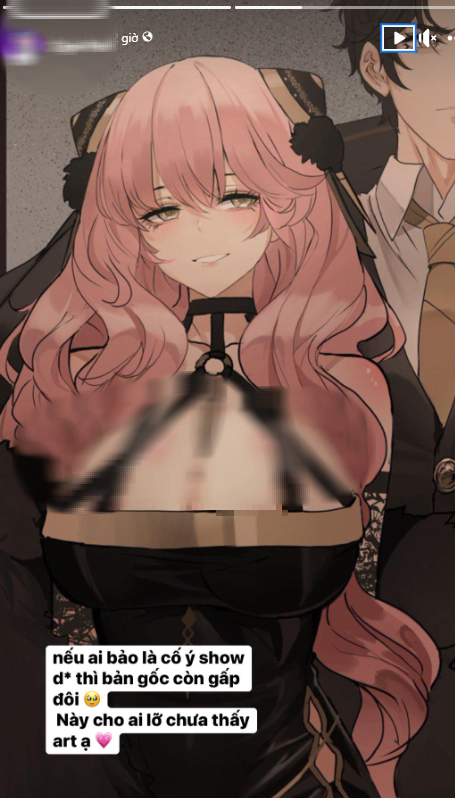 Responding to her followers' constructive, constructive comments, she explained a few cosplay mistakes that could be misleading. However, she is also mentally difficult to avoid unwanted reactions because of the community's aversion from the previous unsuccessful transformation mission.

Simple and beautiful daily life images of female gamers: