Xuan Bach – Thuy Linh, one of the couples who are loved and supported by the Lien Quan community in general and Team Flash's fans in particular. Their love story is said to be no less than a love movie because the couple often shows their sweet feelings, as well as marking their sovereignty on social networks. Of course, to have such happiness, the two sides had to try a lot, especially to overcome the geographical distance between Hanoi and Nha Trang.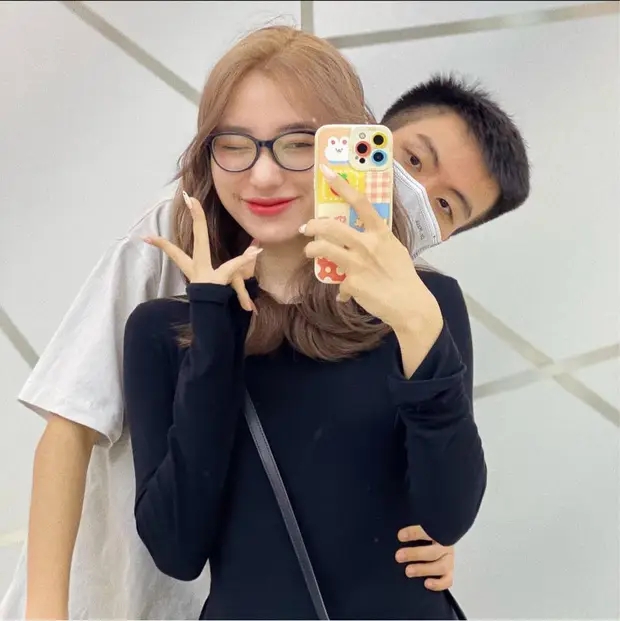 As for Xuan Bach, there was a time when he admitted that he was very dry, could not say romantic "hearing" sentences for the other half, but the male player always tried to express his mind. The guy shows off his sweet actions. No matter how much their fans love them, they can't help but feel jealous, especially the FA community.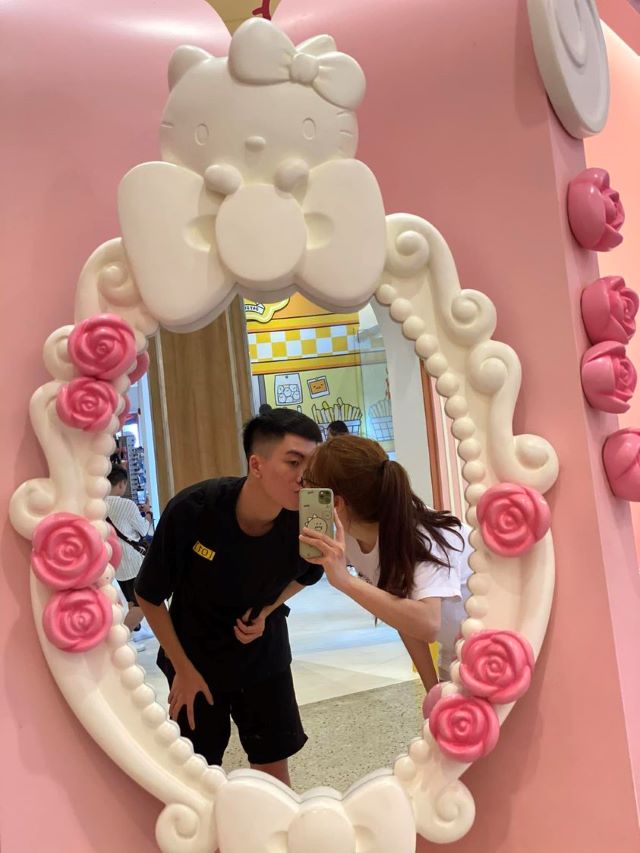 I don't know if it's because of long-term dating, the couple suddenly changed their "style". No longer sensitive, romantic as before, now both "muddy" much more. While Xuan Bach's girlfriend openly matched strange boys through photo collage software, even tagged her lover's name and asked: "Is it a beautiful couple?" The boy's family "three parts helpless, seven parts like three" commented, "Like the general manager" that made those who witnessed the couple's interaction only laugh, not thinking that their idols were as bad as anyone else.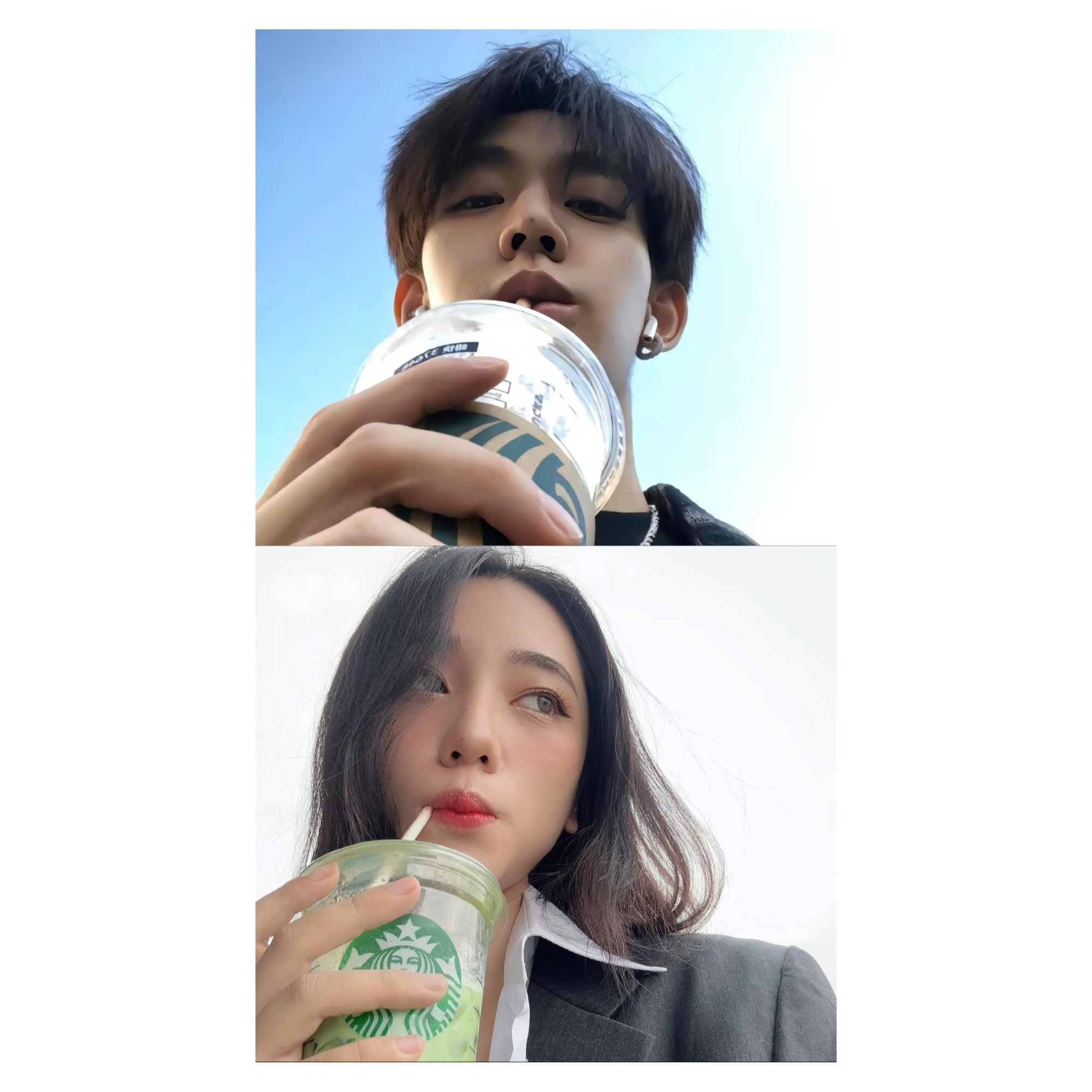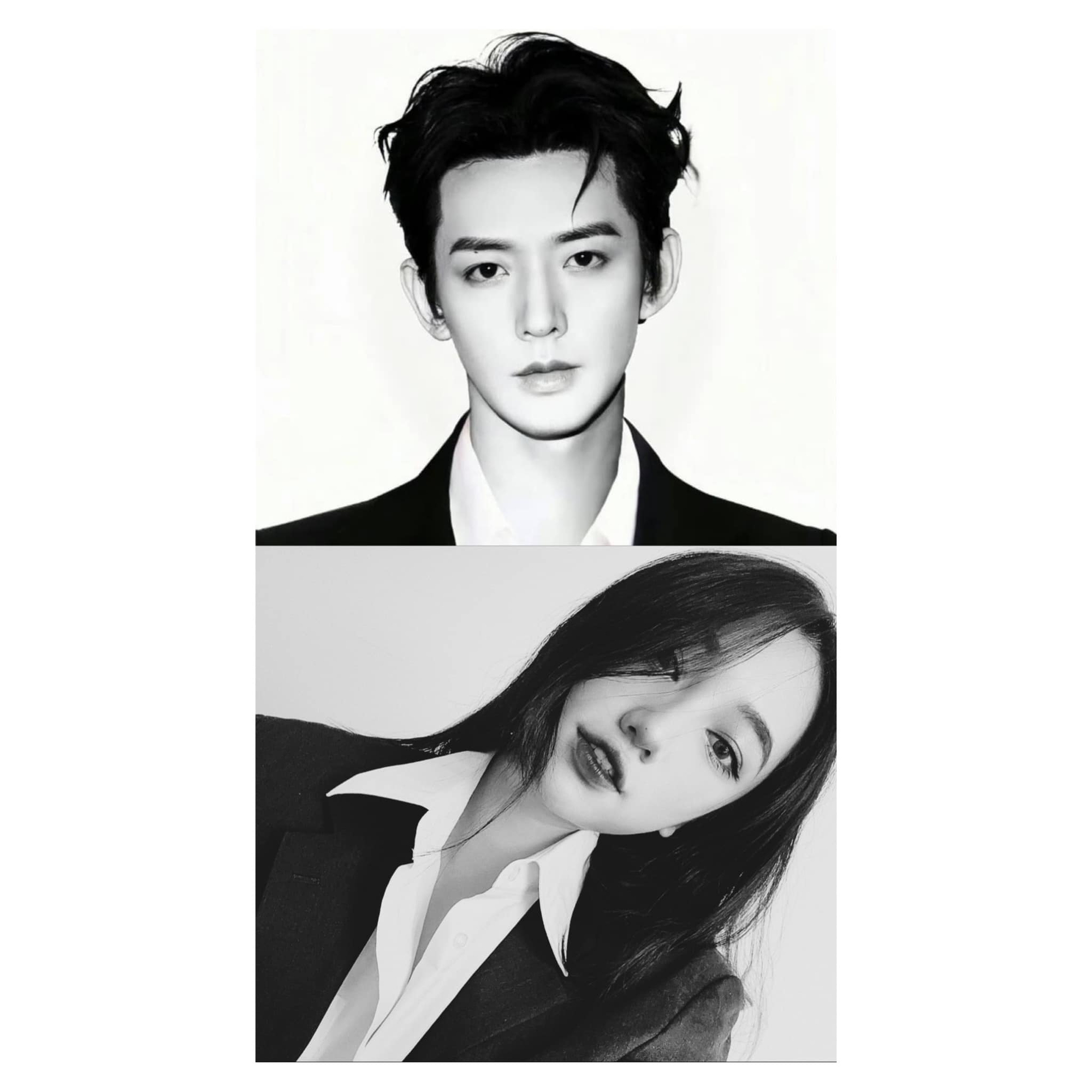 The fact that this romantic girlfriend with a strange boy will not affect the couple's love story because everyone knows that she is doing content with the male god of China.

For those who do not know, at the age of 25 – Thuy Linh already owns a fortune including luxury cars, real estate, a stable income, her fans and friends are half joking and half serious that now Linh only has left. missing an "A4" sheet – marriage registration is nothing more complete. Therefore, the Lien Quan community is now looking forward to the announcement of the same house of this talented couple!