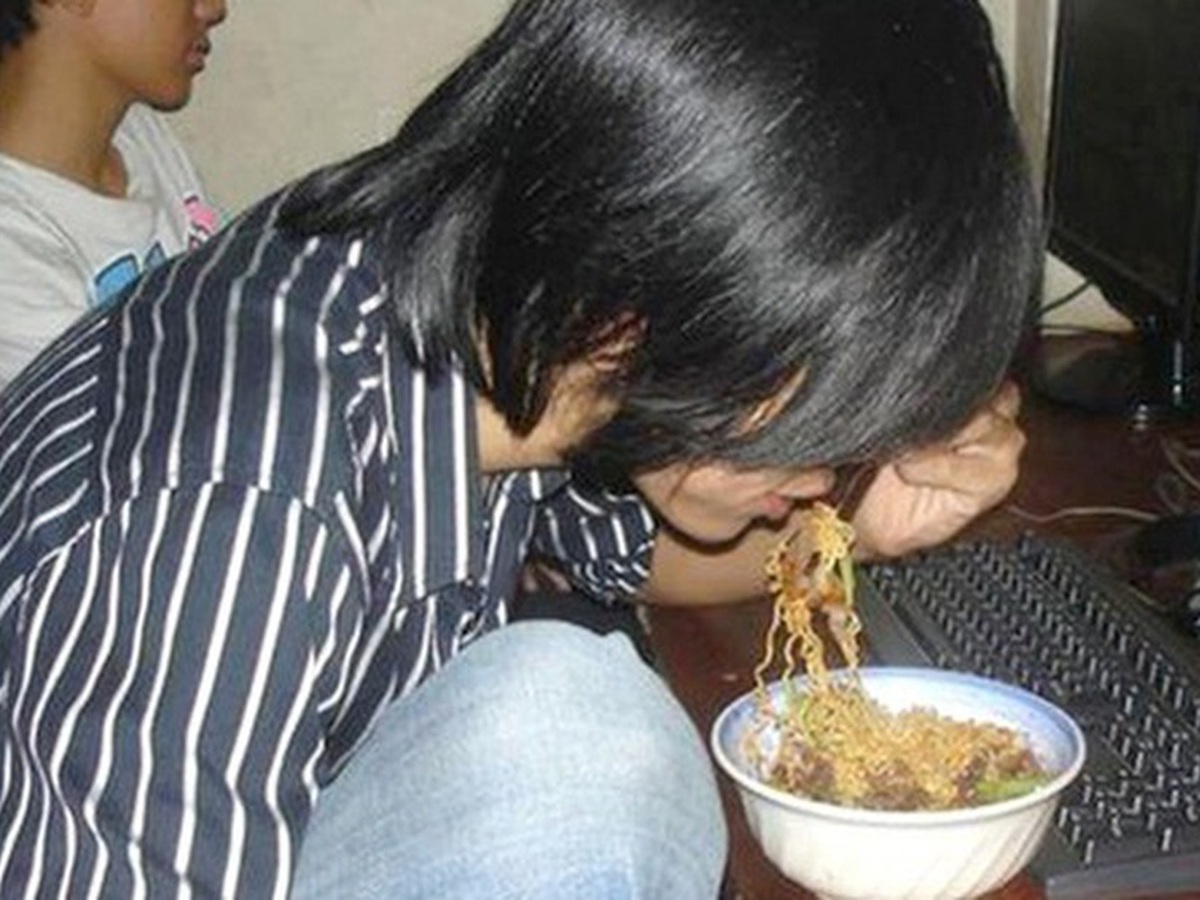 It can be said that the generation of 8x and 9x gamers are special people of the Vietnamese gaming village. They are witnesses of the development history of the online game market in Vietnam. They are also the ones who have seen Vietnamese game legends being released, dying and transforming from PC to Mobile platforms.
Therefore, those monumental games really made a strong impression on the subconscious and memories of the old generation of gamers. The time when gamers had to borrow their mother's phone to 'steal' a few SMS recharges or try to ride a bicycle for tens of kilometers to go to the game store. At that time, computers connected to the ADSL network were not available to everyone. To reach the "true love" of life, the effort is not small.
Because they love the legendary games of that day, Vietnamese gamers always have a wish, if only the monuments were adapted to mobile in a truly complete and authentic way. That is also the reason why players want to experience Phong Vuong ADNX Mobile so much, because for many players, this game really brings back memories of the 2000s. back to life and real.
A gamer shared on Phong Vuong ADNX Mobile's community group as follows: "Someone asked me why I was so addicted to this game that I waited so long, then remember back in 8x and 9x, we played this game until now. how. Borrowing my mother's phone to steal SMS to recharge coins… Afternoon school breaks with my cousin cycling ten kilometers to the salon just to practice cross-country skills for 3k/hour and then return.
When I was old, I accidentally saw this game, so that memory and youth addicted to that game came rushing back. It's not difficult to understand why I always go to Phong Vuong's site every night to listen to the news. Everyone is like that, addicted to this game like me."
Many gamers also feel sympathy because they can't forget "the time when I only took 1k a day, divided each time I played 500 VND, got 10 minutes to stop being addicted, the rest saved 1,000 in 60 days to load up the card just to learn. skills".
That's when I saw that Vietnamese gamers were really in love with the legendary game of that day and how much they longed for Phong Vuong ADNX Mobile. Because it is not by chance that this game can have a strong impact on Vietnamese players, but because Phong Vuong ADNX Mobile really brings back the memories and youth of gamers in a "violent and gentle" way.
Today, Phong Vuong ADNX Mobile has officially launched Landing homepage and allows players to preload. Only a few more days, gamers will officially experience this game as an unlimited trial. The special thing is that this unlimited trial version of Phong Vuong ADNX Mobile will be available on both Android and iOS platforms.
According to the information of this game, Phong Vuong ADNX Mobile is a game project licensed at No. 2071/QD-BTTTT on 11/11/2022 and released by ADNX Games.
For more information about this game, gamers can refer to:
Landing: https://phongvuong.adnx.vn/landing
Download link: https://phongvuong.adnx.vn/tai-game
Fanpage: https://www.facebook.com/phongvuongadnxmobile
Group: https://www.facebook.com/groups/phongvuongadnxmobile