Supercatkei, whose real name is Denise Teo, is a famous Singaporean star on the Twitch livestream platform. Not only having the fastest career growth in Singapore, this girl also entered the Top 10 famous streamers on Twitch worldwide. Recently, Supercatkei surprised followers by revealing many shocking truths in an exclusive interview. In it, she revealed that she had received many obscene comments during a broadcast.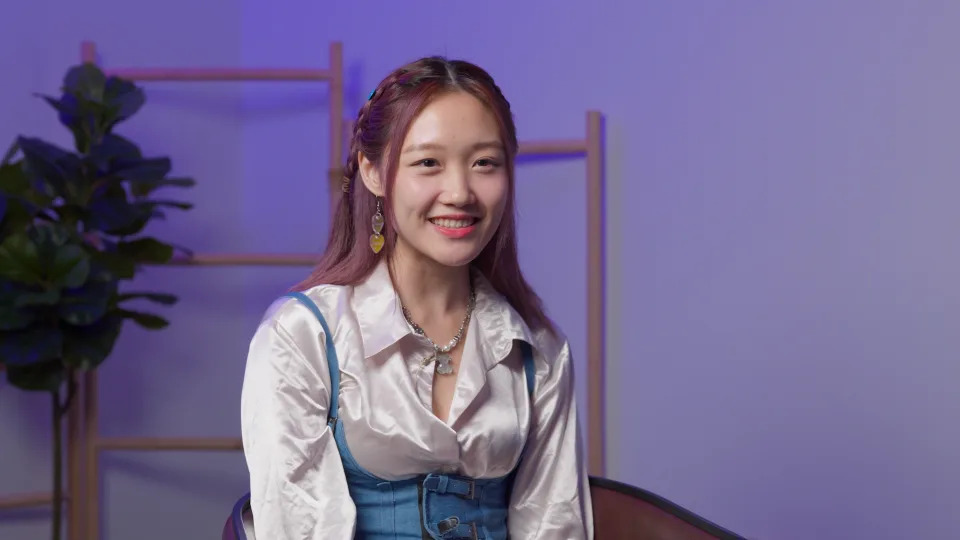 In the conversation about the success of a streamer, before the controversy about appearance or skill, Supercatkei believes that each professional will face different difficulties, but appearance accounts for 50% of the importance:
"I think it's easier if you have 50% more. But remember, there are a lot of streamers or content creators who have achieved great success without revealing their face or appearance."
Of course, there are many cases of taking advantage of looks and gender to attract audiences. About this, Supercatkei said: "Each person can create content however they want. I never thought about how to attract an audience like this. I will create content, I make money personally, it's just that. right for me and my community". She believes that the value of a content creator will be evaluated fairly by the audience.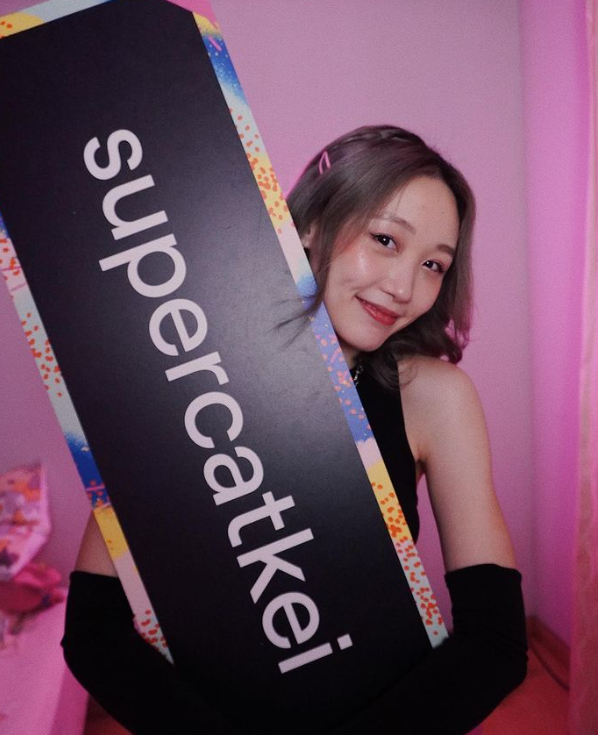 In her career journey, this beautiful female streamer was repeatedly harassed and bothered by viewers with inappropriate comments. She frankly gives her stance to protect herself and reminds viewers of how to behave properly.
In cases where the image of myself is edited and distributed by crooks in depraved forums, Supercatkei confided: "I always try to face situations as kindly as possible. I prioritize. The plan can be solved by myself. But if the story gets out of control, I ask the police or the competent authority."
Although streamer is not her favorite field and the opportunity to enter the profession only a year ago, she returned home due to the influence of the pandemic. Having a hobby of playing games, wanting to find a way to kill time, I tried the experience: "It was an unpredictable journey, originally purely for fun and to connect with more people, now the This has brought me certain success."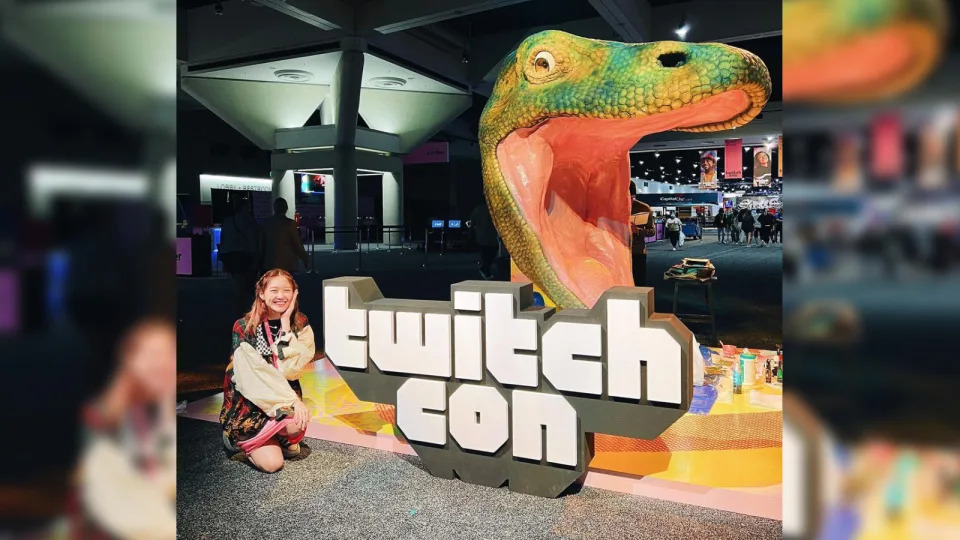 Having her own community with a fairly steady growth rate, viewership increasing by 25% per month, is a good sign that the female streamer is on the right track. Supercatkei believes that kindness, sincerity, and being herself helped her win.