In the transfer window at the end of the 2021 season, one of the most surprising deals was the recruitment of "Top God" TheShy by Weibo Gaming – the 2019 World Championship champion, former Invictus Gaming star. At the same time, WBG also parted ways with Bin and this player switched to playing for Royal Never Give Up.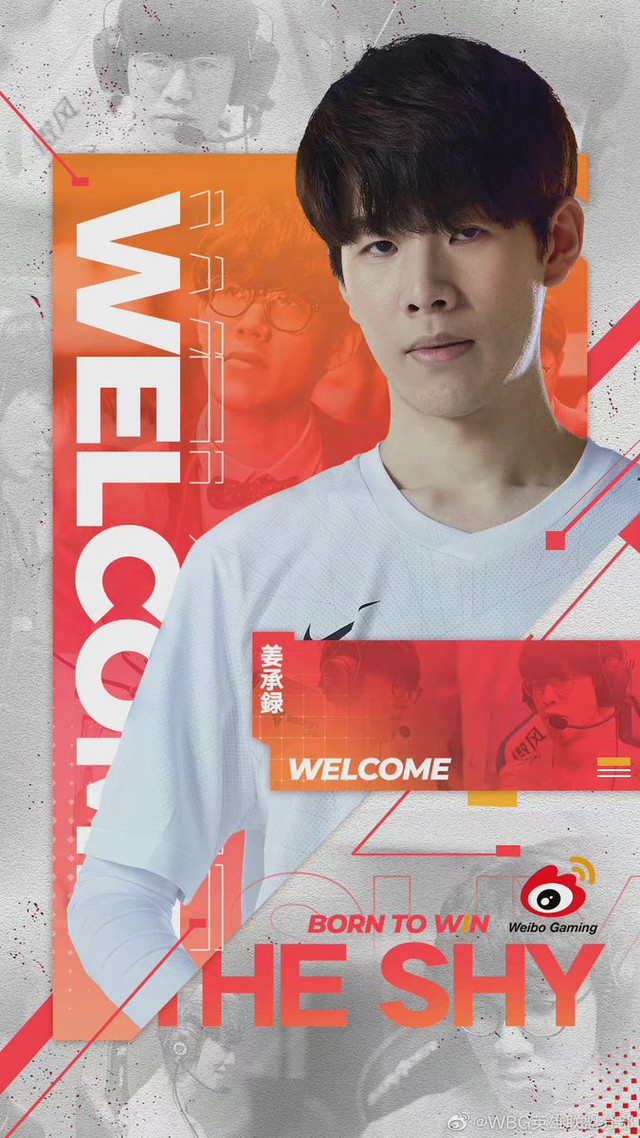 TheShy comes to Weibo Gaming after leaving Invictus Gaming
And Bin switched to Royal Never Give Up
According to some rumors, since it was announced that TheShy would return to WBG, this team has set a lot of strict and strict rules for the former IG star. Perhaps those who follow the LPL regularly know, TheShy is a player known for his bohemian behind-the-scenes lifestyle, lazy to practice and especially, he loves drinking with friends. The long wound left a scar and affected TheShy's performance mainly from a drink with a friend and an accident. WBG doesn't want to go into IG's "falling down" and they also want to help TheShy return to the form that helped him to be revered by LPL fans as a "god" before.
TheShy's hand is seriously injured – one of the reasons why his performance has dropped
Rumors about WBG making harsh rules and regulations for TheShy
But recently, TheShy has shown signs of "horses getting used to the old way". Specifically, in a ranked match, he brought Syndra to the top. This is an option that has also appeared a few times at the end of the 2021 season but has not really worked. Moreover, TheShy also feeds non-stop. Even when his teammates complained, thinking that TheShy bought the acc, he did not respond but still quietly … "gives" his life to the opponent. At the end of the session, TheShy also said that it was because his teammates didn't play well that he "feeded" like that. The KDA of "Top God" in that match was 0/10/4.
TheShy took Syndra to the top and "feed forgot the way back" in rank
The guy showed indifference when he was blamed by his teammates, and at the end of the session, he even blamed his teammates
Originally expected to improve the style of competition and practice, but TheShy's recent expression is really the same and very unprofessional. Granted, ranking doesn't say much, not to mention that TheShy may be really inhibited because teammates don't help, but "feeding" after blaming teammates is something that should not be in a player, especially in a player. reputation like TheShy.
Back at WBG, they broke up with Bin for many reasons, but as the documentary recently revealed, Bin could not get along with SofM during the competition. If TheShy regains his form, he will be an extremely dangerous player in the top lane. But if on the contrary, WBG is possessing a "double-edged sword" that just needs TheShy to "become", this team will definitely face many difficulties.