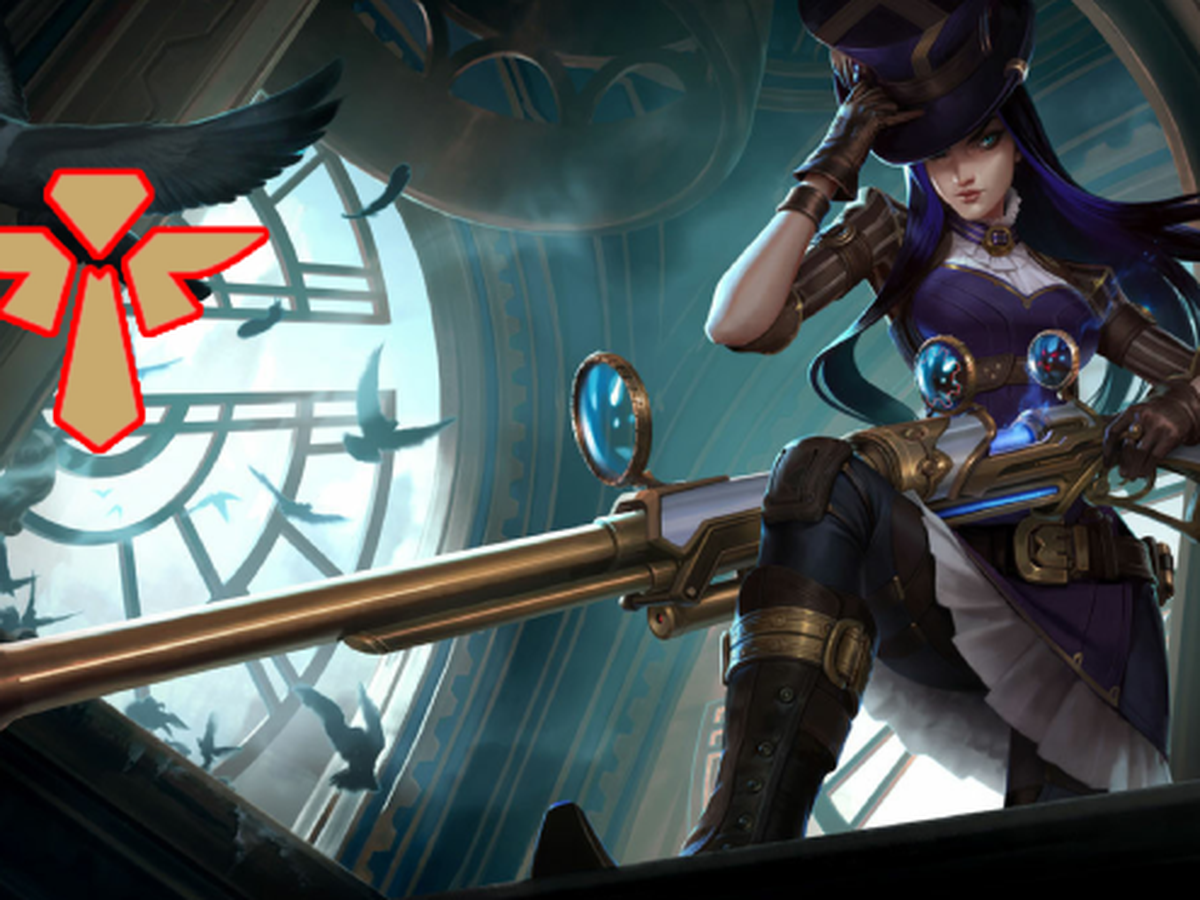 In the match between T1 and Kwangdong Freecs taking place on the afternoon of January 26 (Vietnam time), Faker and his teammates are forecasted to have an easy victory. The reason is because currently T1 is in good form while KDF is not really in the reels. They are one of the LCK teams that have yet to find a win from the start of the 2023 Spring Split to the present (the remaining teams are DRX and Nongshim RedForce).
T1 is in good form and only has to face KDF without winning a match since the 2023 LCK Spring Split started until now – source: LoL Esports
Because the opponent is not really strong, T1 is completely comfortable and has tested the lineup. Notably, after game 1 completely destroyed T1's opponent, game 2 became more attractive when Keria chose Caitlyn for the Support position. Thus, within just a few days, Caitlyn became the second pure ADC of League of Legends to "debut" in a new role. Before that, Jhin was in the hands of Support Life of HLE and this team's opponent was also KDF.
Caitlyn makes her debut as a Support in the LCK Spring 2023 – source: Twitter
Of course, even though it was just a test selection, T1 still won overwhelmingly against KDF. Even the Varus – Caitlyn couple destroyed KDF's bot lane in the early game when completely leading the opponent. Thus, it can be assessed that this is a mutant but extremely successful choice of Faker and his teammates.
This is a successful T1 pick – source: LoL Esports
However, according to the League of Legends community shared after the match, many opinions expressed "anxiety" when the Spring of 2023 was witnessing too many "unique" choices. Gamers are afraid that many will start using champions like Jhin or Caitlyn to support and Nidalee for Top. This fear is completely understandable when it is clear that the skill and mindset of a professional player compared to a ranked player is a world.
Many gamers fear Caitlyn Support will be brought out in the rank – source: Twitter
However, it is possible that gamers themselves will have a hard time using these two generals in the opposite direction. Because, Jhin and Caitlyn have always been popular in ranked and are currently quite strong in the ADC position. Not to mention, if you feel that the opponent can break the game, players can completely spend 1 or 2 bans on this pair of champions to avoid any possible risks.