Recently, Lien Quan Mobile has updated 2 more generals expected to be released in the near future. Those are Stuart and Ming Shiyin. If fans have known information about Stuart for a long time, then Ming Shiyin is a surprising name.
After the publisher revealed the appearance and skill details of this character, viewers realized that Ming Shiyin is not actually a new champion. Although somewhat unfamiliar to Lien Quan gamers, Ming Shiyin is a familiar choice for Glory of Kings players.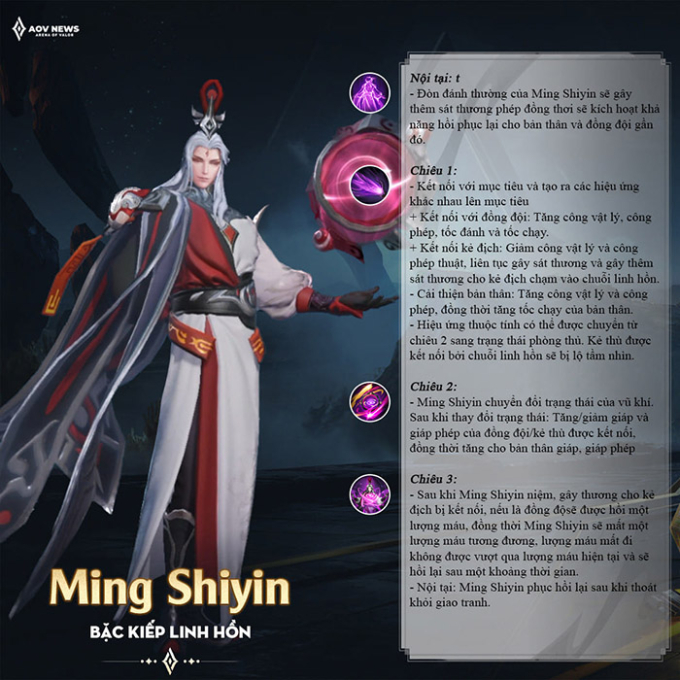 New general Ming Shiyin debuted on the Lien Quan Mobile test server. (Source: AOV News)
Originally, Ming Shiyin is a general released by King Glory 2 years ago. This character's Vietnamese name is Minh The An. As soon as he appeared, this guy quickly became an important support thanks to his versatile skill set. Not only does he provide a large amount of upgrade stats for himself and his teammates, Ming Shiyin is also extremely "buff", able to recover continuously to create mutations in many different situations.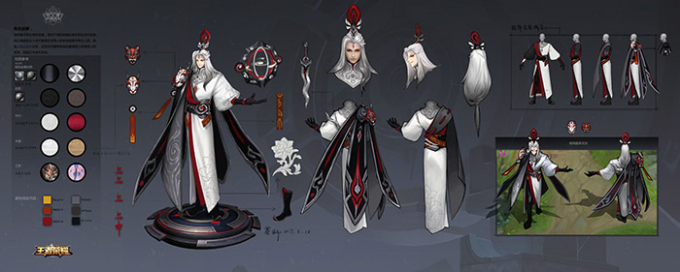 Ming Shiyin once attracted a lot of "pen and paper" before debuting in King of Glory.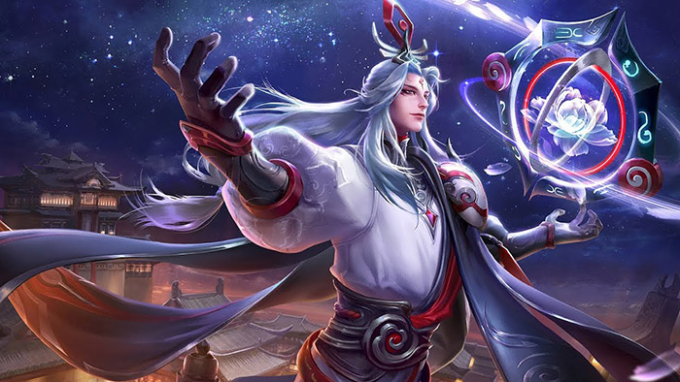 To date, this is still a "reputable" support trusted by many gamers.
It is worth mentioning that Lien Quan has brought all the characteristics from appearance, moves to name of this general to its test server. Previously, King of Glory also released a number of Lien Quan generals in their test version. It can be affirmed that this exchange move is showing many profound intentions of Tencent in the near future.
Previously, King Glory's merger of Allain also caused the gaming community to raise many questions.
Currently, nothing can be confirmed at the testing stage. However, it is clear that Tencent has many big plans and strategies. Most likely, Ming Shiyin is just the starting general of a series of characters that this publisher plans to "transfer" in the future.