Call of Duty will continue its journey of excitement and challenge this year with the next version of MW II, officially identified as MW III.
This has been circulating rumors for the past few months, and finally, Activision has confirmed that the upcoming title will be a sequel to the MW II release in 2022.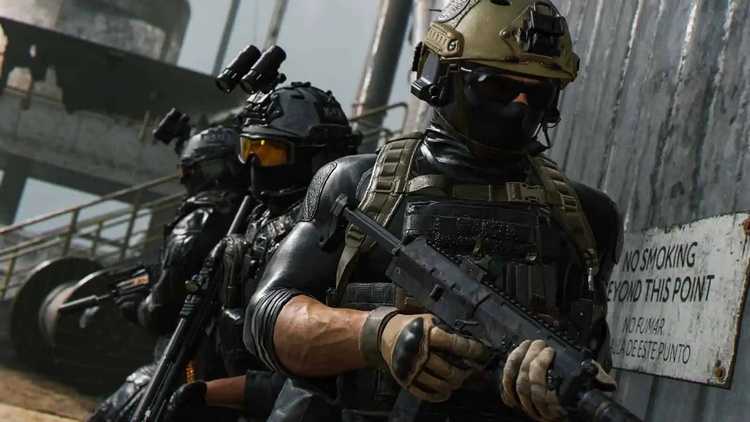 Unlike Call of Duty releases in which they tell the same story for years in a row, Activision has maintained consistency for the series. However, the release cycle of subsequent versions usually lasts a few years. For example, the MW remake launched in 2019, and will continue the story with MW II in 2022.
While the developer hasn't explicitly confirmed that the game will be titled MW III, they have confirmed that this year's game will continue the story of the previous year's release. It was originally intended as an expansion, but was later changed to a full game version.
However, there is some notable news about Call of Duty MW III. While Activision has not confirmed the name of the new game, they have hinted that some in-game content will be retained from MW II, including packages, characters, and weapons. This shows care and concern for the gaming community and helps create a seamless and engaging gaming environment for players.
With great promises and expectations, Call of Duty MW III promises to bring new and memorable experiences to the gaming community. Stay tuned and wait for the next information about this game for more interesting news!