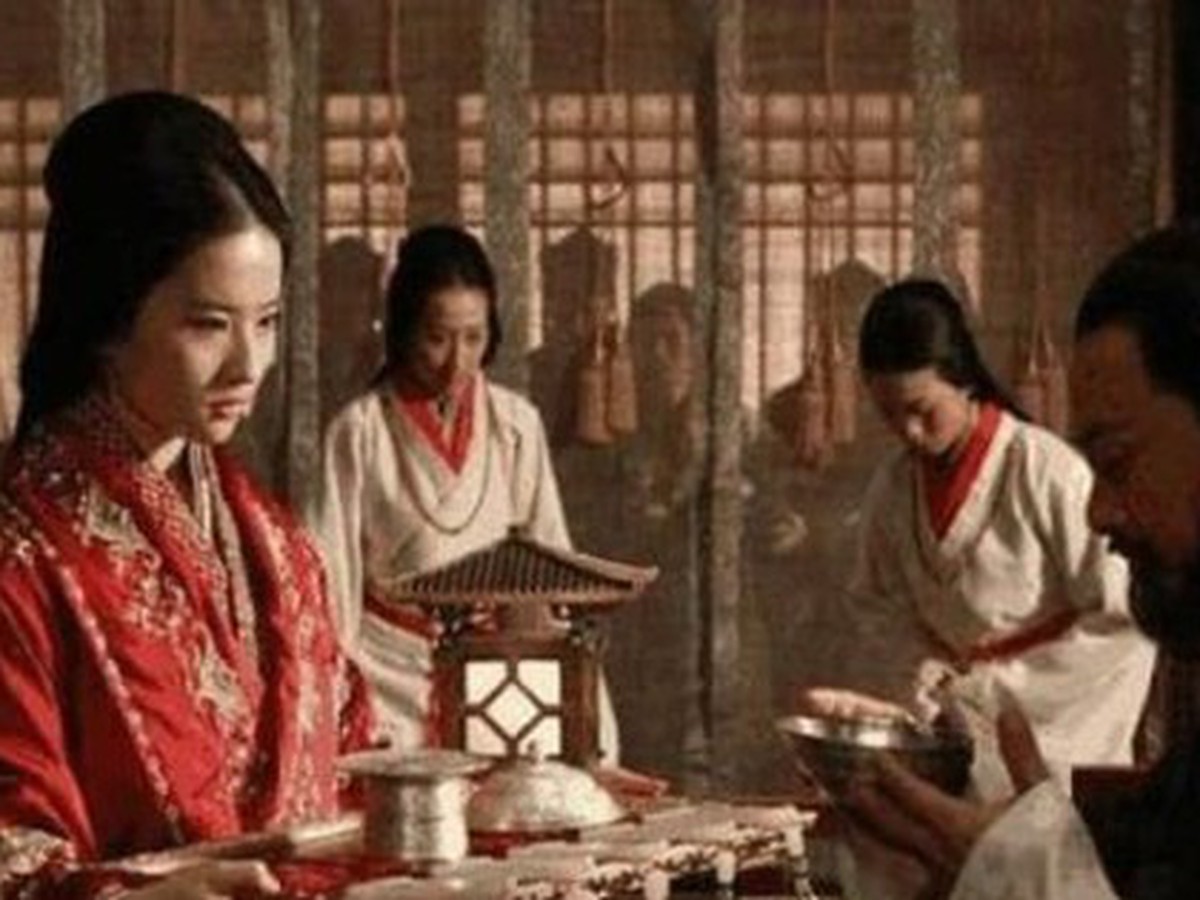 Cao Cao (155 – 220) was a Chinese historical figure during the Three Kingdoms period, famous for being sinister, suspicious and cunning. He was the one who laid the foundation for the strong military power in Northern China, establishing the Cao Wei government during the Three Kingdoms period.
Born in a time of peace and raised in a time of chaos, Cao Cao witnessed the entire process of corruption of the Han court. However, Cao Cao gradually achieved many successes in his career and at the same time held great power.
Cao Cao is a Chinese historical figure during the Three Kingdoms period. (Photo: Sohu)
Most of the time, when talking about Cao Cao, people often remember him as a villain. Few people know that he is also a passionate person with immense love.
In history books, this man had up to 16 wives and concubines, of which 13 were widows. This proves that people often marry widows. Why does this happen?
In fact, Cao Cao did so with careful calculation. In ancient times, these women were considered unlucky, so they were often left out of society. Just because they are widows, they are looked down upon and lose their freedom.
However, Cao Cao was always ready to marry and protect and take care of them. This behavior was considered very rare at the time, and some people even expressed confusion and criticism. Cao Cao did so for three reasons.
First, due to political needs. Cao Cao often made unique aesthetic demands, appreciating mature, attractive women. Women who experience marriage and family life mean they have the ability to handle complex emotions and work. This woman may face many different challenges in her marriage, making them more mature and stable.
Cao Cao had up to 16 wives and concubines, of which 13 were widows. (Photo: Sohu)
Cao Cao was a politician, so he needed an experienced partner to face many different political and military challenges with him. Experienced women can understand his work, they will be supportive, and even offer valuable opinions and suggestions.
Second, it comes from personal preference. Cao Cao loved his mother very much. Therefore, part of him loves to choose mature women because they evoke his emotionally resonant associations with motherhood.
Third, Cao Cao needs to maintain his position. By marrying widows and wives, Cao Cao was able to show kindness and tolerance, and win the favor and support of the people. Through marriages with different powers, he was able to balance political relationships and bring more support and stability to his rule.
In short, Cao Cao's preference for widows was not only tied to his personal personality but also stemmed from his political needs. Through this, we can also see Cao Cao's wisdom and careful calculation.
Source: Sohu