Cattails: Wildwood Story turns players into cats in a world of pixel graphics.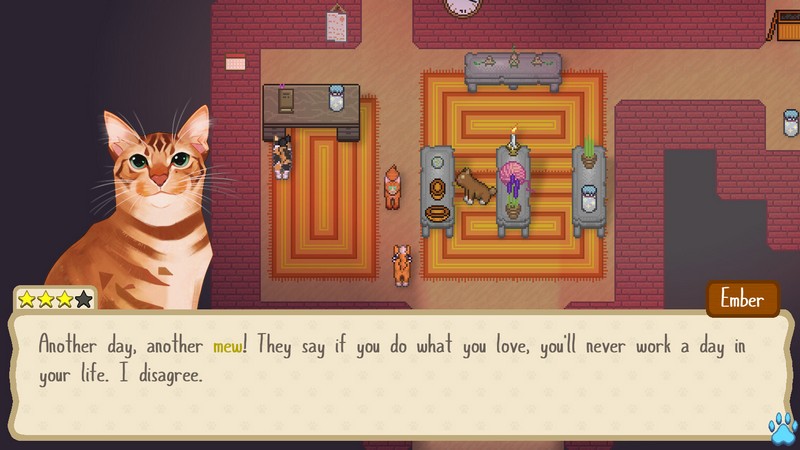 ​
Cattails: Wildwood Story just launched and is receiving many positive reviews on Steam. The reason is simple, this is basically a spinoff of Stardew Valley. The game turns players into a hardworking cat with the determination to build and defend a prosperous cat village against intruders while raising a family. Like Stardew Valley, the adorable Cattails: Wildwood Story – the sequel to the 2017 game – has a ton of content. Players can farm, explore, collect items to find new cats, interact with villagers, and fight in the form of hunting small animals for food. The game has more than 20 types of cats that are eligible for players to make friends, date, and even get married and have kittens.​
The game also has a colony-building aspect, allowing players to choose locations on the map to settle, from lush forests, sunny beaches, riverside meadows to more stimulating areas such as a volcano. Players can expand the town by attracting new residents by exploring mines and finding rare resources. Cattails: Wildwood Story is sure to satisfy some people's unique tastes. Players can speed up and slow down the day/night cycle to make things go by faster or more leisurely. Players can also adjust the difficulty of battles and hunting, and customize many other things such as their home, territory, and even their cat.​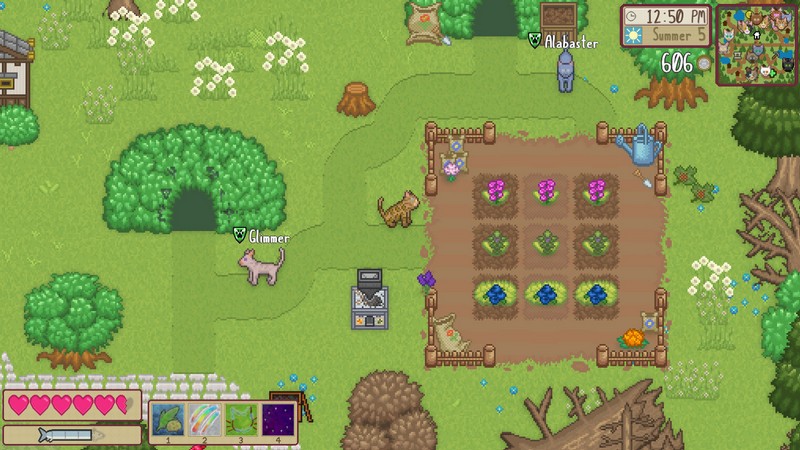 ​