According to official information on the Half Life website, Valve has just released an update to celebrate the game's 25th birthday. The update adds a lot of new content, especially support for playing games on Steam Deck.
Valve says the game now includes Half-Life Uplink, a "mini-campaign" that was initially only available on CD from magazines and hardware manufacturers. There are four maps for Multiplayer mode. Valve also added multiplayer maps and character models from a CD called Half-Life: More Data.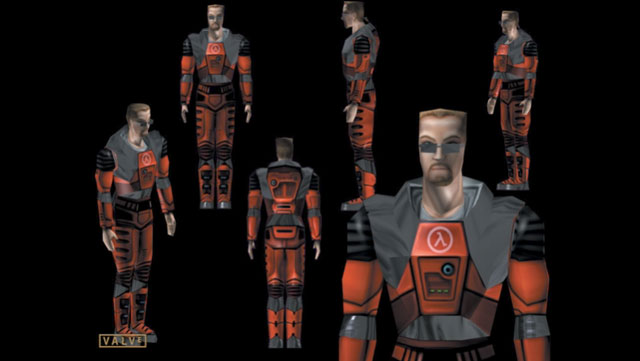 Valve also added some new settings, including a widescreen FOV feature and support for "appropriate gamepad configurations." The game's user interface has been updated to be scalable to larger screens.
It is known that Half-Life is one of the most successful game products in Valve history. It is not only an outstanding title because of its excellent gameplay and graphics, but also because of its vast influence on the gaming industry, especially in the field of first-person shooters.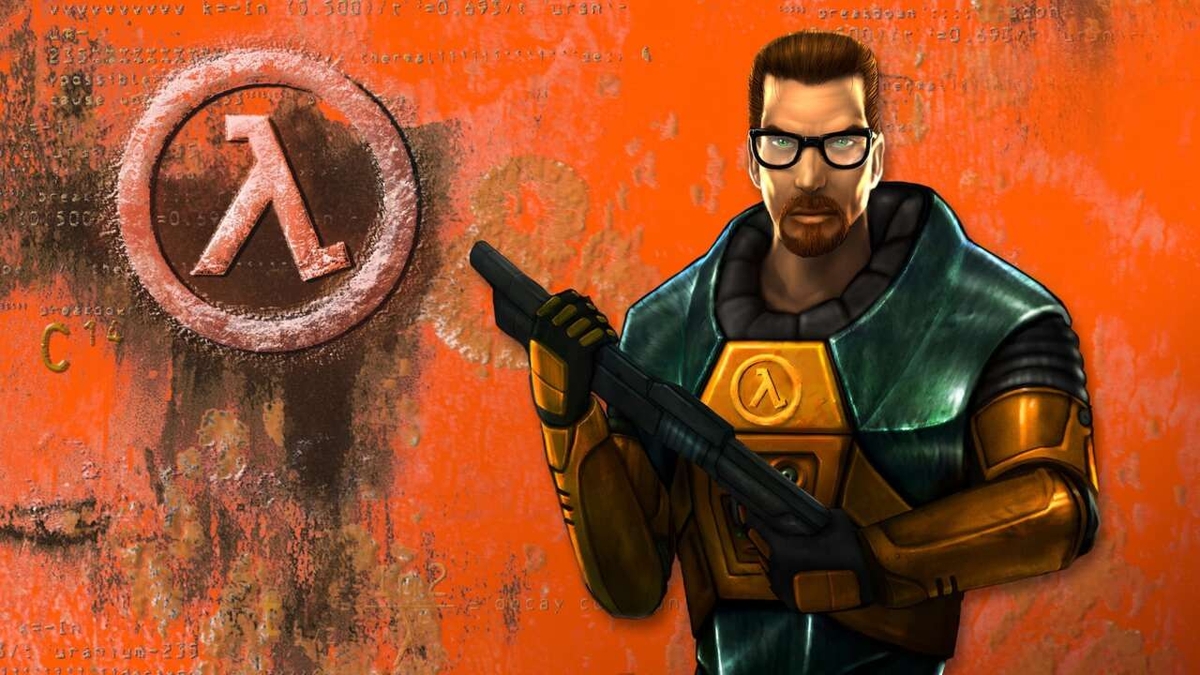 Half-Life is known for its deep and complex storyline, with excellent storytelling without creating cut-offs between levels. This game has brought many innovations in FPS gameplay. It has elements such as impressive graphics, dramatic music and creativity in storytelling and plot development.