On November 6 (local time), the hit TV series Arcane officially debuted for 2 years. With excellent content and images, Arcane created a real "fever" at the time of launch. Even in 2022, this film also won many prestigious awards, including the title "Best Adapted Film" at The Game Awards.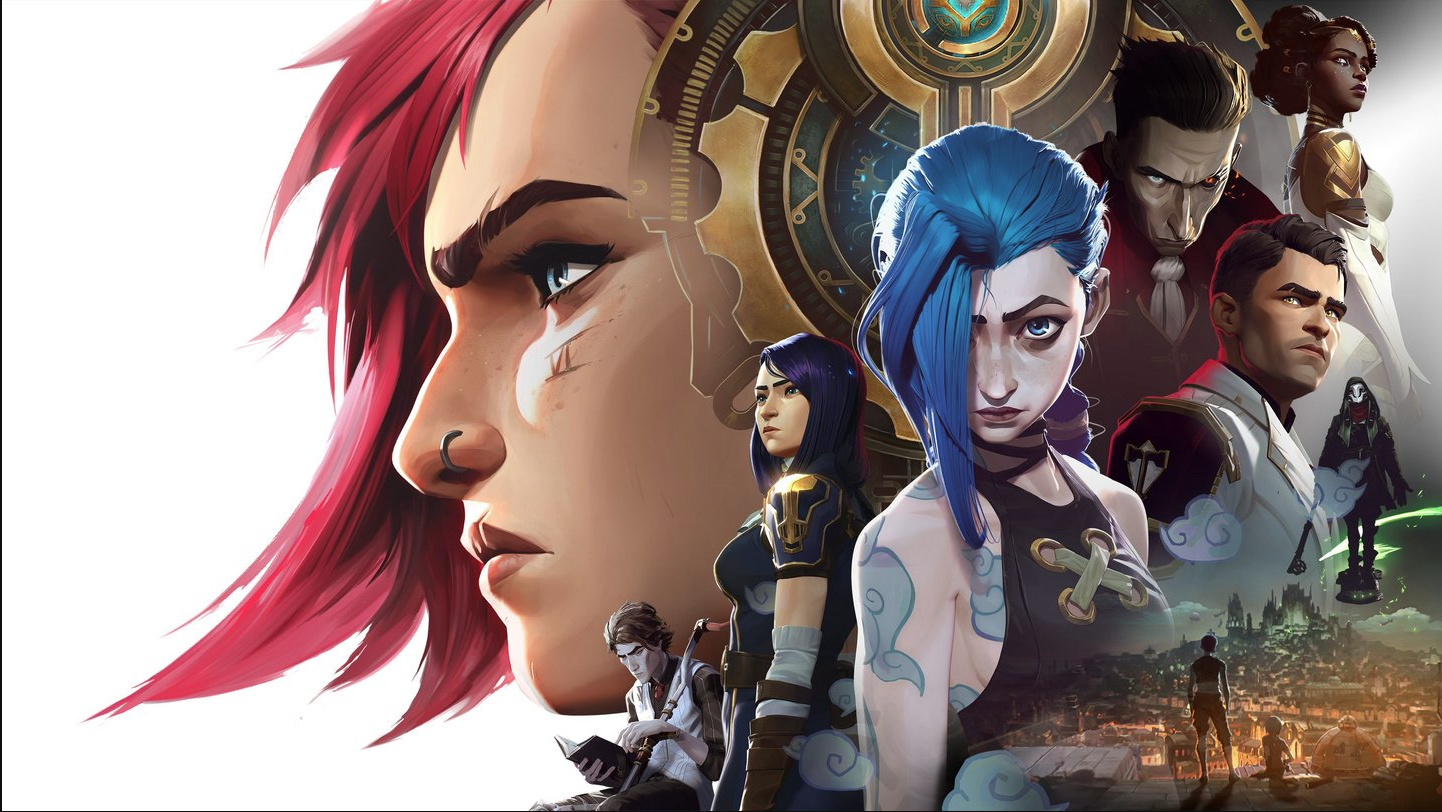 Arcane won many prestigious awards in 2022
Not stopping there, the first part of Arcane has an open ending, so fans are looking forward to the next seasons of this movie. Riot Games themselves later confirmed that they are in the process of producing Arcane season 2. As of now (November 2023), the audience still has no more information about the content of this film.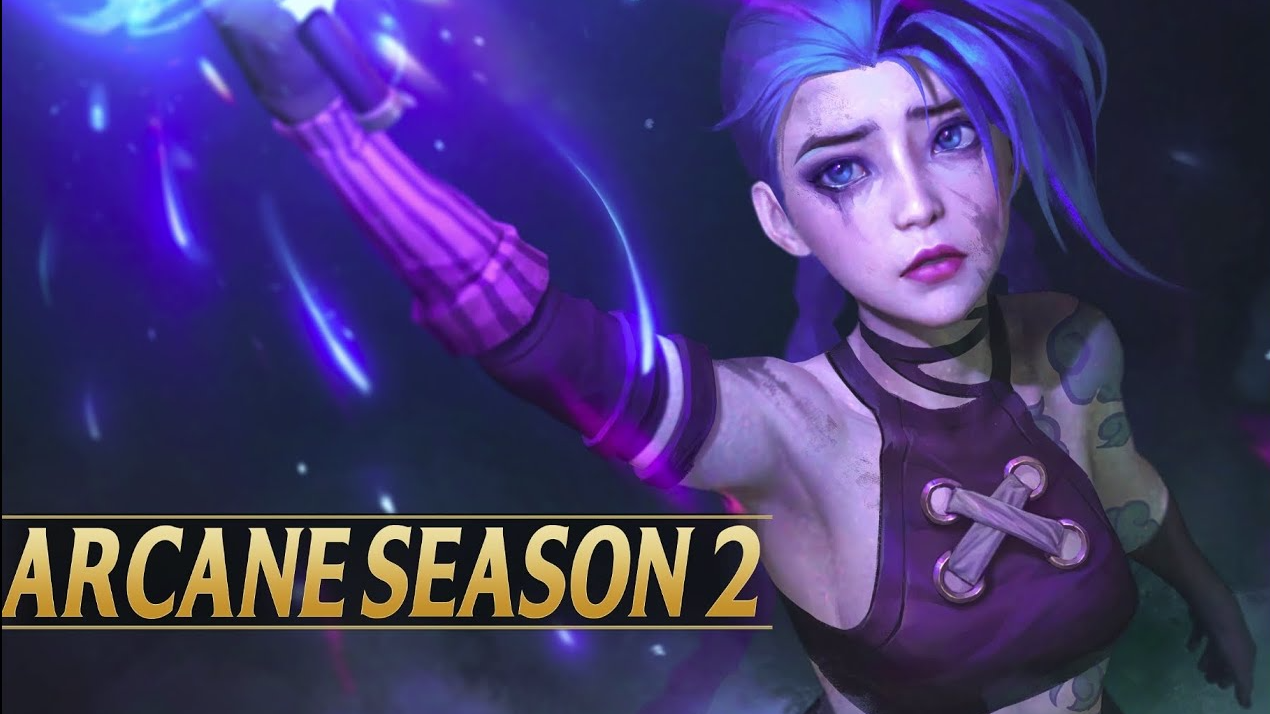 The content of Arcane season 2 is still a mystery to fans
However, the screenwriter as well as one of the actors of the recent movie Arcane surprised the audience. Specifically, actor Reed Shannon (the voice of Ekko) shared a video celebrating the 2nd anniversary of Arcane season 1. Furthermore, he also revealed that "Time Bomb" will have a very important role in Season 2 is coming. Soon after, Arcane writer Amanda Overton also shared this video with a similar message.
The writer and actor of the movie Arcane recently revealed that "Time Bomb" will play an important role in season 2.
The above moves immediately made fans think that "Time Bomb" would be directly related to the content of Arcane season 2. Many viewers immediately thought of the relationship between Ekko (a character with the ability to rewind). back in time) and Jinx (rebel character with heavy weapons). It is not excluded that Ekko and Jinx will develop a romantic relationship in season 2 of Arcane.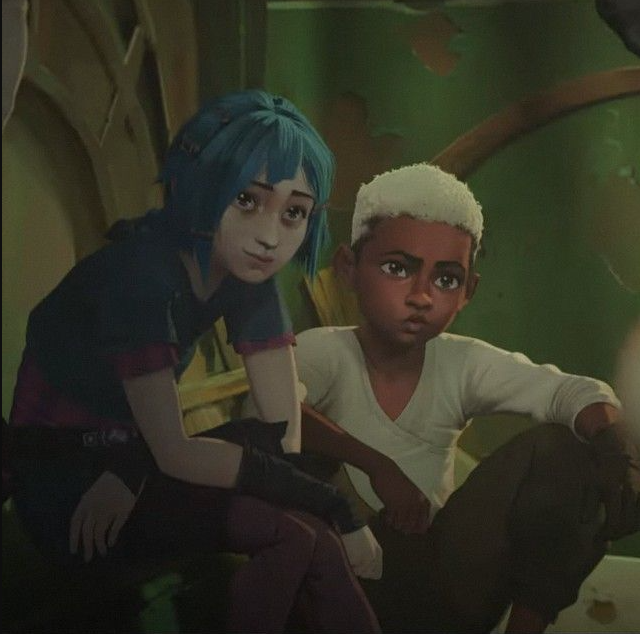 Ekko and Powder (Jinx) in Arcane season 1 are childhood friends
However, there are also many opinions that the above hypothesis is unreasonable. The reason comes from the fact that Ekko and Jinx had a fierce battle in season 1 and the ideals of life of these two characters are also very different. "Pairing" these two characters into a romantic relationship will likely affect the film's consistency.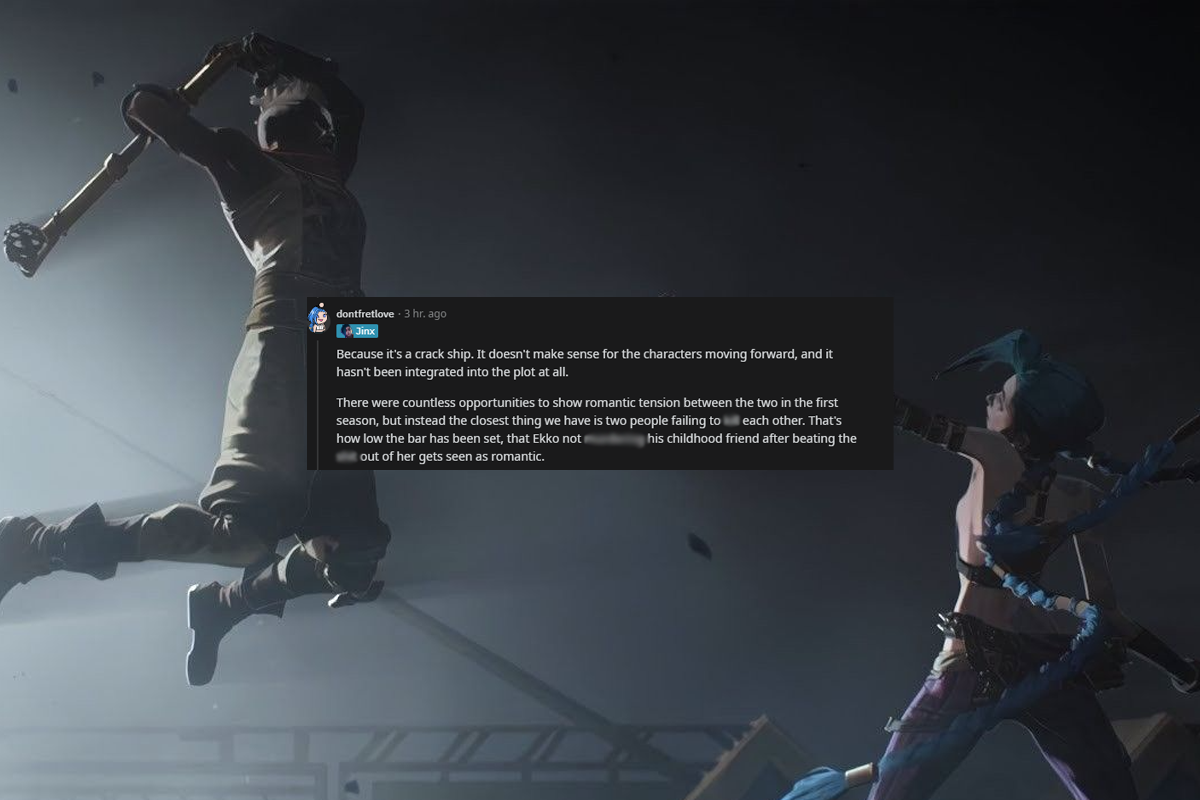 Some fans believe that building a romantic relationship between Jinx and Ekko is unreasonable
Of course, the above opinions only stop at the hypothetical level about Arcane season 2. Previously, the release date of this film was also revealed to be in November 2024. Perhaps the audience will have to Wait a little longer to know the content and true meaning of "Time Bomb" that the writer and actors of Arcane mentioned.