GAM is facing the opportunity to successfully defend the VCS championship.
VCS Sunset 2023 has reached the final match of the season, where TW and GAM will compete against each other in the Grand Final to find the winner of the tournament championship. This is a Final match worth waiting for because before the season started, TW and GAM were both considered the top candidates for the championship.
Both TW and GAM are in a quite comfortable mood before the Final match, because before that, these two teams had officially won tickets to Worlds 2023 held in Korea. In terms of force, GAM has all the best players, while TW has suffered a loss in terms of personnel right before the Finals.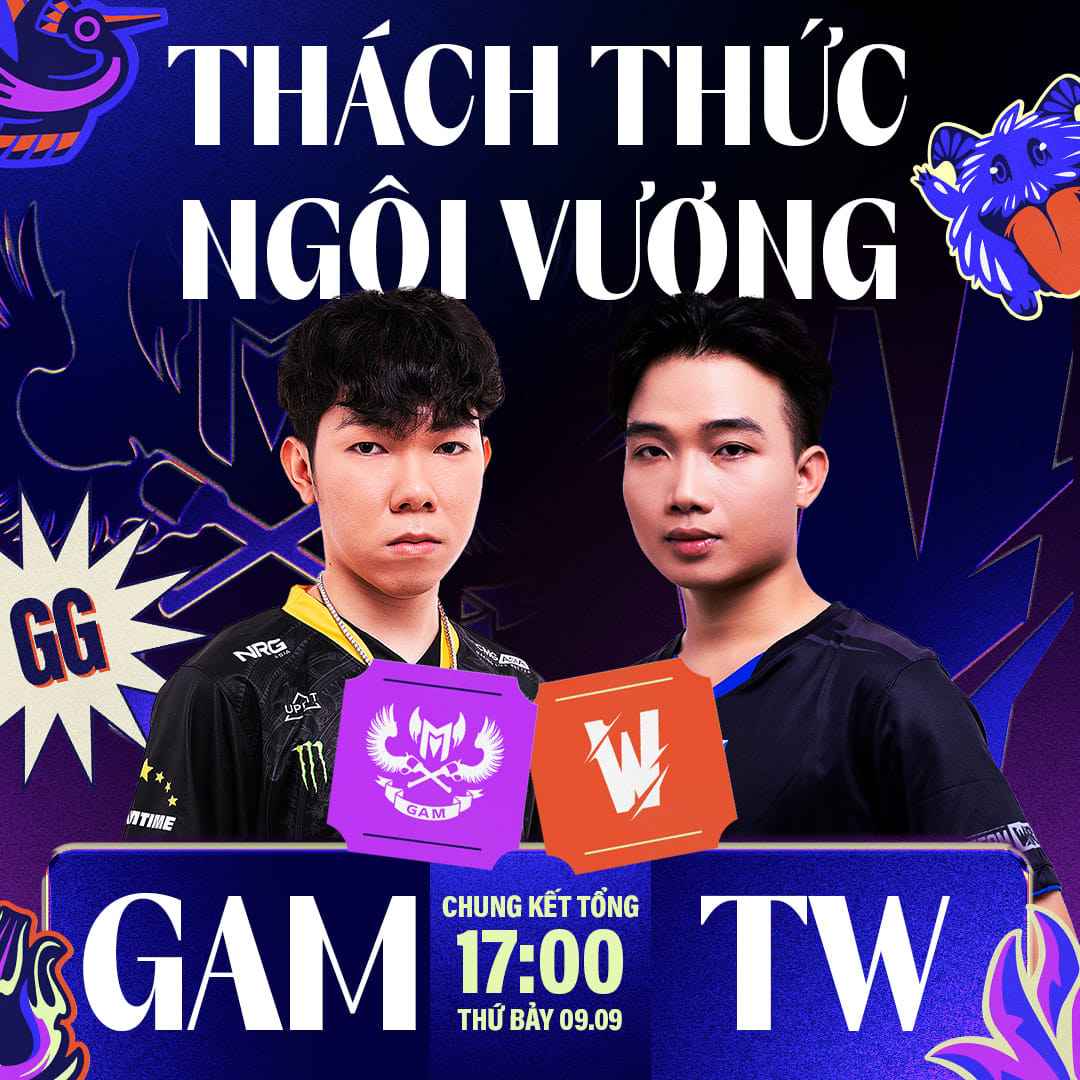 The much-awaited final between GAM and TW
Recently, on the fanpage of the Central team, it was announced that captain Bie had health problems and could not participate in the Final match.
"OFFICIAL ANNOUNCEMENT FROM TEAM WHALES
Due to health reasons, player Tran "Bie" Duc Hieu will not be able to participate in the VCS 2023 Hoang Hon Final match. Team Whales will compete with the following lineup:
– Top lane: Nguyen Vo "Sparda" Anh Hoang
– Jungle: Tran "BeanJ" Van Chinh
– Mid lane: Le "Gloryy" Ngoc Vinh
– Gunner: Tran "Artemis" Quoc Hung
– Support: Nguyen "CBL" Thanh Luan
– Substitute: Le "Vit" Hoai An
Team Whales will try their best and fight hard at the VCS 2023 Hoang Hoang Final. Hope you will follow and cheer on Team Whales today" – posted Team Whales LOL Esports Fanpage.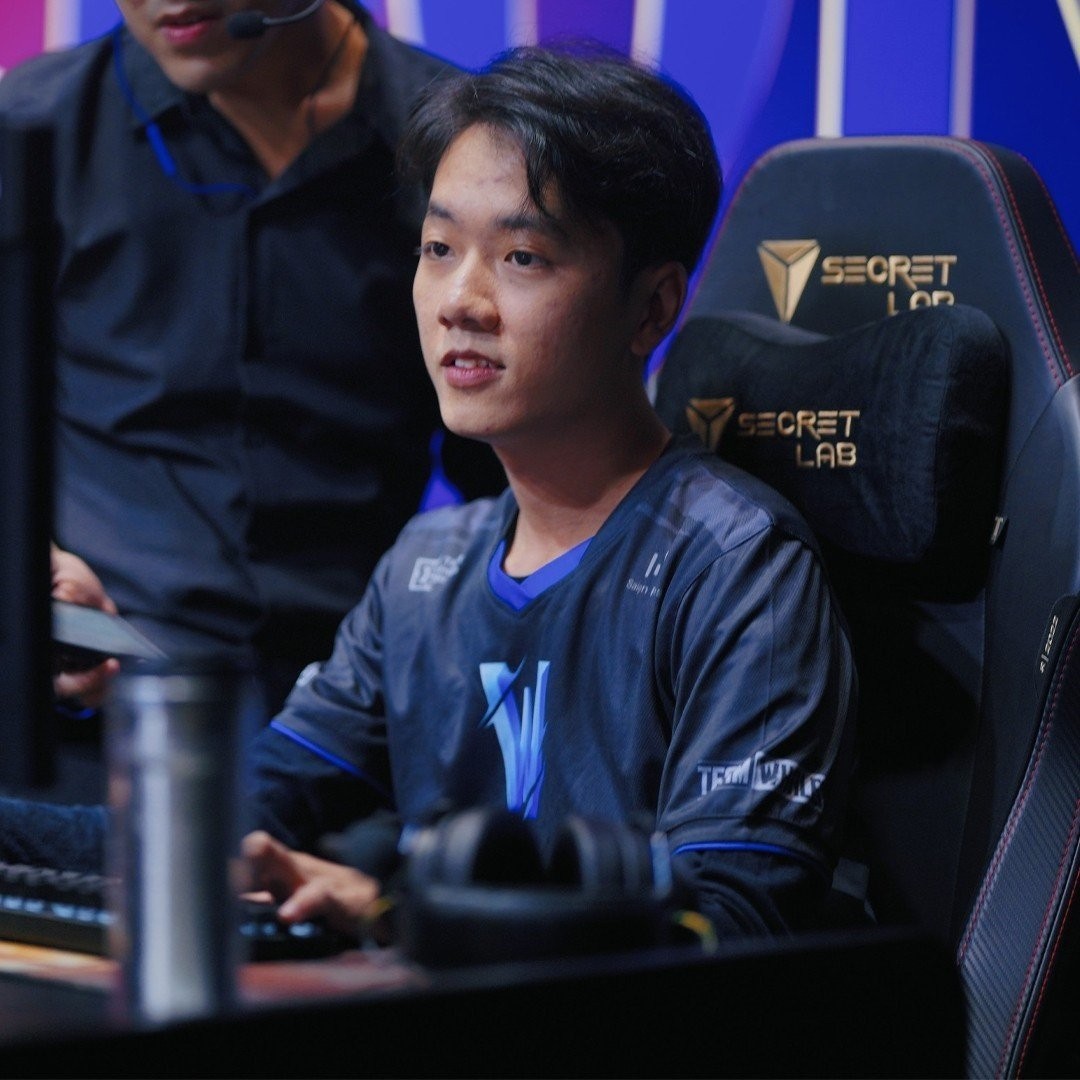 CBL will appear in the Finals to replace Bie who is having health problems
With Bie's absence, CBL will be the player playing in the support position for TW in the Grand Final against GAM. This will be a big advantage for GAM when CBL has not played any matches at VCS Hoang Hoan 2023. The Yellow – Black shirt team can exploit this point to hit hard down the lower wing to create an advantage for them. Slayer.
Let's wait and see how TW will respond when put in a difficult position. Please continue reading Game8.vn to not miss the hot news of domestic and international League of Legends.