Entering the home team's first match at the 2023 World Finals and also the first match of 3/5 members at the highest level international arena of the League of Legends village, Team Whales did not receive more than There are many expectations, especially when they are only the VCS runner-up and the opponent is Team BDS – the team is full of confidence after a devastating victory over Golden Guardians to win the right to enter Worlds 2023.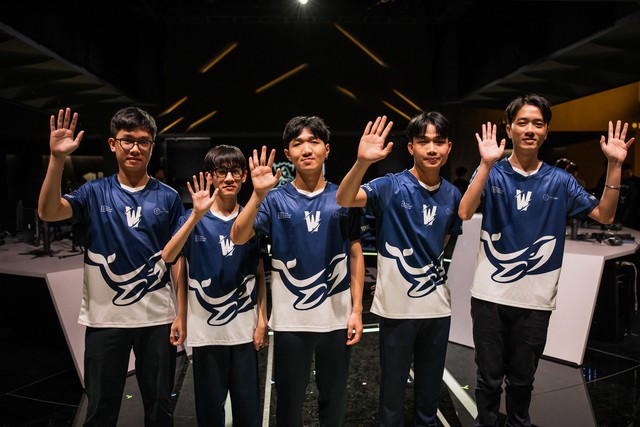 3/5 members of Central have their first time participating in the biggest international tournament of the League of Legends village
This is even more reasonable after BDS won an overwhelming victory in the first match. But TW, with the rare calm and bravery of a rookie, regained everything he lost. One victory is not enough, it is also a victory of the first comeback at Worlds 2023 when a completely overwhelmed team is the one smiling in the end. TW excellently won against a team from the Major region in a BO3 match.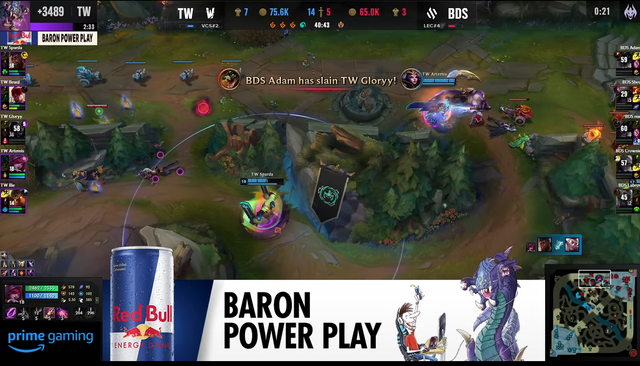 But TW had a very surprising victory
Needless to say, it's enough to know how excited the VCS audience is. On many forums, the Vietnamese League of Legends community was extremely happy with the home team's victory. Because, not once has a VCS representative been able to achieve positive results against Major teams in a BO3 match in the past. In the past, it was a great effort for VCS teams to win one game. But now TW has truly accomplished a miracle, especially when they are the team behind.

International audiences exploded because of TW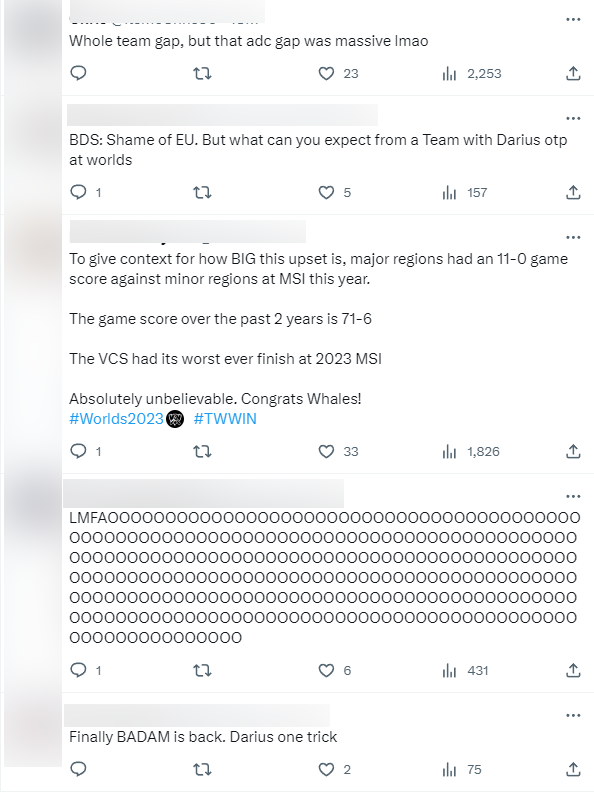 And of course there are many comments criticizing the BDS players
On international forums, Western and Chinese-Korean audiences couldn't believe their eyes. LEC is always proud to be a powerful region after LCK – LPL. However, now they have been defeated by a team from VCS, and even failed when they were ahead in a BO3 match.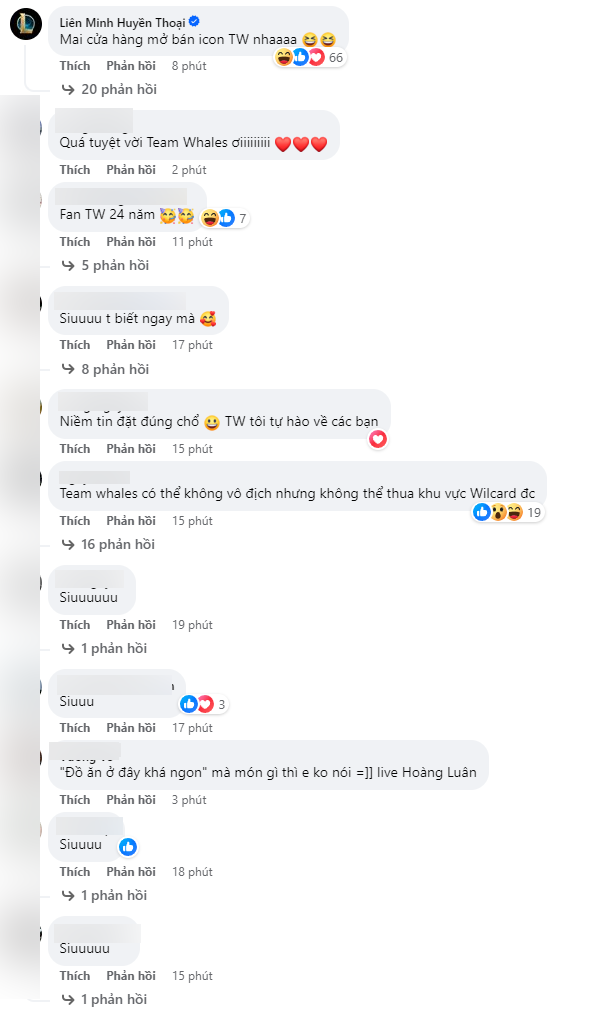 The VCS audience was extremely happy
With this victory, TW suddenly had a chance to continue. If they win again against an opponent that is considered not too strong (CBTC Flying Oyster), they will definitely win the group. In case GAM Esports can create a miracle, a "VCS civil war" at Worlds 2023 is entirely possible.