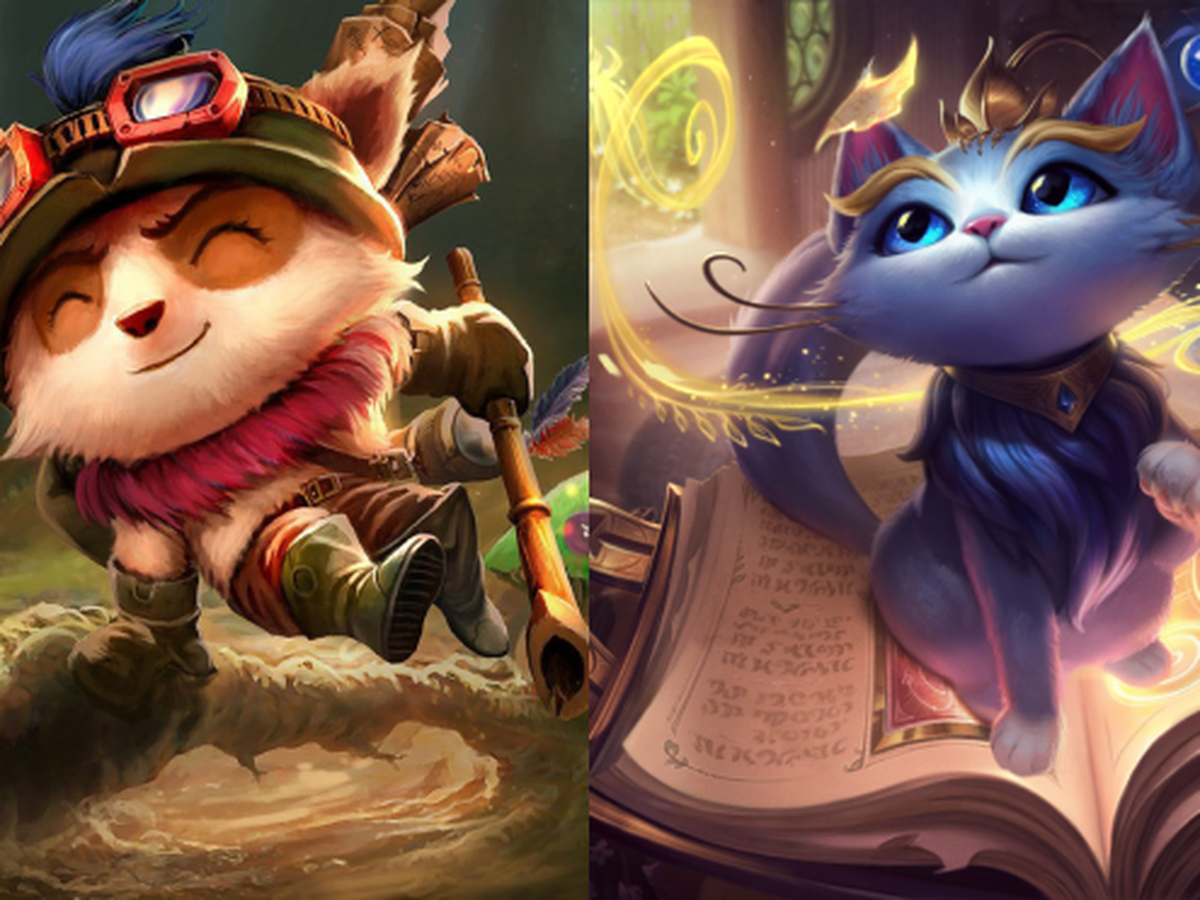 Zed – jungle location
Used to be tested by many players and League of Legends players in the Jungle position (including SofM), but in fact, Zed is no longer suitable for this position. He is still a very strong Mid lane champion with a high mobility skill set, good shock damage. However, Zed Jungle's ganking and snowballing abilities are unmatched. Up to now, Zed has only been selected for the Jungle position with 1.7% but the win rate is only 44.42% – not really impressive numbers.
SofM used to use Zed Jungle with Vampire Mace very successfully – source: YouTube
Teemo – Support position
Just choosing Teemo can be considered an act of breaking the game or trolling the game. But if you choose this champion in the Support position, it is likely that the player will receive a lot of questioning or even anger from his teammates. Teemo is a champion that is not easy to use but also not really effective. While at the moment, the prevailing meta favors Supports that have the ability to strengthen teammates or possess a lot of hard control, good attack ability like Heimerdinger, Thresh, Nautilus or Nami, Lulu, Yumi.
Chris needs to select Teemo as it has been defaulted to mean to "troll the game" or break the game – source: League of Legends
Yuumi – Any position other than Support
Yuumi's skill set is very strong in terms of dealing damage, healing, and speeding up teammates, but Yuumi is too fragile to move on her own. In addition, the skills of this general are only effective when accompanied by teammates. Therefore, Yuumi is completely unable to go to any position other than Support. Not only in a single ranked match, but even in normal combat, if a player chooses Yuumi not to support, he will almost certainly have to receive 4 report cards from his teammates.
Yuumi can't go any other position than Support – source: LoL Wiki
Malphite – Support position
In the past, Malphite was a rare champion that could be used in both Top, Mid, and Support positions. Even in the period when the Smite spell was increased in strength, many gamers also experimented with Malphite in the Jungle. The reason is because this champion is easy to play, sturdy, has a multi-target skill set that is extremely useful in combat. However, after patch 13.1, Malphite was only picked 0.9% in Support with a win rate of less than 50% (46.46%). The reason is because aside from the ultimate, Malphite does not bring any additional benefits to the ADC that comes with it.
Malphite Support used to be very strong but now it's not very effective – source: Mobafire
Conclude
Most of the above champions have been more or less useful in positions where they are considered game-breaking. However, after Riot's tweaks, perhaps players should not be too creative to avoid bringing about negative experiences for themselves and their teammates.