The spring 2023 anime lineup introduced some heroes with pretty strong capabilities, strong enough to make One Punch Man's Saitama overshadowed.
Mash Burnedead (Mashle: Magic and Muscles)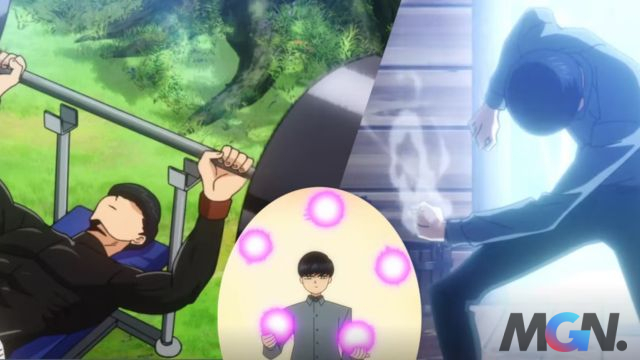 The similarities between Mash and Saitama are seemingly endless, both of which have achieved remarkable strength through hard work and dedication to a regular exercise routine. For example, Saitama always does his exercises no matter what. Still Mash Although he craves cake more than weightlifting, he wants to make his father proud and make up for his lack of magical prowess.
After many years of lifting weights, Mash has gained so much muscle and strength that it can be seen as a magical power that comes from the muscles. With his bare hands, Mash defeated Brad Coleman, an adept magician. Not only that, when facing a spell strong enough to kill dragons, Mash remained unaffected. With this physique and stamina, Mash is definitely someone strong enough to take on Saitama.
Maya Ikusaba (My One-Hit Kill Sister)
From the name of the anime, we can also understand the terrifying power of this girl. If Saitama is one punch man (one-punch hero), Maya is a one-hit kill sister. Indeed, one person is eight pounds and the other is half a pound.
Not only that, when the isekai went to another world, Maya also received a lot of 'buffs' in the stats including Luck, Magic, Stamina, etc.! Besides the fact that both Maya and Saitima are considered equal in strength, Maya has an arsenal of Sister Magic weapons. It gives her more flexibility in battle. So it can be said that if Maya and Saitama face each other in a battle, only the authors of the two sides know when that battle will end.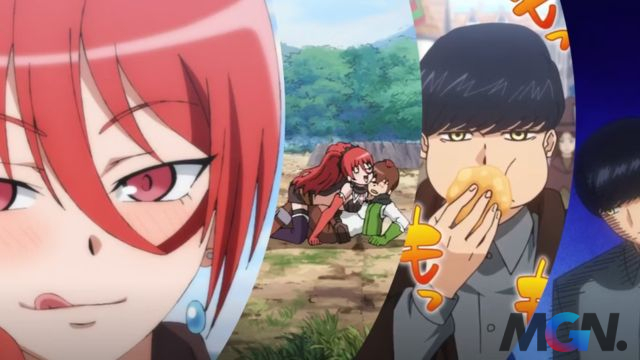 MORE: One Punch Man author suddenly begs the author of My Hero Academia for one thing
So what do meFans think if the hero One Punch Man having to fight one of the two 'juniors' that will appear in the spring 2023 anime? Let Game8Z hear everyone's thoughts. And don't forget to follow Game8Z for more important news about all three anime/manga series.