At the Swiss World Finals (CKTG) 2023, Gen.G showed the remarkable strength of a championship candidate. They had 3 convincing consecutive victories and, along with JDG, became the first teams to enter the Quarterfinals. This shows that Chovy and his teammates are determined to win a great title at Worlds 2023.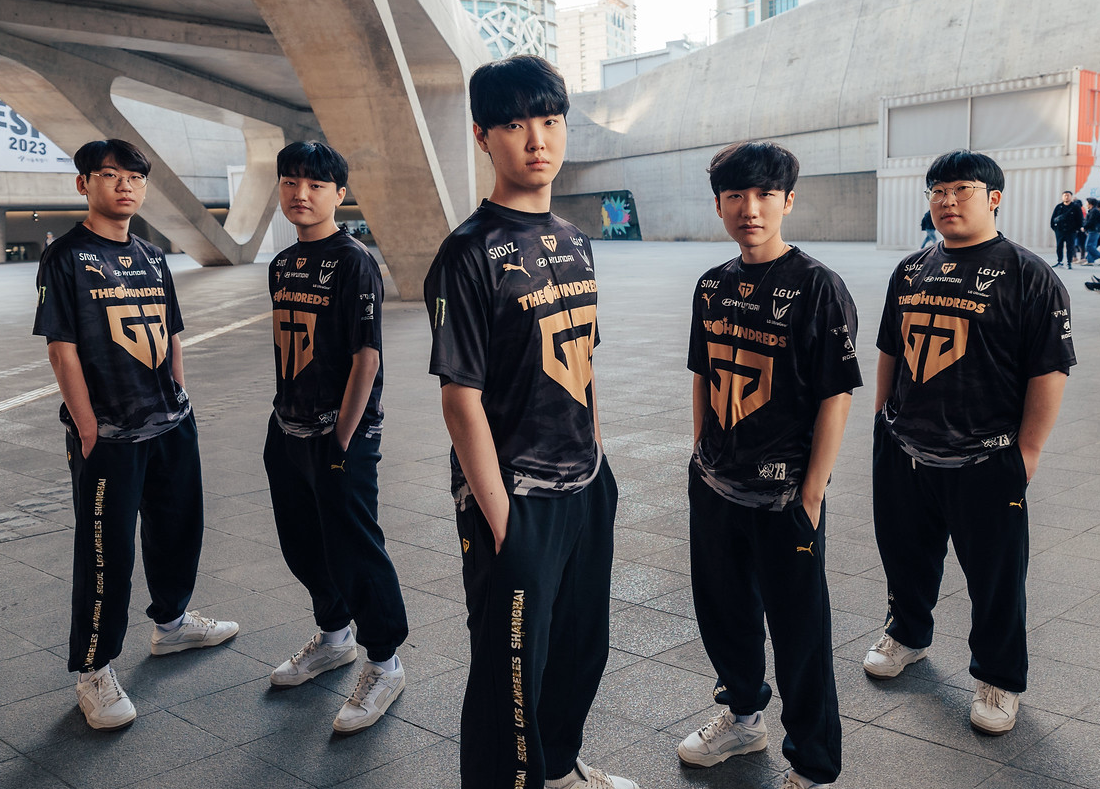 Gen.G showed very high form in the Swiss round with 3 consecutive victories
As for Chovy, he also had another remarkable achievement when appearing in the Quarterfinals of Worlds 2023. Specifically, Gen.G's Mid Laner is the first player in history to reach the knockout rounds at 5 Worlds. connected. Chovy previously competed in the Worlds Quarterfinals for Griffin (2019), DRX (2020), Hanwha Life Esports (2021). When joining Gen.G, Chovy reached the Semifinals of Worlds 2022 and will definitely compete in the Quarterfinals of Worlds 2023.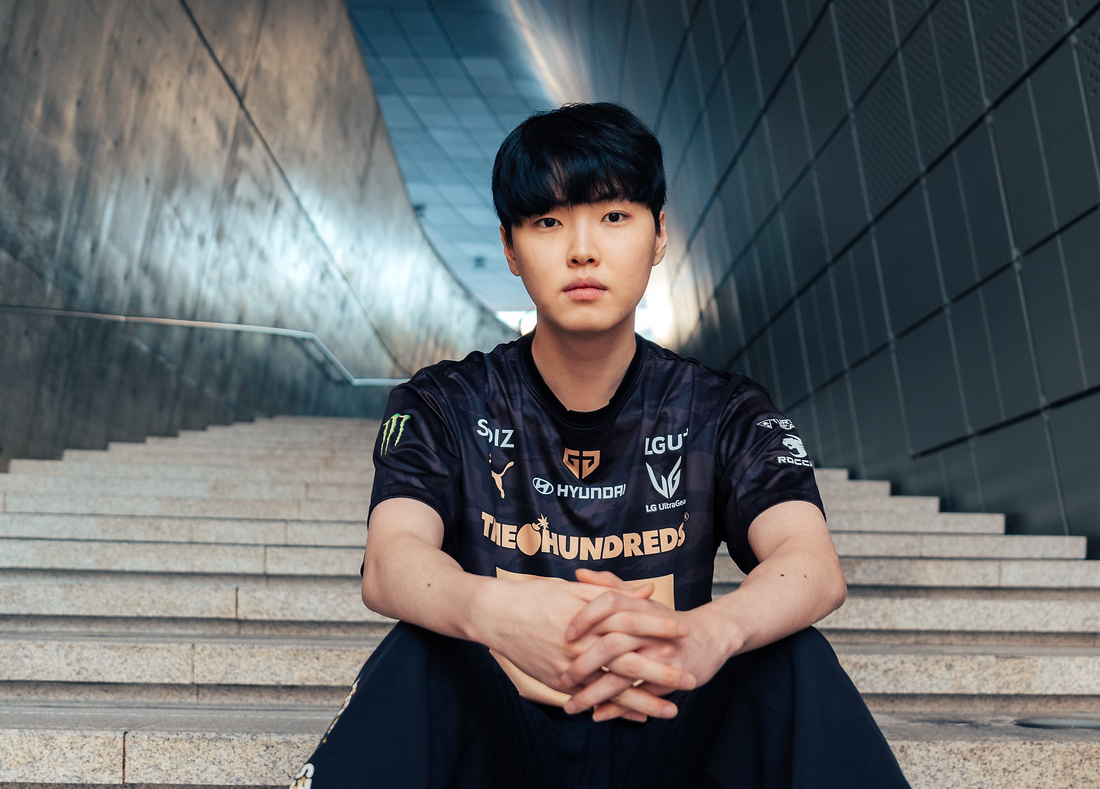 By reaching the Quarterfinals of this year's major tournament, Chovy has appeared 5 times in a row in the World Championship qualifiers.
It is important to know that even legendary players cannot achieve results as good as Chovy. Legend of the LPL region – Uzi missed the 2015 World Championship and was eliminated from the group stage of the 2019 tournament. With Faker, the "Demon King" was unable to appear at the 2014, 2018 and 2020 World Championships.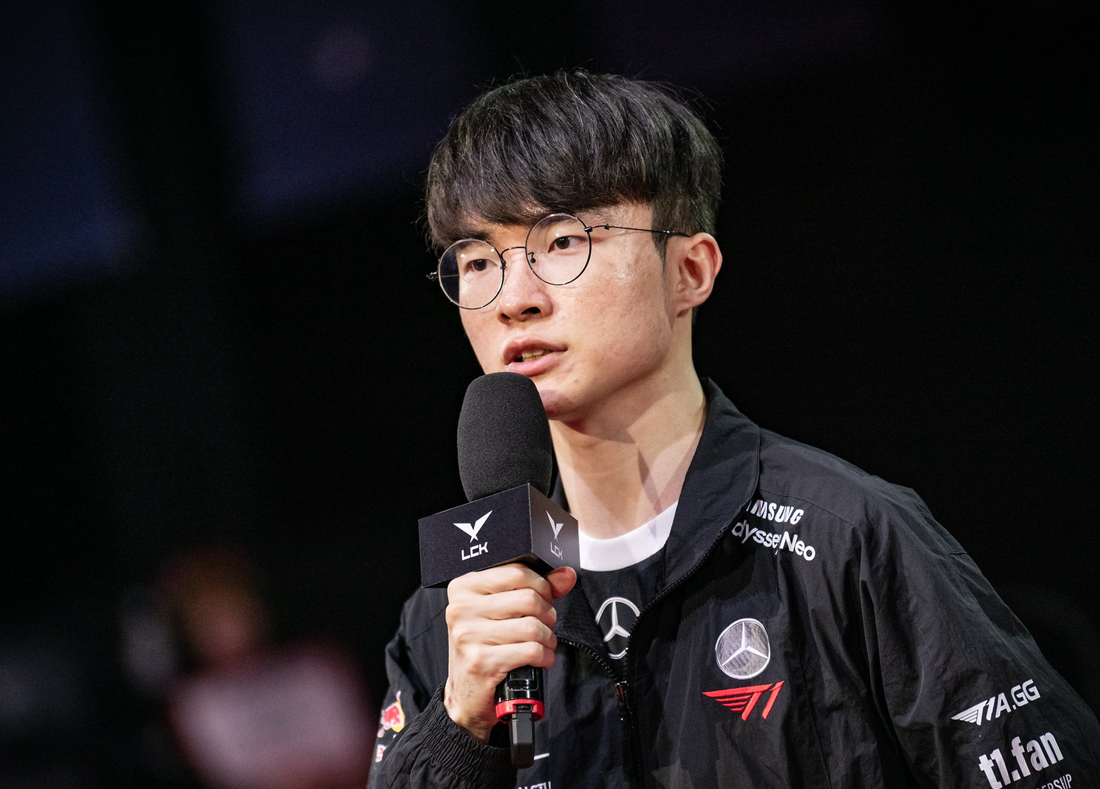 Faker has missed 3 Worlds in his illustrious career
Ruler was also eliminated from the 2018 World Championship group stage, missed the 2019 World Championship, so he had to "give up" to Chovy. Canyon – ShowMaker of Dplus KIA (DK) has also reached the knockout rounds of 4 consecutive World Championships (2019-2022). However, at Worlds 2023, DK was eliminated in the Swiss round and the duo could not equal Chovy's performance.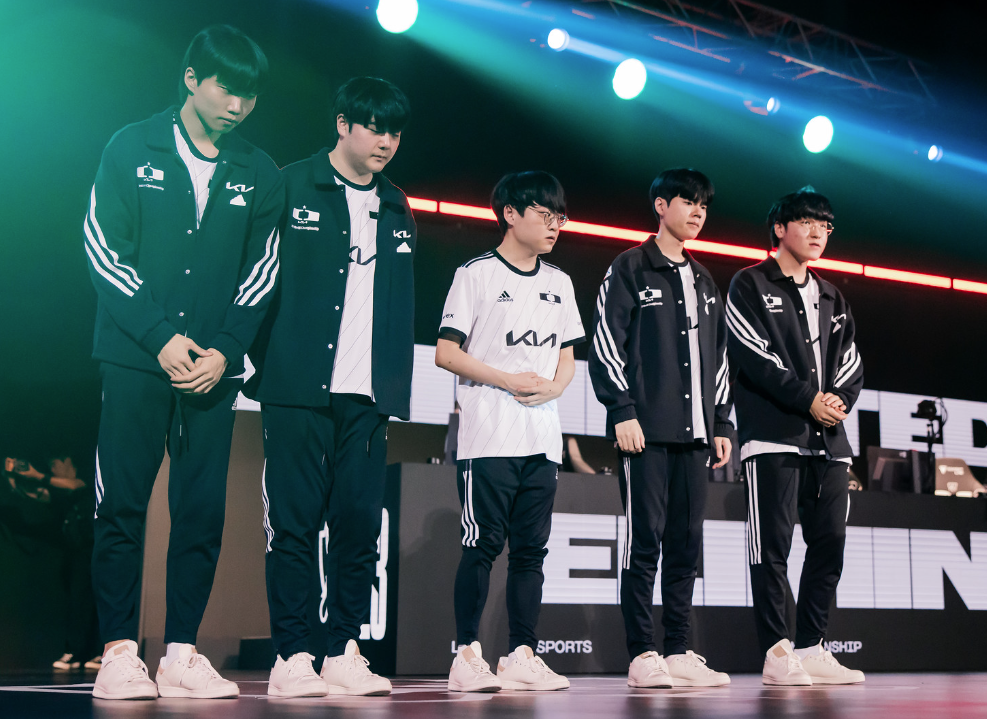 Canyon – ShowMaker was unable to equal Chovy's performance when DK was eliminated from Worlds 2023
Although Chovy has qualified for Worlds 5 times in a row, he has never won any world championship title. Therefore, this player is often ridiculed when entering the international arena. Worlds 2023 will most likely be the biggest opportunity for Chovy to win this title when he and the Gen.G team are in very high form.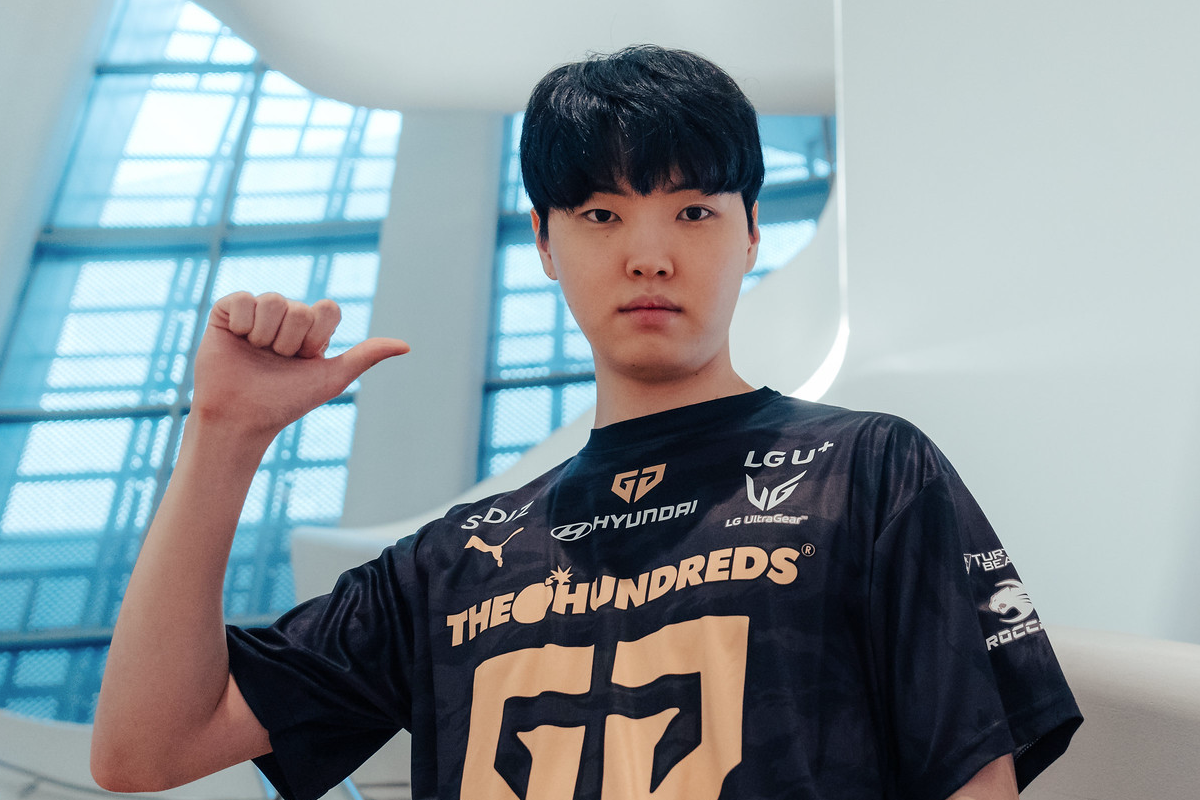 Worlds 2023 is probably the best chance for Chovy to win the world championship
Chovy and Gen.G's upcoming opponent in the Quarterfinals of Worlds 2023 will be an annoying team called Bilibili Gaming (BLG). It was BLG who brought sadness to Gen.G at this year's MSI by eliminating them in the loser's bracket. Chovy and his teammates must definitely defeat this opponent if they want to confirm their ambition to win the world championship this year.