Chovy has shown that he is in extremely high form when he became the player with the highest ranking score on the League of Legends server.
After finishing the World Championship 2023 warm-up round, teams have 3 more days to prepare for the Swiss Formula round, where teams from regions with the strongest League of Legends background will be present. Besides scrims with other competitors, the players also actively practice in the Korean server ranking mode.
Before the great battle between GAM and GEN took place, player Chovy had a perfect run before joining Gen.G Esports to start the journey to conquer the 2023 World Cup trophy at home in Korea. The mid laner born in 2001 has maintained the top 1 position in Korean rank for a long time. He even set a record score in the history of the harshest server in the world of League of Legends.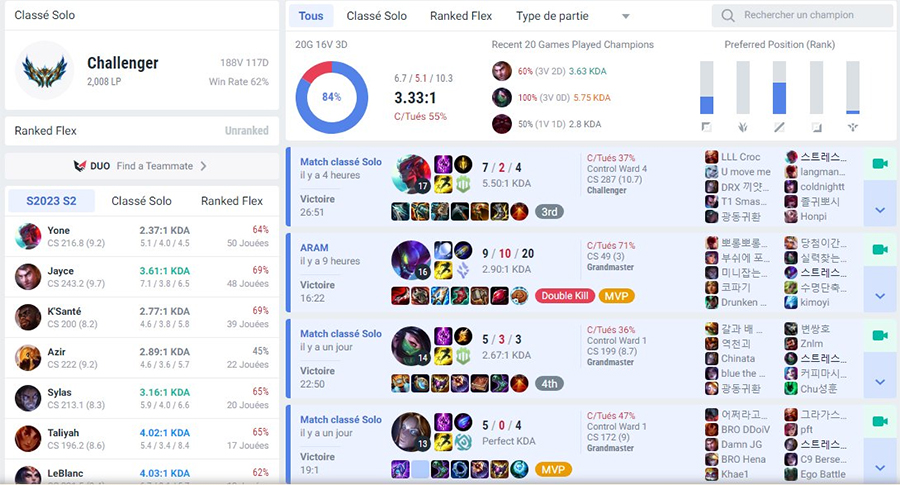 Chovy achieved a record ranking score: 2008 LP Challenge Han
Updated on October 16, Chovy has reached the milestone of 1986 LP, surpassing the previous record held by Dplus KIA's Kiellin support (1964). According to the latest information, Chovy has now reached the number of 2008 LP, a record that is too difficult to be broken overnight.
At Worlds 2023, Chovy and his teammates at Gen.G Esports are considered one of the two brightest candidates for the championship along with JD Gaming. However, home field advantage will be a big advantage for teams from LCK such as T1, GEN, KT or DK. Not to mention, Korean teams are extremely confident and excited after winning the gold medal at ASIAD 19.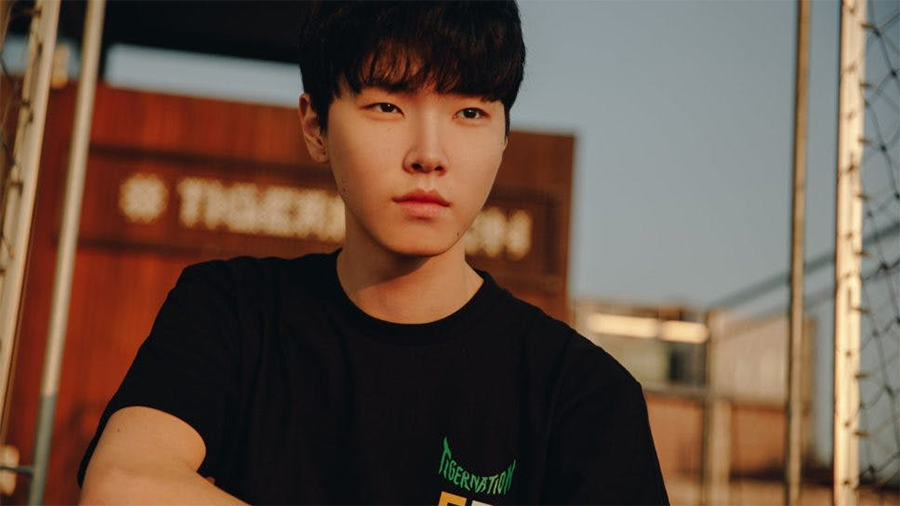 GAM Esports will have to fight against Chovy who is in extremely high form
Chovy is also one of the most anticipated players at this year's World Championship. In previous international tournaments, GEN's mid laner did not have good performances, but with Chovy's current form, GEN's opponents will certainly have to be wary. GAM Esports will be the first opponent to witness firsthand the power of the LCK champion, and the burden on Kati, the mid laner on the other side of the battle line, is huge.