Entering the 2023 World Finals, Gen.G is considered the top candidate for the championship alongside JD Gaming. In particular, they are the defending LCK champions and the players are all in their best form. There are even many opinions that, if at the present time Gen.G cannot at least enter the finals of Worlds 2023, then there probably won't be any chance for the team anymore. This team too. But of course, that will depend on the performance of the players themselves.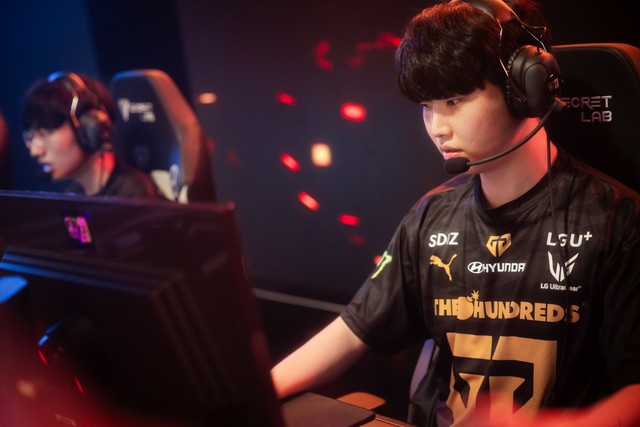 Chovy is currently the leading candidate for the 2023 World Championship
But even though he hasn't won any World Championships in his career, Chovy has still set some remarkable records for himself that even legends like Faker may no longer be able to break. First, as mentioned before, is the achievement of reaching the Quarterfinals 5 times in a row. This is a great effort, especially when Chovy does not always play in a team that is really strong compared to the average, for example when he played for Hanwha Life Esports.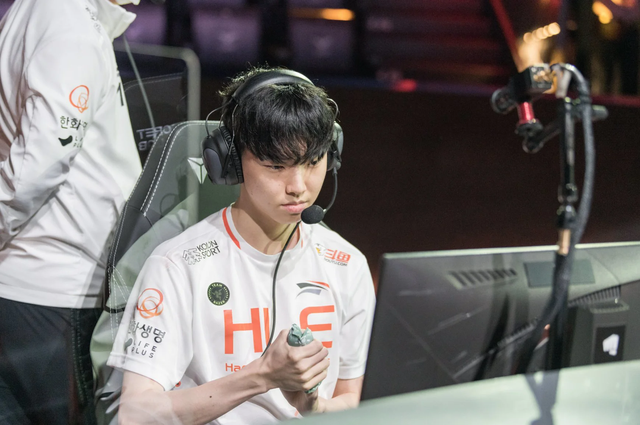 Chovy entered the Worlds Quarterfinals a total of 5 consecutive times including Worlds 2023
Previously, with Gen.G attending Worlds 2023, Chovy had attended Worlds 5 times in a row. Thus, it can be clearly seen that every time Chovy attends Worlds, Chovy will at least pass the group stage. With both of the above achievements, Faker does not yet possess them and with his current age, it will probably be difficult for Faker to equal Chovy's achievements. Because, in the past, Faker missed 3 World Championships since he started his career, in 2014, 2018 and 2020.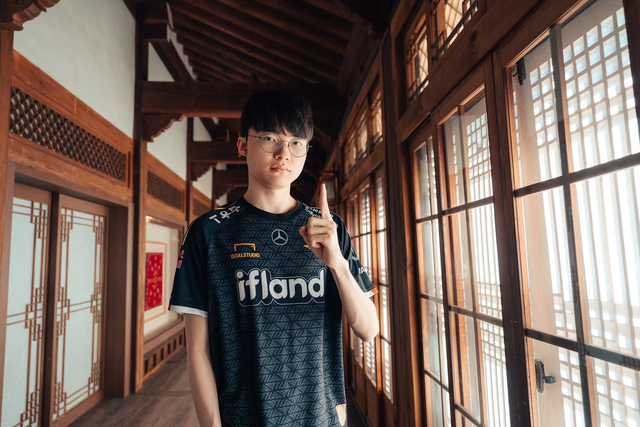 Faker has not yet achieved a record like Chovy
In addition, Chovy also broke the record for Korean Challenger rank points while competing with his teammates at Worlds 2023. Specifically, he is the first player in the world to reach 2000 Challenger rank points – one The number is extremely terrible, especially in an extremely competitive environment with many game-breaking elements like League of Legends. There was even a time when Chovy reached 2087 points but now he has dropped back to the 2000 mark after 2 losses.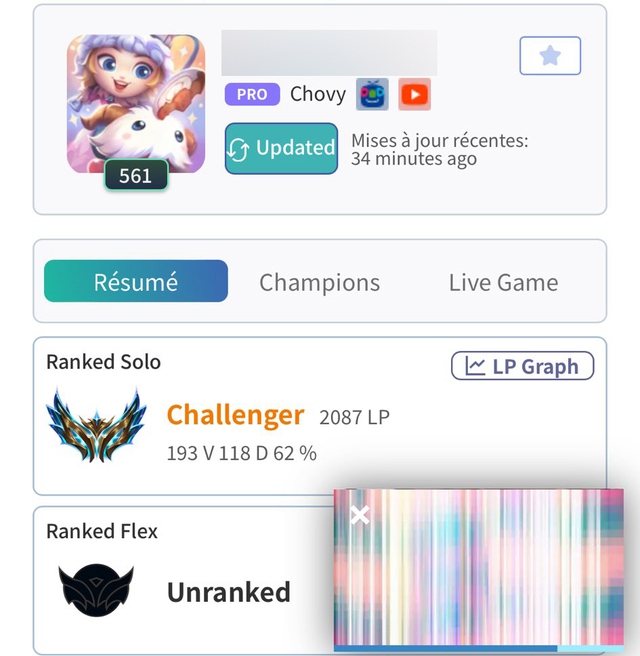 Chovy also owns a record ranking score in the League of Legends village right during the competition at Worlds 2023.
But clearly, even though Chovy has participated in many World Championships, there is one undeniable truth: he still had nothing at the tournament even though he may have had the strongest squad at that time, a typical example is is Worlds 2022. Last year, Gen.G even struggled to overcome DK and was defeated by LCK's 4th seeded team, DRX. Even at that time, Chovy appeared to be much worse than Zeka.
Last year's Gen.G squad was extremely strong but was unceremoniously eliminated in the Semifinals
Of course, it would be unreasonable to link individual achievements with the opportunity to compete for titles. But clearly, Chovy is in extremely high form at the moment and his skills are ripe. If he cannot win the title at Worlds this year, it may be the biggest regret in the career of this talented Mid Laner. And then, every achievement or record will become meaningless. Especially when, the senior and monument of LCK – Faker has won the throne three times in the most prestigious tournament of League of Legends.