As you know, on June 27 (Vietnam time), the audience of League of Legends in the LCK in particular and the whole world in general was shaken. Specifically, a famous player, who played for many big teams in the LCK and is currently the captain of an "all-star" squad, was suspected of having an unhealthy relationship with a girl. This player was later identified as Clid – the Jungler and captain of Hanwha Life Esports (HLE).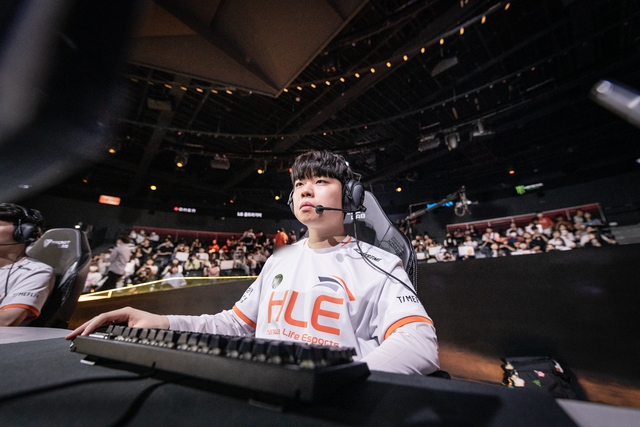 Clid is in big trouble
In a new development, Clid's representative apologized, but the apology was not directed at the female "victim" but only for the audience and the coach team. This further fueled the controversy over Clid's "forgotten" apology. Even according to the content of the translated apology, Clid's representative also partly blamed the other girl and said that Clid's harassing words were just a mere expression of affection.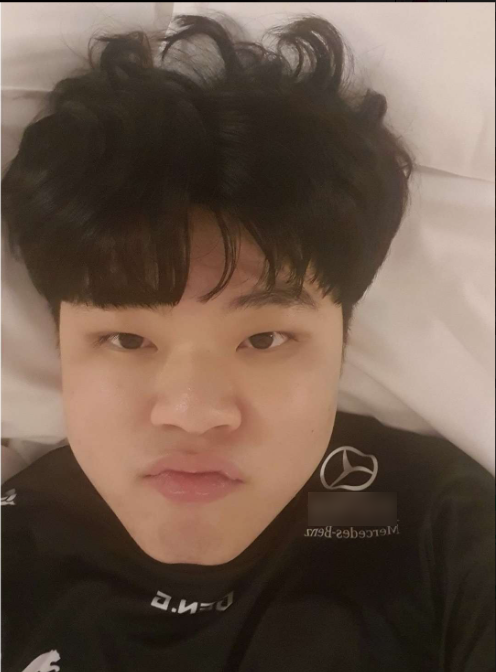 The picture sent by Clid herself to the "victim" girl was uploaded by her on social networks
Worth mentioning, this is not the first time Clid has had problems with his private life. Clid's story also affected HLE when right before the day of meeting Dplus KIA, the players were unable to practice. Many viewers discovered that the HLE players only played ARAM with each other because the training schedule was canceled due to Clid's incident.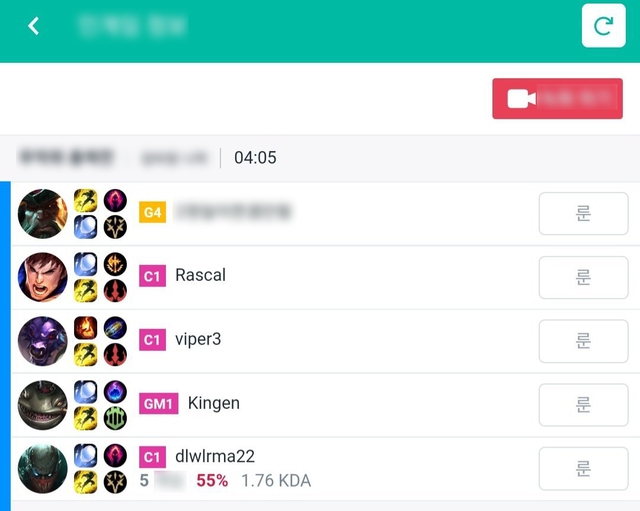 HLE players must play entertaining ARAM
However, some comments said that maybe Clid will not be sanctioned or if so, it is just "performer". However, perhaps the door to Clid's HLE will close after the 2023 season ends. Clid himself is not in good form and he has not shown that he is really worthy of being a leader. The current incident is just another example of HLE's reasons for not keeping Clid. As for his teammates, there are only a few individuals like Zeka or Viper who performed up to expectations. Because of that, HLE had a very difficult Spring 2023. As soon as they showed signs of improvement, they were entangled in Clid's trouble.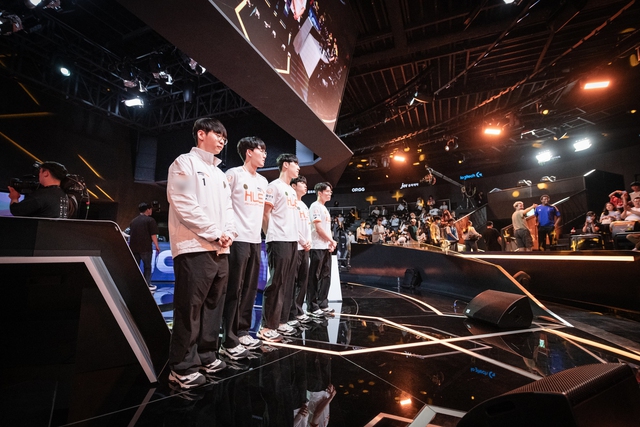 This HLE lineup is completely disbanded
As for HLE, it is possible that after the 2023 season ends, this team will have to undergo a drastic reorganization, especially if in the event that HLE cannot win a place in the 2023 World Championship, let alone be able to win the championship. LCK Summer 2023 opponent.