The reason why Warwick is a strong mainstay
In season 8.5, Warwick was the general that received a lot of attention when he was the unit to replace Zed in the Laser Military Police clan. This is a champion with strong passives when Warwick has full lifesteal and great attack speed when he has a kill. So as long as you keep Warwick in combat, this unit will "carry the team" to victory.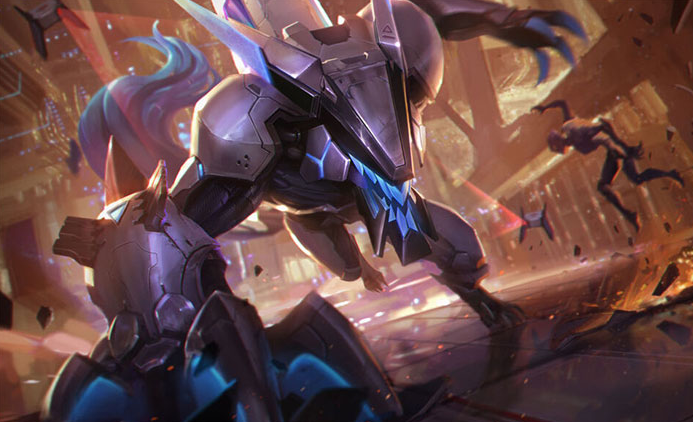 Warwick has a very strong passive with the ability to suck full health and increase attack speed – source: Riot Games
So according to the sharing of the players, players should use Warwick along with the 3 Hackers landmark. Being transported by Hecarim will help Warwick avoid stacking damage at the beginning of the round and activate strong ADMIN clan effects (heal, increase damage on kill).
Build a squad "Super Wolf" Warwick
In the early game, players should own Blitzcrank early to lay the foundation for the ADMIN squad at a later stage. Moreover, activating the 2 Gladiator milestone along with 1 gold mains such as Kayle, Lucian … will help players have a strong squad, get a fairly simple winning sequence.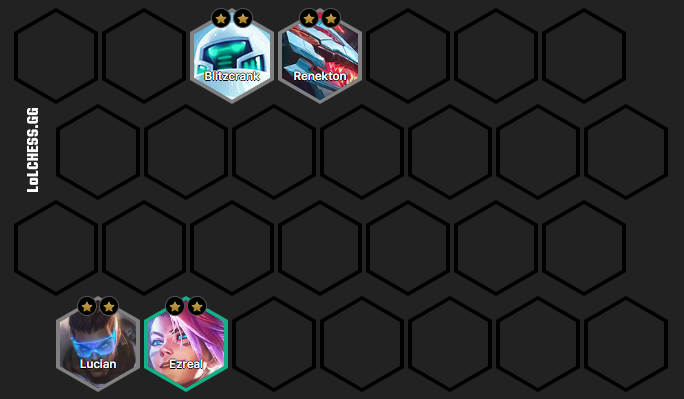 Basic starting lineup with ranged Mainstream Fighters – source: LoLChess
By mid-game, 4 Gladiators are the trigger points that need to be aimed to ensure stamina. If Warwick has not been found at this stage, players should push the strength of the early game mains to the highest. If you use Lucian, you need to activate Quick Draw or Outer Path. In the case of using Ashe, this unit also needs the effect of 2 Strikers to have enough damage.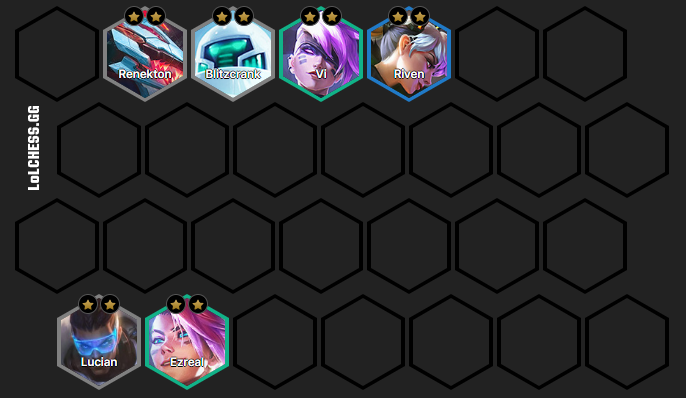 4 Gladiators is an important mid-game trigger – source: LoLChess
In the late game, players need to push to level 8 quickly and add Warwick to the squad. If you need more control, units like Garen, Fiddlesticks will be the generals that should be bought. LeBlanc will now play the role of a secondary mainstay dealing magic damage.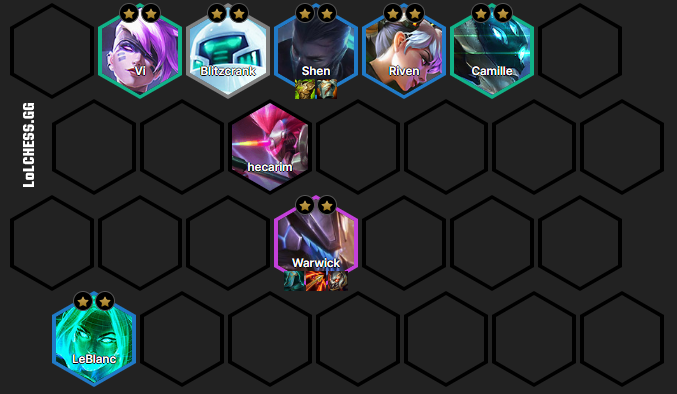 Complete squad at level 7 with Warwick transported by Hecarim – source: LoLChess
In terms of Tech Core selection, the frontline stamina-boosting upgrades are highly valuable in this lineup. In addition, cores that provide ADMIN Seals or Hearts are also very valuable with this squad as you can save a spot of Camille. Besides, the upgrades of Warwick or Shen are very valuable and players should choose as soon as possible.
With the item selection, Alchemy Towel and Runaan's Rage will be very strong items for Warwick. Colossal Power will be an extremely good third item when providing both rigidity and damage to this unit. Tank items should be given to Shen in the middle of the game.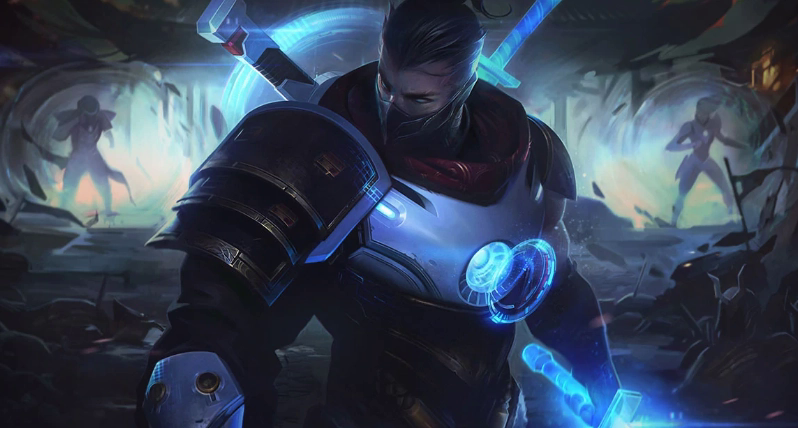 Shen is a strong tank that players should take advantage of – source: Riot Games
Conclude
With the passive providing too much power, Warwick is currently the main champion with the ability to "carry" extremely well. Using a squad around Warwick will help players reach the top 4 regularly and climb the rank extremely effectively.