Recently, an AK-47 skin in CS:GO called Wild Lotus was sold for up to 1,095,000 yuan (about more than 3.7 billion VND) on the third-party trading platform Buff. A giant in China has decided to spend money to own this skin. This is considered one of the largest transactions in the history of this famous shooter.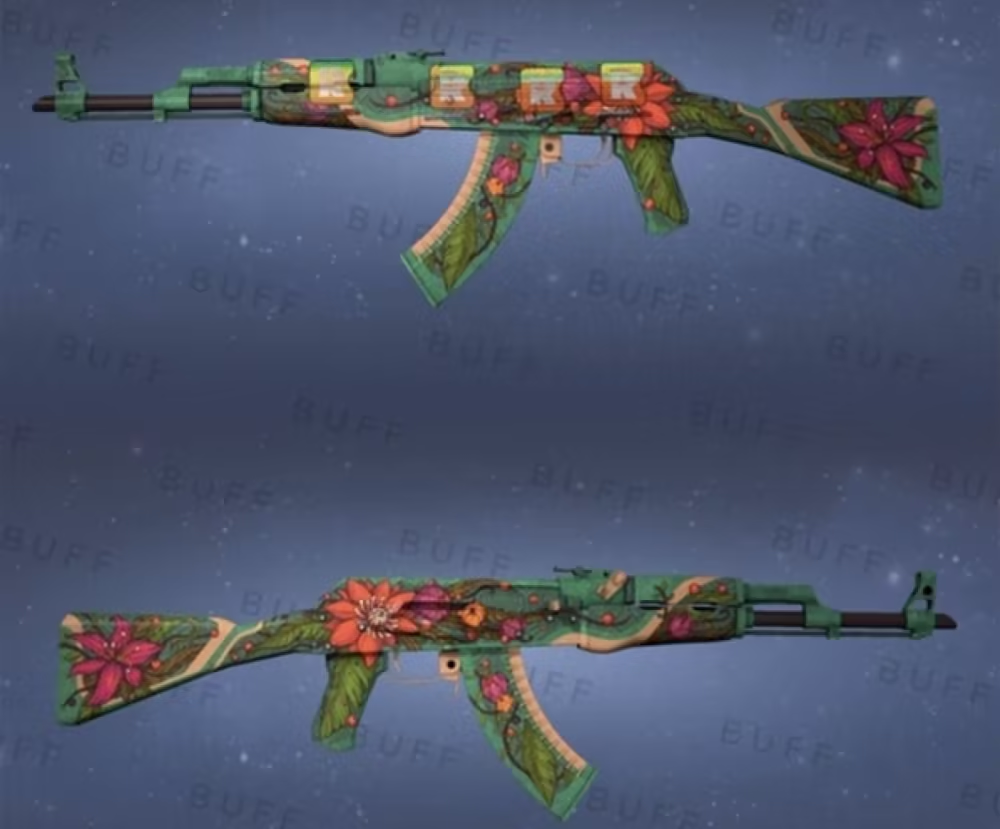 This skin is labeled "Factory New" and the reason this skin is so expensive is because it has special stickers. Featuring four "Reason Holo" stickers from the 2014 CS:GO Major, each of these stickers costs nearly 300,000 RMB.
Previously, skin transaction information was usually private and not publicly available to the community. However, this is a special case to show that CS: GO has a lot of "giants" and extremely large transactions. However, some netizens commented that this skin did not look good.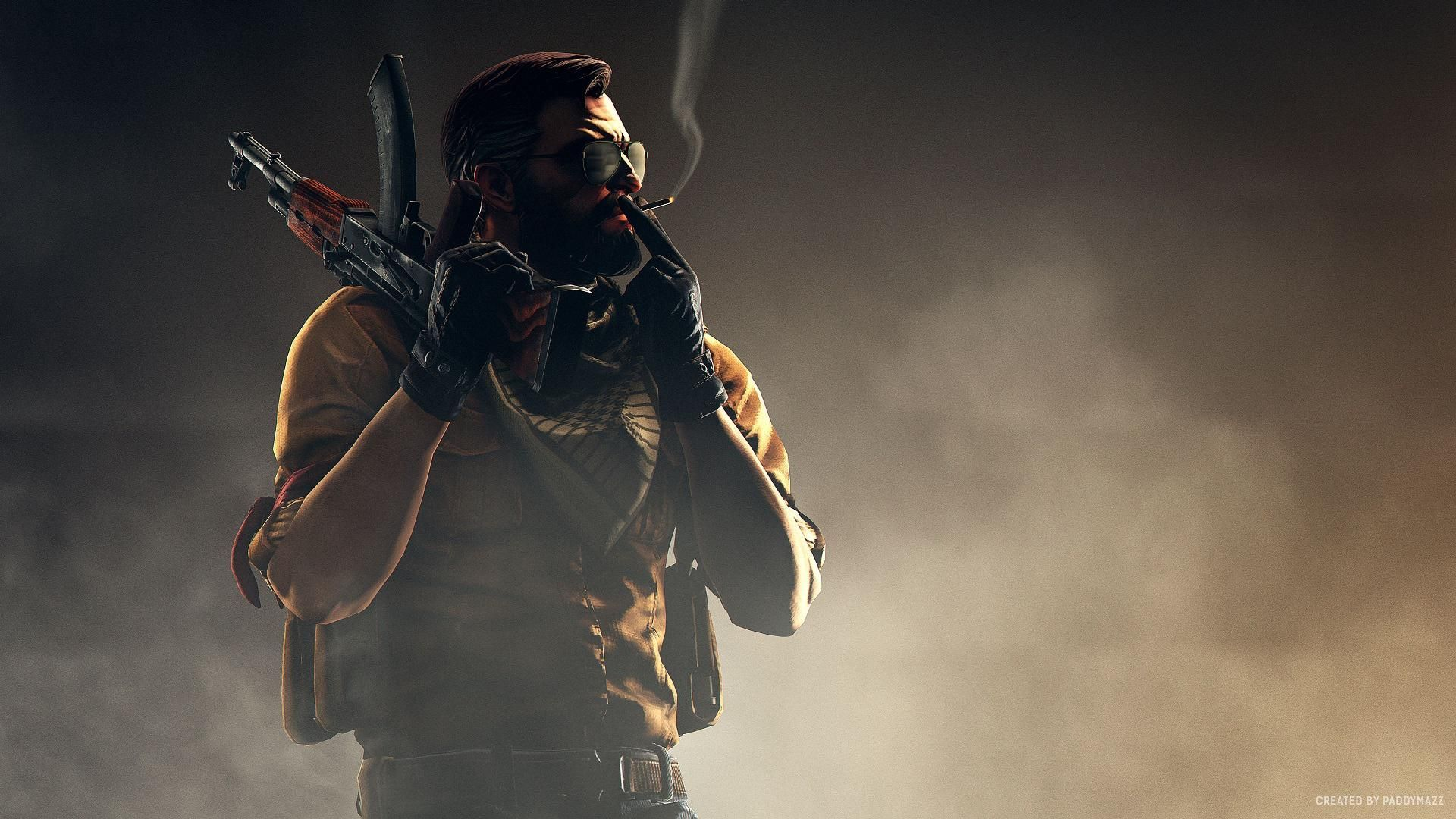 However, it is important that the owner of this skin finds it beautiful and is determined to "put down money", that's enough. According to data from the statistics website SteamDB, the highest amount ever appeared in CS:GO is about 5 billion VND. Many people believe that this transaction is increased in price related to CS: GO Source 2.
Are known. CS:GO Source 2 has been in development for a while and is expected to enter beta testing in March, officially launching shortly after. Skin trading in CS:GO has always been an important part of this game, and the new engine will bring a better experience and better graphics to the future of CS:GO.