Big Bang Master will officially launch on August 16.
At the moment, Dai Bang Chu is a tactical mobile game project with the theme of pure Kim Dung universe with the highest starting point. Beginner Gypsy, transform into a master, summon all martial arts heroes to rescue Trung Nguyen – definitely an interesting journey.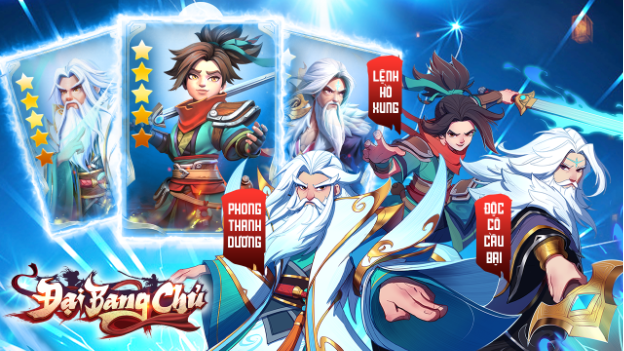 In addition to the strengths of graphics, intact adaptation of the Kim Dung martial arts world, breakthrough gameplay, delicate role-playing sense, etc., Dai Bang Chu is also making the community extremely excited when it is announced. Special offers for newbies.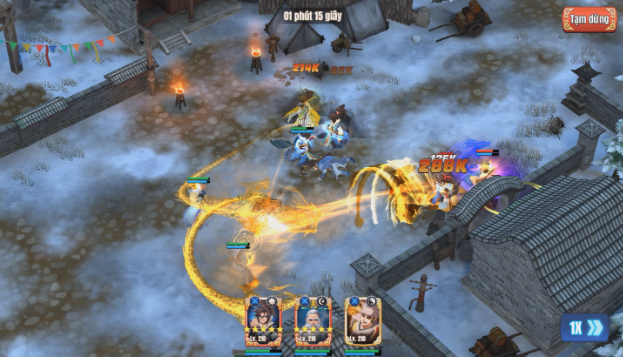 After the first 3 stages, all players will in turn receive Doan Du, Tieu Phong and Hu Truc – the trio of illustrious brothers and sisters. This is definitely a perfect start to help players quickly stabilize the squad, pass easily and soon get the necessary materials.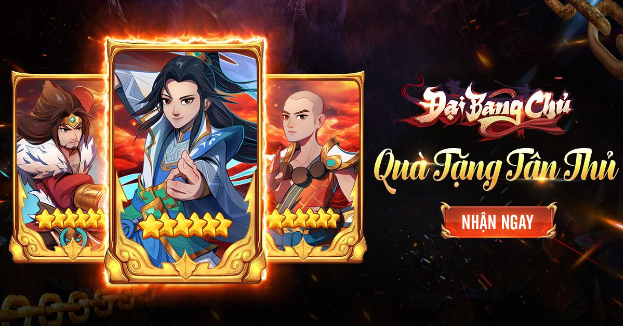 Next, the pair of Than Sword including Linghu Chong and Phong Thanh Duong will also be added to your squad. These are the two most powerful main damage factors in the game, suitable even for farmers who want to grow long-term.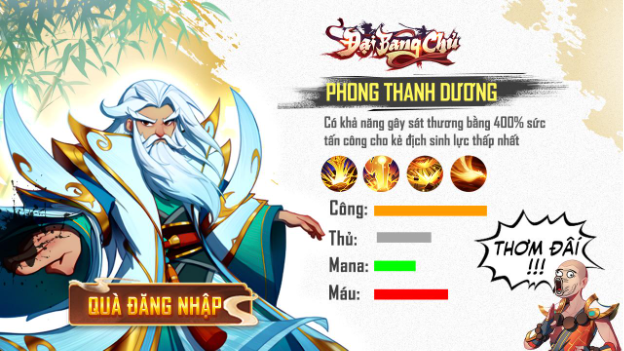 And yet, the Big Bang Master allows players to freely spin the champion for the first time, until they find a champion that they like, and choose again indefinitely. Remember that the generals in the Big Bang Master do not divide the quality, the x10 spin mentality does not have the intervention of the champion quality, but is completely based on the preferences and ability to evaluate the skill set from the player.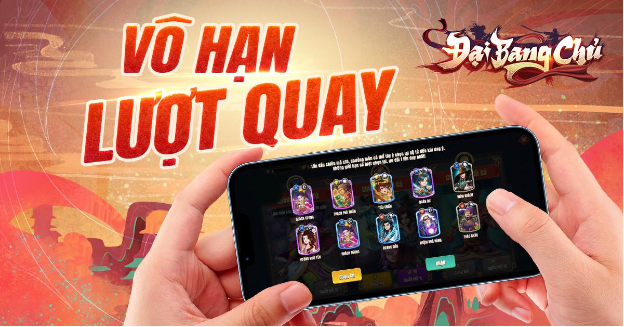 Clans in the Great Clan Master are server-linked. Simply put, no matter which server, players can still join a guild, fight and help each other.
Dai Bang Chu has officially been on the Store, readers can register to download it today to be ready to fight martial arts on August 16.
Download game: https://daibangchu.onelink.me/k3ig/kimdung