Normally, in professional League of Legends matches, it is normal for the Coach to discuss tactics with the player but still appear on the stage in the picks and bans. Here, the coaches will convey the final information and judgment to the students, as well as comment on their champion picks. This is an image so familiar that every change will create a strange feeling.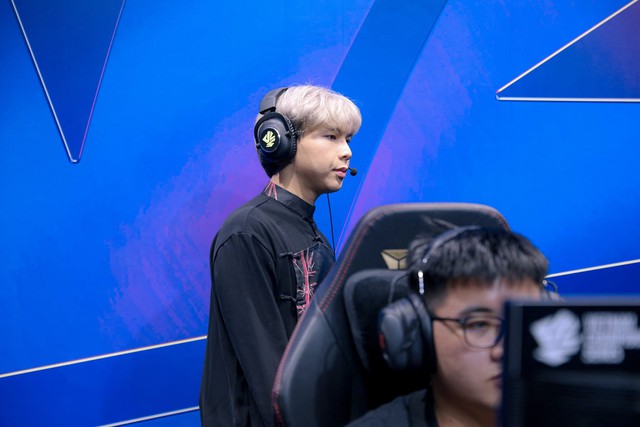 It's normal for coaches to directly participate in the pick and ban phase before entering the match
But recently, it was T1 who "pioneered" in making a difference. Specifically, in the match against OK BRION (OKBRO), coach Bengi did not appear on stage in the picks and bans of the two teams. Instead, this coach still sat watching in the waiting room and let his associates do their work with the players. This is quite strange when, except for force majeure, the rest of the head coaches want to direct the final tactics.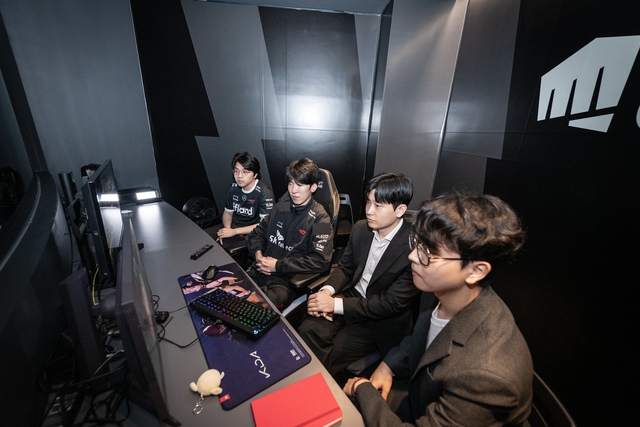 But coach Bengi just appeared in the waiting room recently
However, according to coach Bengi, this is for him to have the most objective and complete view of T1's tactics as well as the opposing teams. He also said that sitting back will help him know if the options are good or not as well as prepare the lessons for the next games. In addition, coach Bengi also confirmed, unless there is an emergency or force majeure. The rest, he and T1 also agreed to maintain this style of coaching and direction in future matches.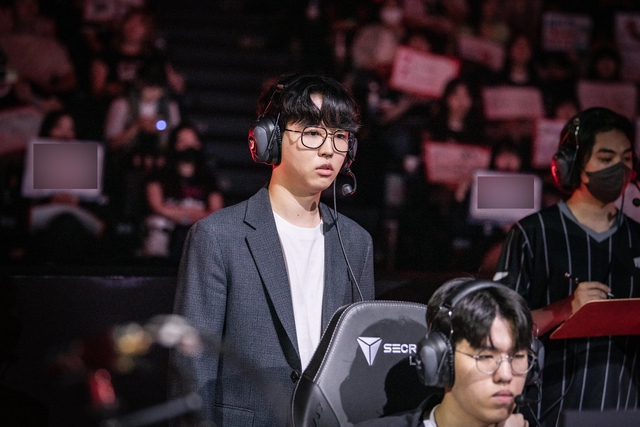 Only coach Bengi's partner participated in the pick and ban stage on the competition stage
Many T1 fans were quite surprised with the new change of T1. However, the vast majority of comments think that this is completely normal if it still helps T1 have positive results. Specifically, T1 fans said that Coach Bengi and his associates must have planned a meticulous plan for the players in advance. Therefore, it is not so important whether he appears directly on the stage or not. Moreover, in case of force majeure, coach Bengi will still directly handle everything.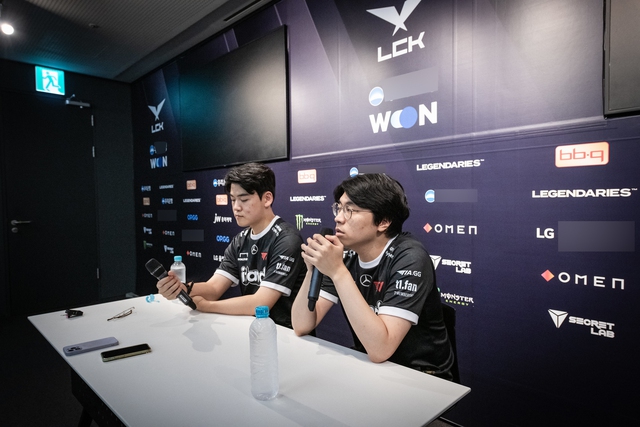 Coach Bengi said he will continue this style in the future
Therefore, perhaps the audience will rarely see the image of Coach Bengi on stage while T1 bans picks before each game. But change will always be welcome, if the team still reaps the victories along the way.