The highly anticipated battle between Dplus KIA (DK) and T1 ended with the victory belonging to Faker and his teammates. Not only did T1 easily overcome DK in both games, but this victory also helped T1 improve the weak points that have existed for a long time. Confidence and initiative returned to the T1 players and helped them forget their sadness after losing to KT Rolster. But as for DK, as soon as they got up, they returned with countless problems.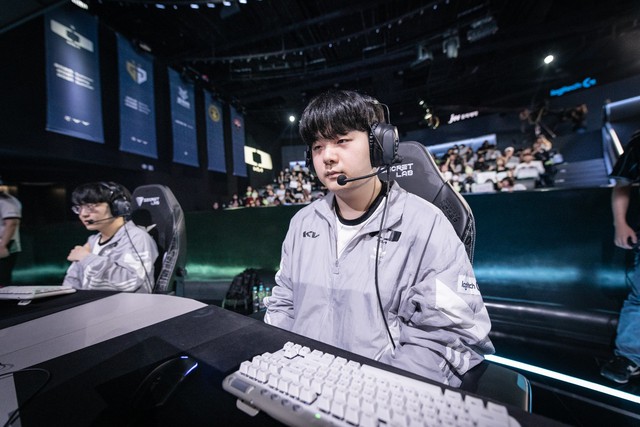 DK completely lost against T1
This is not the first time that DK has lost a match against T1, but it must be said, it has been a long time since DK was able to win against T1. If from here until the 2023 World Championship ends, DK cannot win T1, it will be 2 years since the last time ShowMaker and his teammates won good results against Faker's army. Also in the past 2 years, DK could not taste the glory any more. The players themselves also fluctuated in form as well as lost themselves.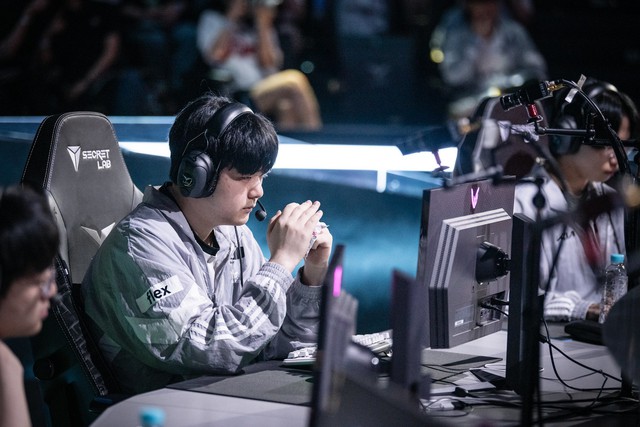 It's been a long time since DK couldn't find a win against T1
In the interview after the match against T1 ended, the head coach of the DK team shared about the reason why the home team lost the match. He said: "The mentality of the players was affected a lot when preparing to face teams like T1, Gen.G. They played well, but the pressure was too great and this affected the team. their performance. DK's opponents always come into the game with great will and determination. That's what we lost against them."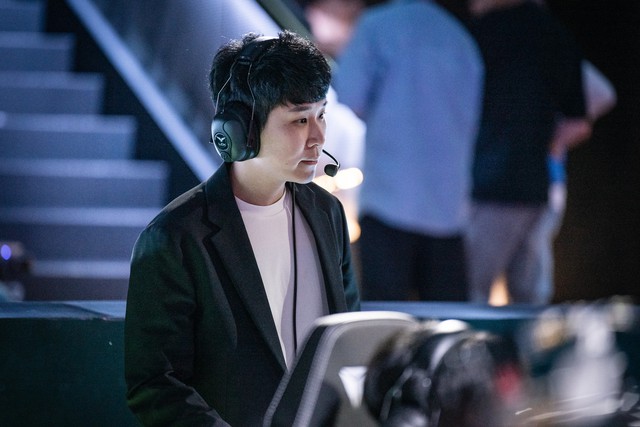 Coach Acorn thinks the players have psychological problems
However, the explanation of head coach DK made many fans of this team angry. The current DK, except for Kellin, are all names with seasoned experience in both domestic and international tournaments. It is not really accurate to think that the Canyons and Defts are psychologically weak, especially when Deft and DRX defeated T1 at the last 2022 Worlds.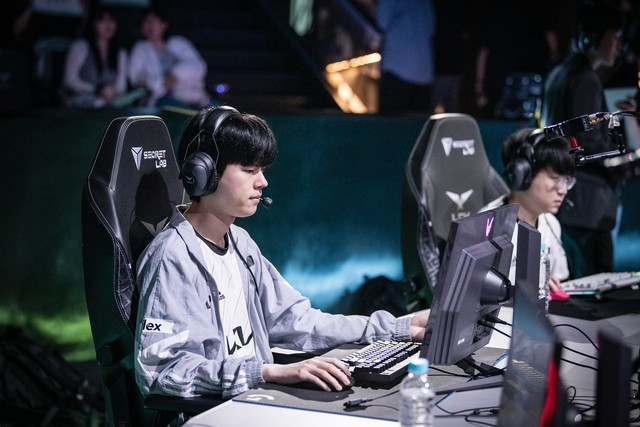 This reason makes DK fans unhappy
In fact, what DK head coach said is not wrong but incomplete. DK players are in crisis and psychology is just one of the reasons. The players themselves have long lost their form and perhaps, their current efforts are not enough to help them win the direct competition for the title as well as the ticket to the upcoming 2023 Worlds. .