Coach Hankay is having a relatively successful season so far.
The recent victory over TS in the Final of the VCS Hoang Hoan 2023 Playoffs helped GAM appear in the Grand Final as well as become the first VCS representative to get a ticket to Worlds 2023. These are the results of that part. Which was predicted when GAM's force is still proving to be quite superior to the rest of VCS with the participation of Slayder and recently Palette.
GAM's immediate goal will still be to successfully defend the throne at VCS, along with training to have the best performances at Worlds 2023. The heavy defeat at MSI 2023 has caused GAM to suffer a lot. Many criticisms from fans and this is probably also the motivation for the Yellow – Black shirt team to be more determined at Worlds 2023.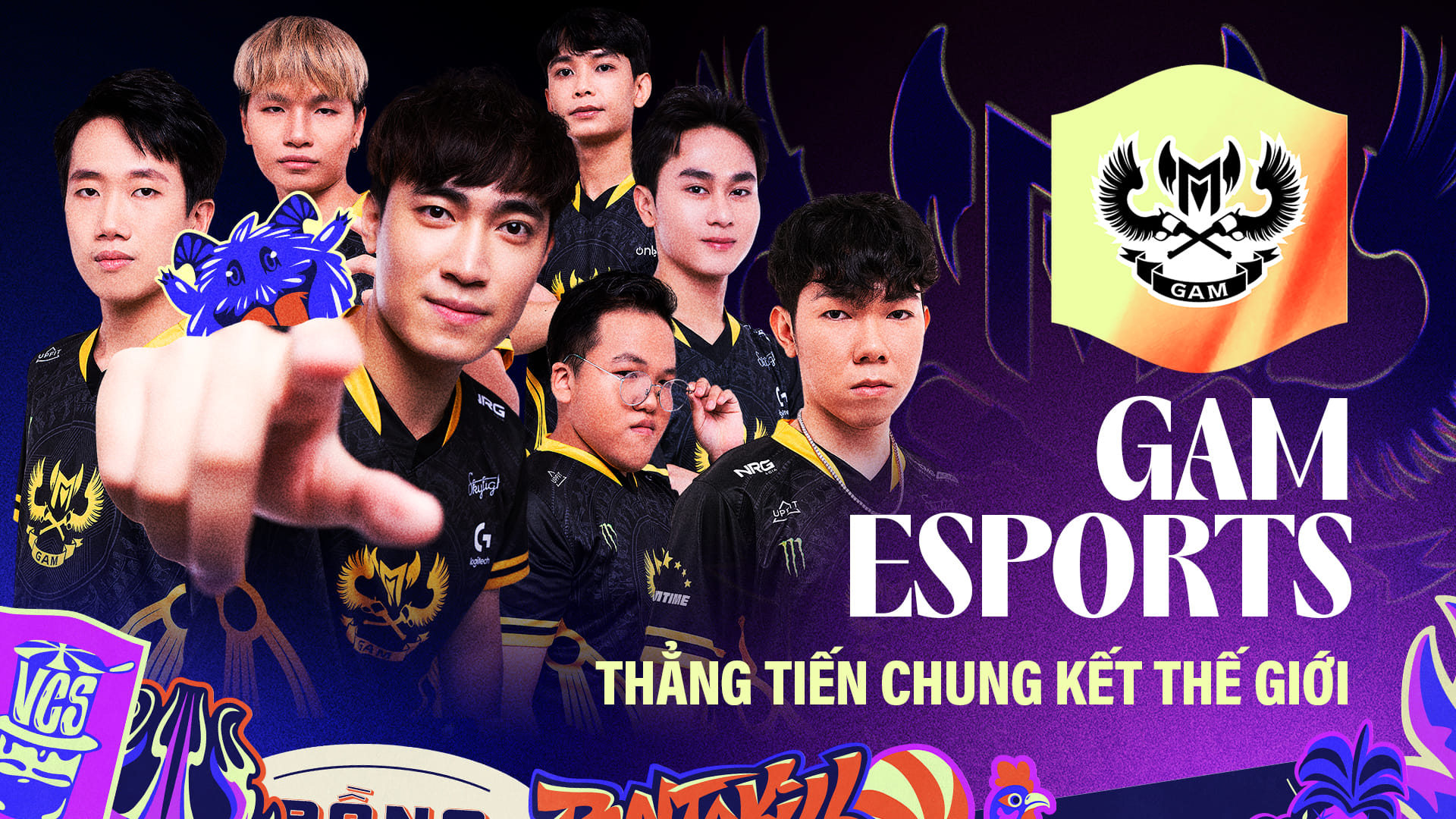 GAM is determined at Worlds 2023 to regain honor for VCS
With a suffocating 3-2 victory over TS, GAM's coach Hankay was extremely emotional. "The match was meaningful to many people on the team, there were people who needed to reaffirm themselves, there were people who were going to the world for the first time. TS is a strong team, our team respects them very much and this match TS made it very difficult for our team, it took game 5 for GAM to win against TS. So it's also quite emotional," said Hankay.
Along with that, Hankay also showed respect to coach Archie, one of the coaches with a lot of experience at VCS. "My preparation is never enough because I don't know what the opponent is thinking either. I just try to prepare the best that I can for my team and teammates to play. Facing Archie, there is pressure because he is the banyan, the leader of VCS, but my teammates are better, this Bo5 GAM is more brave, alert enough to win" – Hankay added .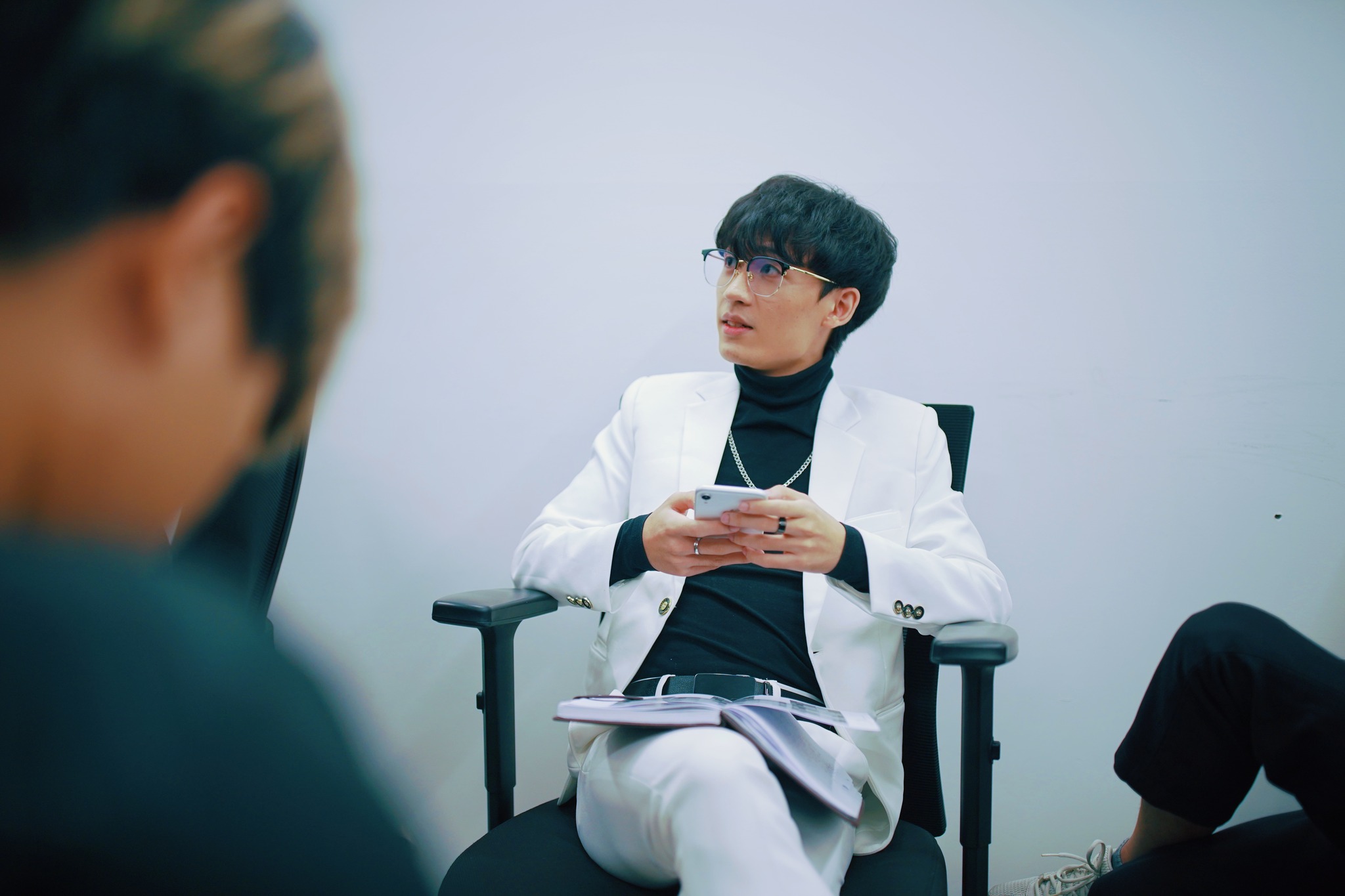 Coach Hankay was very emotional after GAM's victory over TS
Please continue reading Game8.vn to not miss the hot news of domestic and international League of Legends.​