Thus, immediately after returning from two ASIAD Hangzhou pre-season friendly matches with winning results, the Korean League of Legends team was also preparing to depart for Hangzhou, China. With this participation, the Korean League of Legends team set the highest goal of winning a gold medal. At the same time, a victory and a gold medal will be sweet revenge for the host country's League of Legends team when Korean League of Legends was defeated by Chinese opponents in the 2018 finals.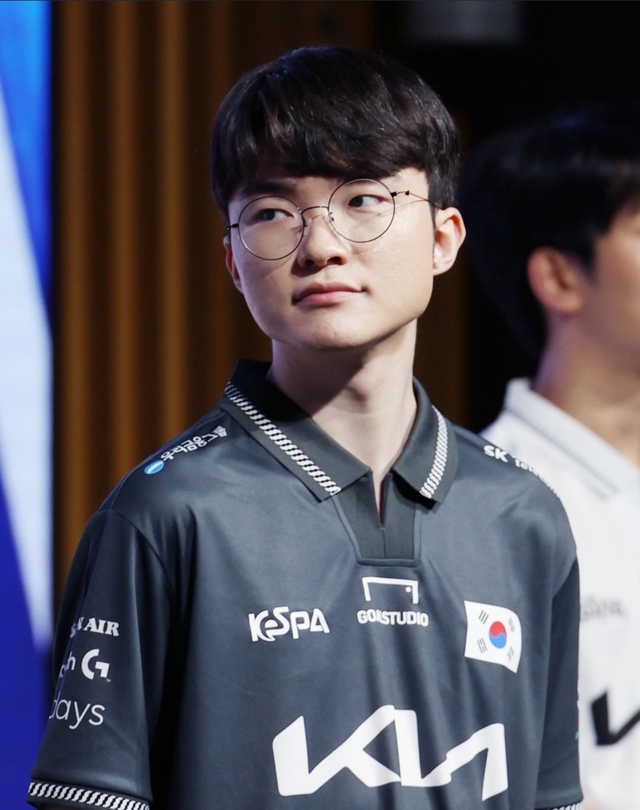 Korean League of Legends players are preparing to go to Hangzhou to attend ASIAD
The players themselves also showed their determination and the squad representing Korean League of Legends was considered perfect in every position. In particular, in the previous two friendly matches, the pair that just returned from LPL, Kanavi and Ruler, showed their best performance. These are also considered two important names, which will bring victory to the Korean League of Legends. Furthermore, Ruler and Kanavi understand their Chinese opponents well after having fought in the LPL for a long time.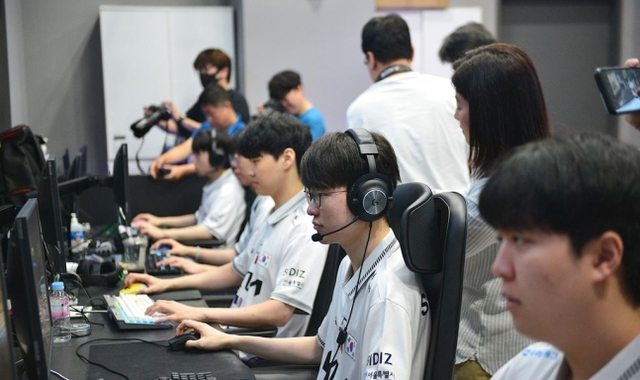 The players all showed determination
Recently, coach kkOma revealed information about the harsh training schedule of Korean League of Legends players. Accordingly, the former T1 coach said: "The players start practicing at 11 am and the training session only ends at 3 am the next day. We close at 3 am to avoid strangers entering the gym. All the players are determined and passionate. I admit this type of "mortifying" training has been going on since the training camp started, but none of the players find it difficult."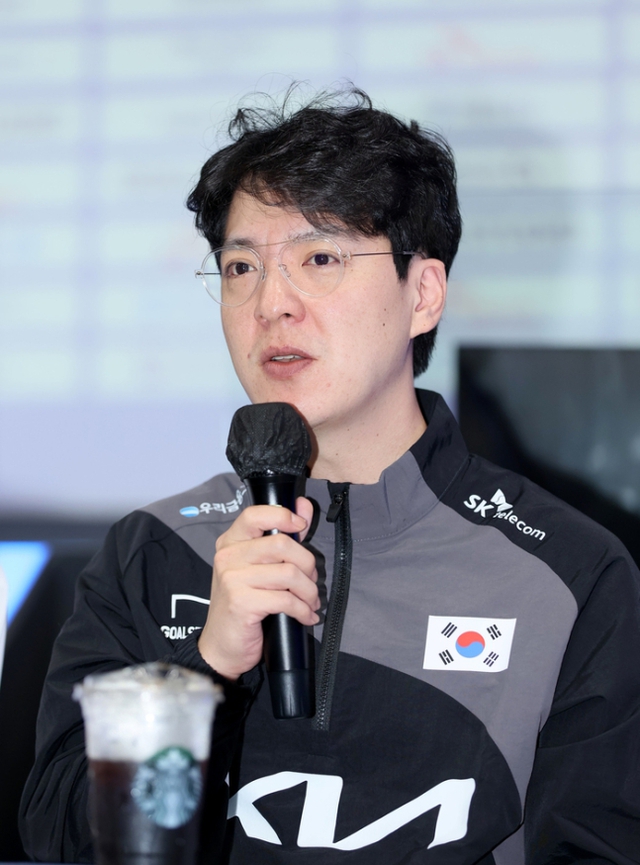 Coach kkOma revealed the harsh training schedule of Korean League of Legends players
In addition, coach kkOma also revealed schedule details. The players practice individually and scientifically from 11am to 1pm. From 1pm to 4pm there is group training and then personal training until 7pm. After mealtime there will be group practice until 11pm. So, according to coach kkOma, the scheduled training session ends at 11pm. But the players themselves volunteered to "try hard" until 3am.
Although there is still time to rest, many viewers are concerned about the health of the players, especially Faker. Everyone knows, Faker just recovered from injury a while ago. Such rigorous training will most likely cause Faker's injury to recur.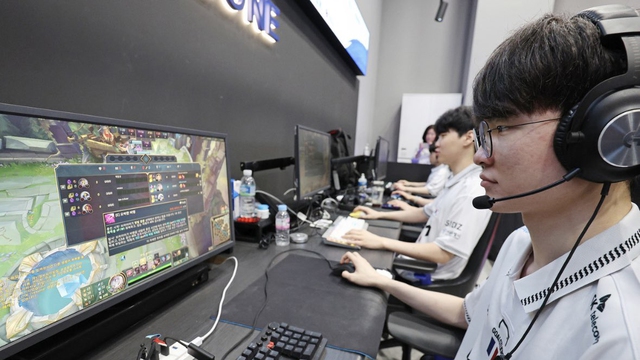 The heavy training schedule raises concerns that Faker's injury will reoccur
But clearly, the players themselves are extremely determined to win a gold medal at the upcoming ASIAD. Not only is it national glory or personal benefit, but it also means the first gold medal for the first time Esports officially becomes a title competition in a tournament as large as the Asian Games. .