Before MSI 2023 took place, many viewers thought that the squad to attend ASIAD 2022 of the country of kimchi had been determined. It will be a combination of T1 and Gen.G players when these are the top 2 teams of the LCK Spring 2022. However, after the end of MSI 2023, Ruler and Kanavi again appear on the official list of the team. Korean League of Legends (LoL) team.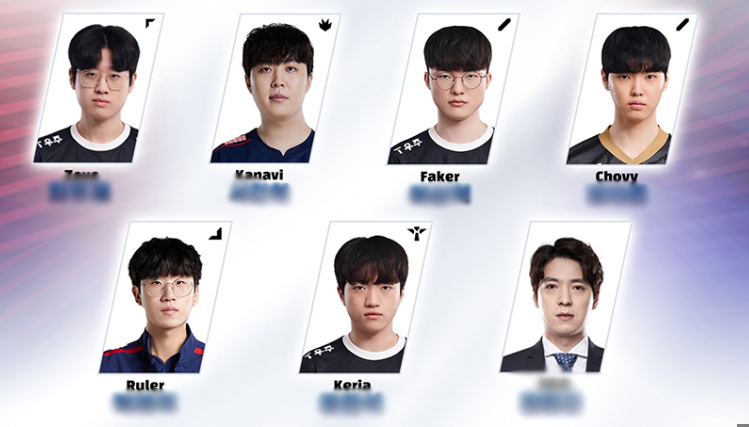 The appearance of Ruler and Kanavi at the Korean League of Legends team surprised many viewers
This surprised many viewers when the decision to bring Ruler and Kanavi happened so quickly. It should be known that right from 2022, the Korean side has had training sessions for players and Ruler, Kanavi did not attend. However, explaining this decision, the head coach of the Korean League of Legends team – kkOma thinks that he needs to choose the best players to win the gold medal.
"My decision to build a national team will be based on the strength of the players, not the popularity. Ruler and Kanavi have proven that they are excellent players in their positions, so I have decided to choose them to attend ASIAD 2022. All to serve the goal of winning the gold medal "- Coach kkOma shared .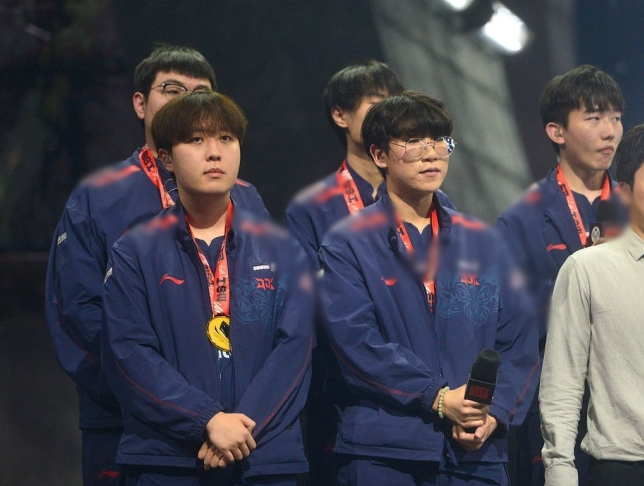 Coach kkOma highly appreciates the performance of the duo from JD Gaming
To be fair, it's totally worth it for Kanavi and Ruler to appear in the Korean League of Legends team. These two players have contributed significantly to the success of JD Gaming (JDG) with the championship of LPL Spring 2023 and MSI 2023. Ruler and Kanavi themselves have also been in extremely high form in recent times.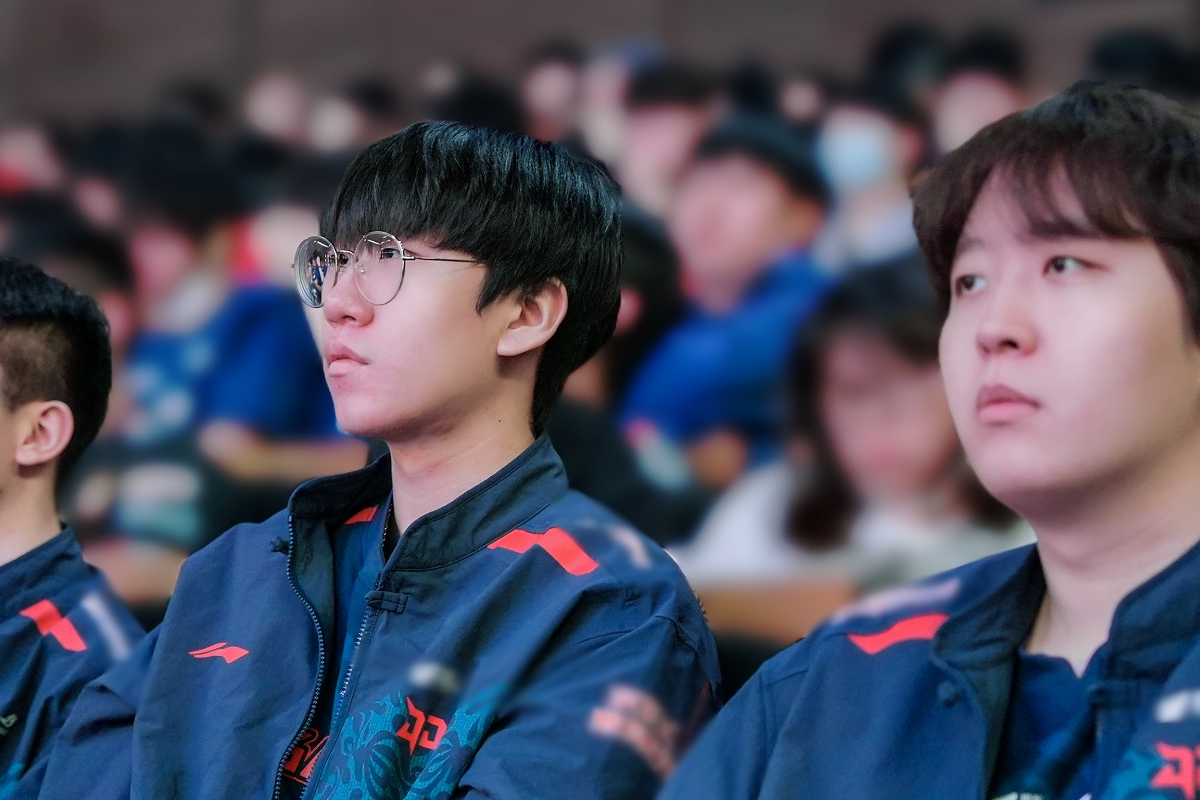 Ruler and Kanavi played extremely well at the last MSI 2023
With a tournament that takes place in a short time like ASIAD 2022, choosing a player with high performance is extremely important. Therefore, coach kkOma's decision to use the duo from JDG is understandable. Hopefully with the existing quality staff, the Korean League of Legends team will not disappoint fans at the upcoming ASIAD 2022.